Campgrounds & Camping in the Finger Lakes
Whether your favorite home away from home is a pop-up tent, RV, trailer, or rustic cabin, the Finger Lakes has a campground to make your stay with Mother Nature as scenic and memorable as possible.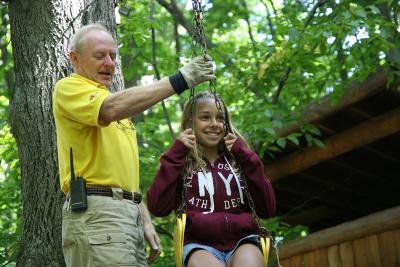 Choose a camping facility with the amenities you want, from on-site swimming pools and camping stores, to lakefront access and picnic pavilions.
Don't miss out on some great fishing, stunning views, and endless fun for the whole family. Book your camping trip to the Finger Lakes today!