Routes 5 & 20 The Authentic American Road
This 135-mile corridor that traverses New York State from east to west is a visitor's dream come true: wine tasting, antique shops, historic sites, theme parks, fine dining and lodging, scenic rural landscapes and quaint villages. Best of all, you've left the expressways to slow down and take a relaxing and scenic drive along an Authentic American Road.
Enjoy these Ontario County stops along the Routes 5 & 20 Trail:
Lazy Acre Alpacas in West Bloomfield lets you pet a cute alpaca and then buy a sweater made with alpaca fiber.

The Antique Wireless Museum in Bloomfield, run by the Antique Wireless Association, or AWA, will make you appreciate what constituted high-tech communications from the time of Thomas Edison and the Titanic to the earliest mobile telephone.
The Bloomfield Antique Country Mile is a cluster of antique shops on Routes 5 & 20 that feature artifacts from more than 175 antique dealers.
Stop for an ice cream cone at Shark's in Bloomfield! With a countless number of homemade ice cream flavors made fresh in-house, Shark's is sure to have the sweet treat you need on your drive.
If you and your family need a place to cool off, Roseland Waterpark in Canandaigua has slides, wave pools and other refreshing ways to get wet. In Geneva, check out the Seneca Lake State Park Sprayground.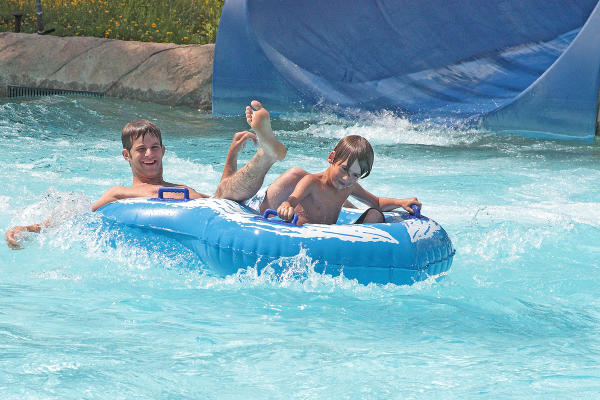 Naked Dove Brewing Company in Canandaigua is the perfect place to enjoy a beer tasting. Naked Dove offers a tour of its microbrewery. You can also shop in the gift shop.
Red Jacket Orchards in Geneva sells the freshest peaches, plums, nectarines, apples and pears and cold-pressed juices made on the premises, plus lots of locally made cheeses, jams and jellies and more.