FLVC Winter Literature Exchange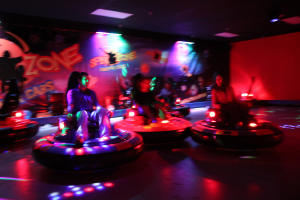 There is plenty to see and do during winter time, and we would like to invite you to come experience one of the many great things to see and do in Ontario County. Come join Finger Lakes Visitors connection for a winter literature exchange!
First time at a literature exchange?
You'll need to bring about 1,000 brochures or rack cards to swap with other attendees and anything else you may feel like sharing. Literature exchanges are a great way to familiarize yourself with the host location as well as with representatives from other attractions and lodging properties throughout Ontario County