2019 FLVC Literature Exchange!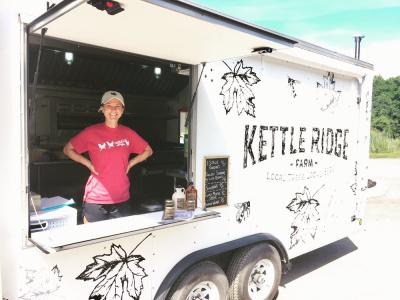 The Literature Exchange is your chance to:
Distribute your brochures to a targeted geographic area in a cost-effective way.
Network with others in the industry to learn about what's happening around the area.
Gather brochures that you need for your guests: visitor guides, tablet maps, attraction brochures and lodging information.
Here are a few Literature Exchange facts:
Usually, 40+ Ontario County businesses participate.
It's outdoors in the parking lot and is held rain or shine.
It lasts for about two hours.
Bring at least 1,000 to 1,500 brochures to make sure you have enough for everyone.
We hope you will join us! If you have any questions please call our office at (585) 394-3915 or email kendall@VisitFingerLakes.com.