Ready to Jump In? 
If you are interested in joining the FLVC 2017/2018 Partnership Program, please contact any FLVC team member by December 10, 2016. We're ready and we hope you are too!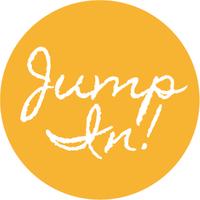 FLVC Partnership Opportunities (2017/2018): Reserve by December 28, 2016 
Video Examples
Download 2017 FLVC Partnership Kit (Examples)
Contact us:
Give us a call at 585-394-3915 with any questions. In the coming months, FLVC will follow up with each partner separately to review partnership agreements and strategic goals.

We look forward to partnering with you!