Welcome to Our Region!
---
Ontario County is a beautiful and unique destination in the Finger Lakes and we're so glad you're here! Find inspiration for your future getaway – from scenic routes to open trails. Here you can get lost in unique towns, head outdoors for an adventure or find a cozy restaurant for a glass of wine. The Finger Lakes communities are known for many things, but the best may be our friendly, welcoming vibe. Come on in and enjoy all we have to offer – we can't wait to see you.
Here are a few of our major hubs of activity for you to explore: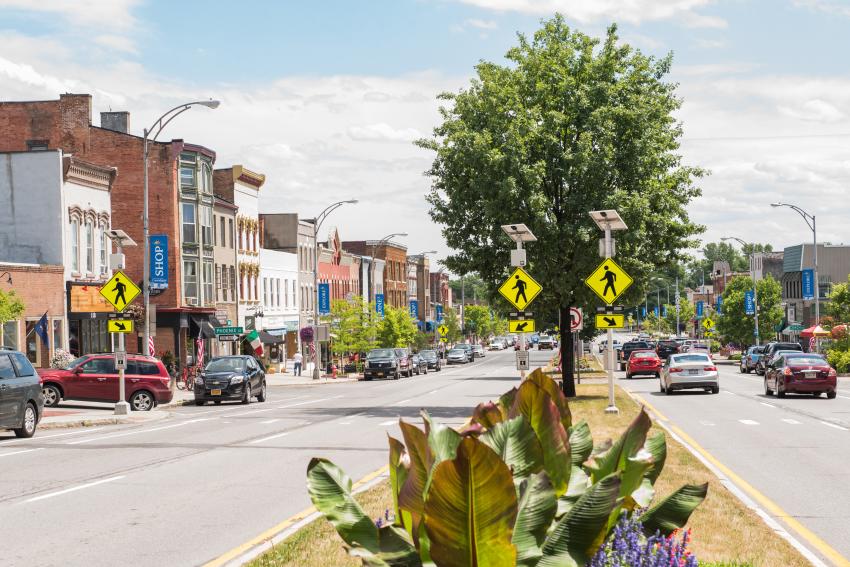 Canandaigua:
Whether you're looking to get as close to the water as possible or are looking for local boutiques and dining on a bustling Main Street, Canandaigua is your quintessential lake town. Situated on the northern shores of Canandaigua Lake, Canandaigua is also known for its various authentic, international dining offerings, farm-to-table spreads, and the beautiful Canandaigua Lake Wine Trail.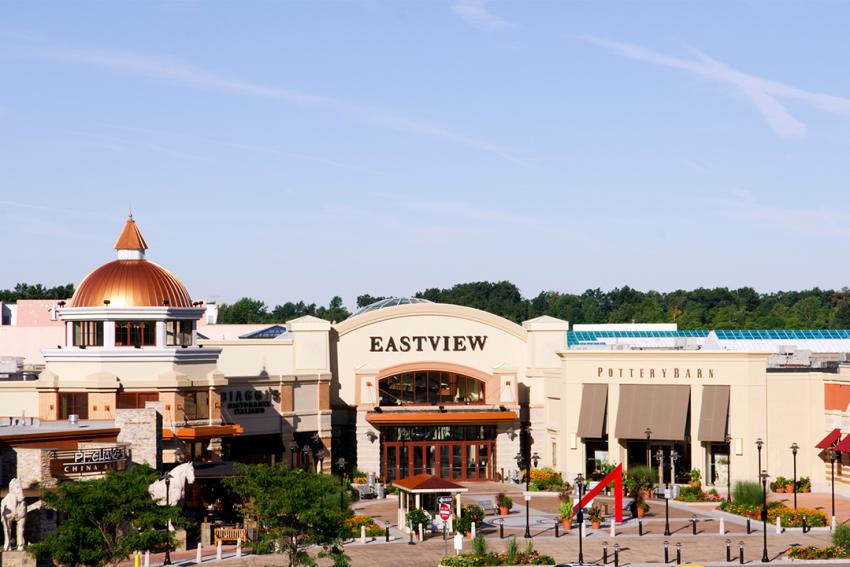 Victor:
For those looking to get some serious shopping in, Victor is your spot. With the expansive Eastview Mall located within town limits, there is entertainment aplenty, including breweries like New York Beer Project Victor Beer Hall and delicious restaurants like Lucca Wood-Fired Pizza.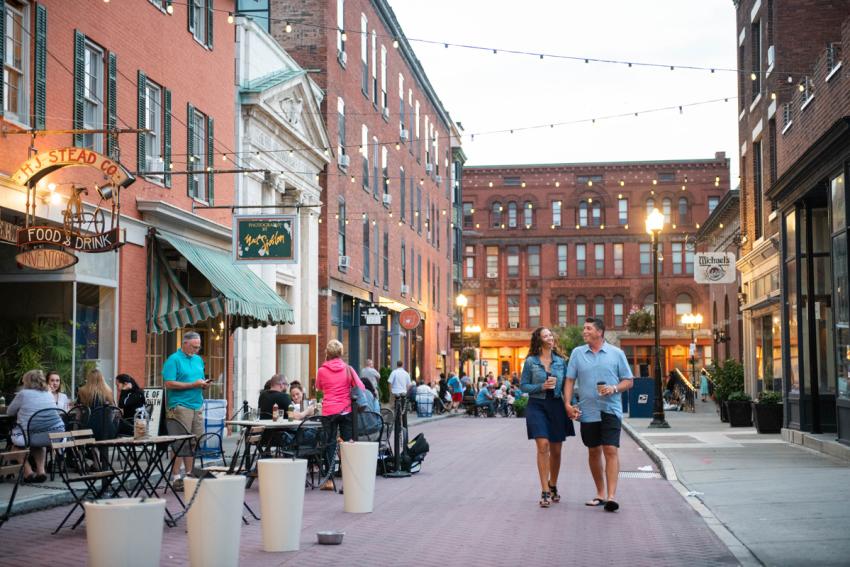 Geneva:
For those looking to explore the expansive Finger Lakes, Geneva is the ideal location for home base. As a central part of the region, most towns are just a short drive away. However, you will find can't miss spots right in the city – including the Finger Lakes Welcome Center, Linden Street's variety of restaurants and the historic Smith Opera House. Don't miss the stunning wineries along Seneca Lake.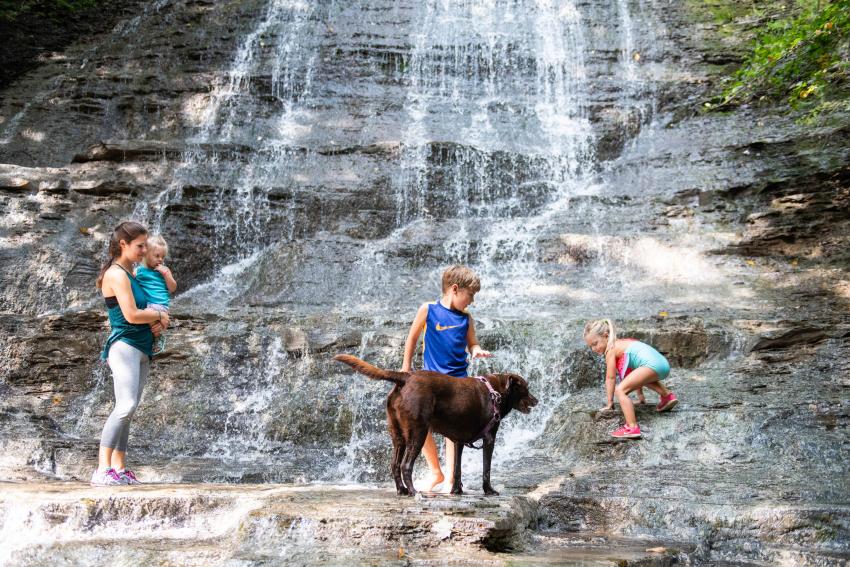 Naples:
You'll find a slower pace in Naples, which just means more time to enjoy the breathtaking vistas visible from hidden gems like Carolabarb Park's scenic overlook. Multiple wineries can be found within the village, but Naples' crown jewel is the annual Naples Grape Festival drawing crowds in to celebrate all things grape. Did you know Naples is the Grape Pie Capital of the World? Check it out for yourself at Monica's Pies!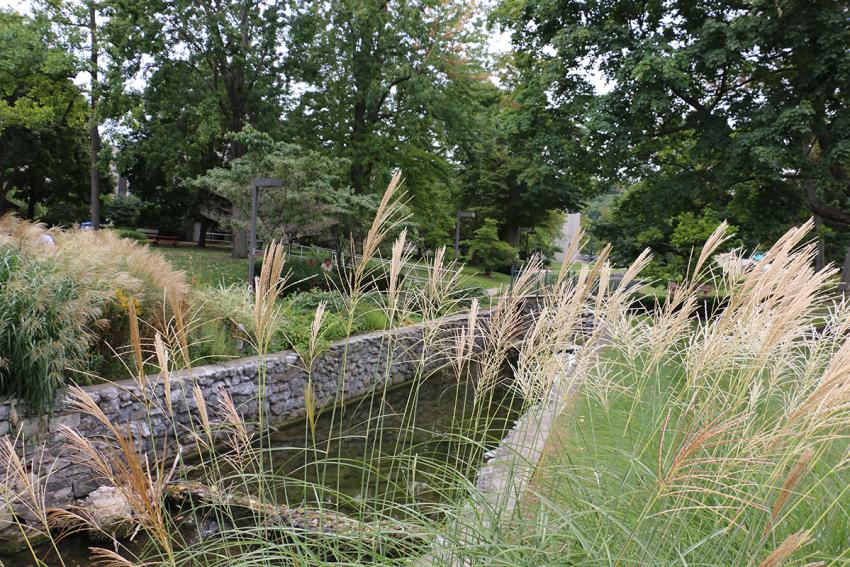 Clifton Springs:
Clifton Springs owes its identity to the Sulphur Brook that runs through it. The village was formerly known as Sulphur Springs, and those waters helped establish the village as an important healing center in 1850, thanks to Dr. Henry Foster, a deeply religious physician whose Clifton Springs Water Cure turned the village into a utopian healthcare center for body and spirit for many decades. Today Clifton Springs is still a thriving village with retail stores, gift shops and eateries including Warfield's Restaurant & Bakery and Main Street Arts, a gallery highlighting contemporary arts and fine crafts by local and national artists.