Posts from January 2019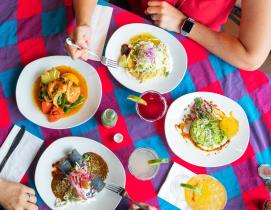 Roses are red. 
Violets are blue. 
2019  
IS THE YEAR FOR YOU!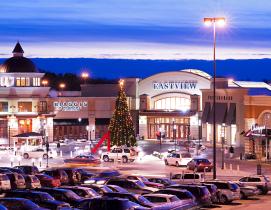 Winter in the Finger Lakes is ideal for kids who love sledding, skiing or snowball fights, but sometimes there are days when even the hardiest winter lovers don't want to go outside. On those bitter, icy days when it's too cold to even build a snowman, entertain the kids at Eastview Mall in Victor, NY. Far more than just a place to shop, Eastview is full of activities for the younger set.

Here are four best bets inside Eastview Mall for keeping the kids busy and happy on the coldest of winter days.