It's that time of the year again—Valentine's Day—and love is in the air. Whether you find yourself single or with that special someone this year, there are plenty of things for you to do to in the Finger Lakes to make it a memorable day. Valentine's Day falls on a Wednesday this year, so that gives us all even more opportunities to take advantage of lots of fun things leading up to the big day. Here are 14 fun options for those celebrating Valentine's Day, single or together.
A Night of Music and Dance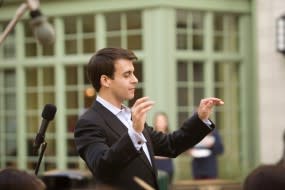 What could be more romantic than the ballet? How about the incomparable Rochester Philharmonic Orchestra paired with the amazing Rochester City Ballet? Grab your partner and make plans for an amazing night out on Friday, Feb. 9, as RPO conductor Ward Stare conducts this special performance. Plus, you get to enjoy the entire night in the gorgeous Smith Opera House. PS—Don't forget to grab a drink around the corner on Linden Street after the show!
Eat and Drink … for a Great Cause
Finger Lakes Community College Foundation presents Vintners & Valentines on Friday, Feb. 9, a fundraiser for the Viticulture and Hospitality programs at Finger Lakes Community College. Showcasing Finger Lakes wineries, each table will be hosted by a local winery or a student from the Viticulture program pairing wines with a gourmet 5-course meal designed and prepared by FLCC culinary students. And why not make a night of it? Contact The Inn on the Lake at 800-228-2801 and mention the FLCC Vintners & Valentines event when making your reservation to receive a rate of $104/per night!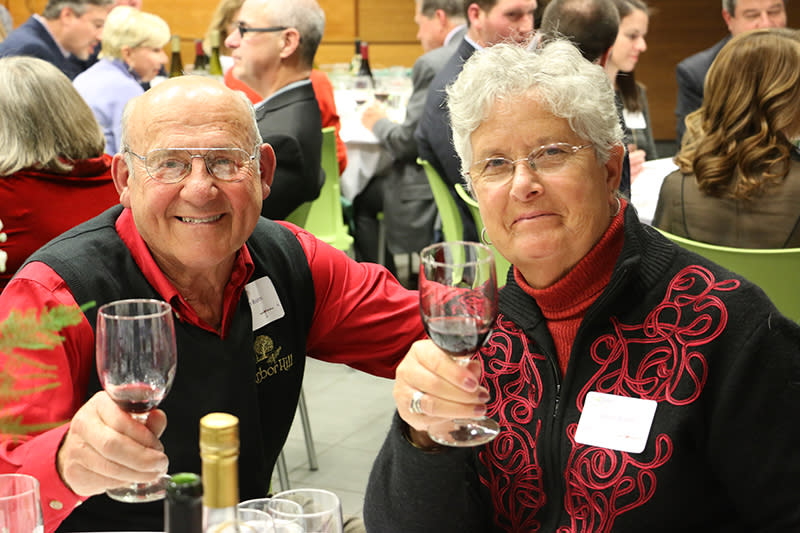 Family Festival Fun
Looking for a something to do for the entire family? Check out the Fire & Ice Downtown Canandaigua Winter Festival on Saturday, Feb. 10. With chili cook-offs, top brewery competitions and lots more happening in downtown Canandaigua, this is a great way to kick off Valentine's week for the whole family. Events run from 9am to 5pm.
Vintage Vines & Valentines
If you haven't checked out this indoor/outdoor experience in Naples happening Saturday, Feb. 10, make this the year you go! Organizers call Vintage Vines & Valentines a celebration of winter as much as it is a celebration of love. Take part in a wine journey in the village of Naples, featuring wine and craft brew tastings. After that, participants will renew their marriage vows as a group and raise a glass of bubbly, toasting to their love … kids are welcome, too! There will be free horse and wagon rides, fire pits and s'mores and hot cocoa, and their maple farm will be open for tours and sweet tastings. There will be art demonstrations, exhibits, live music in multiple locations, a chili cook-off and, at dusk, participants can launch their own heart-shaped luminary and watch it float away into the night sky. Don't miss it!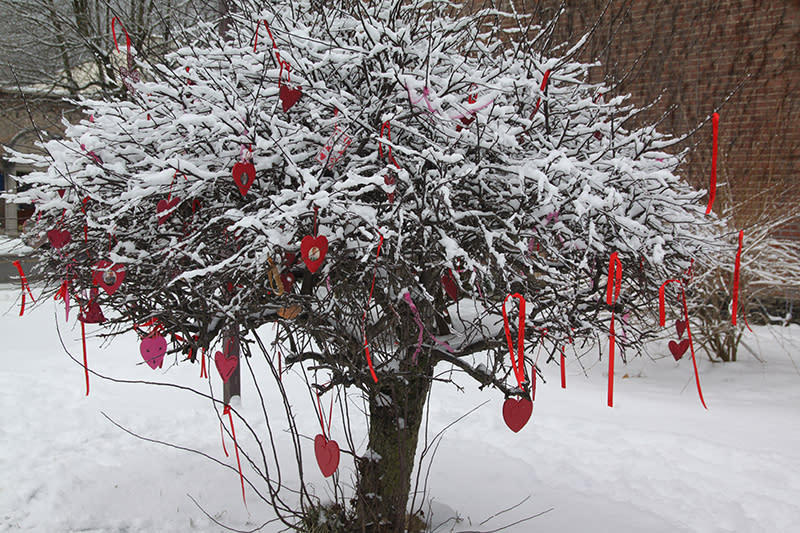 A Classic Love …
Grab your best pal or loved one and head out to the 19th annual Canandaigua Classic Antique Show and Sale on Sunday, Feb. 11. This popular event is returning to Finger Lakes Gaming & Racetrack in Farmington, with over 40 quality antique dealers displaying their goods. Antiquing can be romantic as you uncover new treasures together!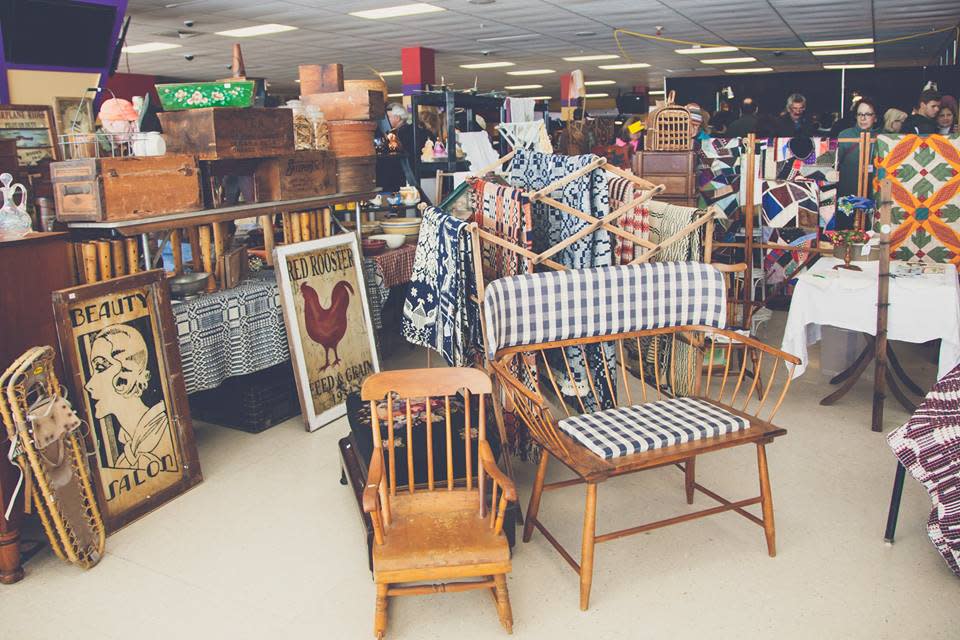 Classic Pairings: Valentine's Edition
What's more romantic than oysters, champagne and chocolate for Valentine's Day? Sign me up! Join the New York Kitchen on Sunday, Feb. 11, for this decadent "pairings" session featuring champagne with oysters, Sauvignon Blanc with goat cheese, and port with bittersweet chocolate. In this entertaining and revealing class, you will sample six classic wine and food pairings to see if they're truly extraordinary and just right for your special Valentine's Day plans. This class is the perfect experience for you and your special someone.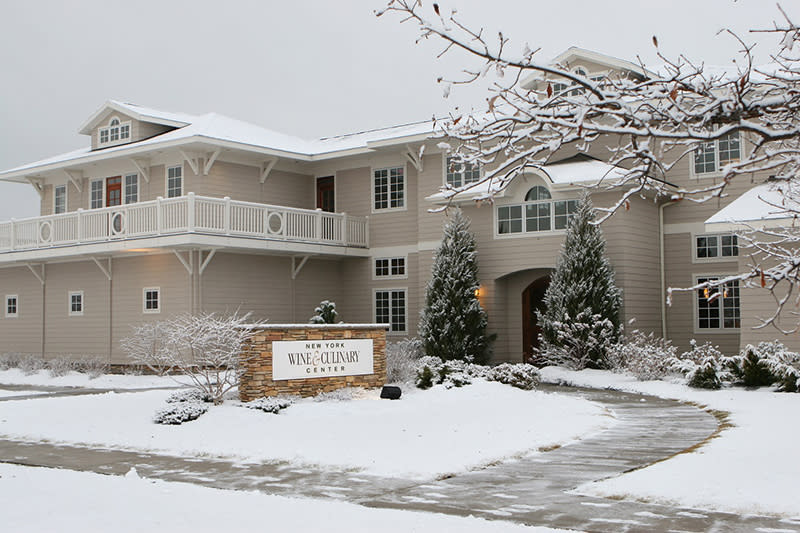 A Night at the Theater!
If you haven't seen a show at Cobblestone Arts Center yet, you're in for a treat! Grab your Valentine's tickets now for their Sunday, Feb. 11, show, Comedy Cabaret with Phyllis Contestible and Alan Jones. The show promises to include everything from light and lovely to naughty, bawdy and bold. Plus, there are showtunes, double entendres and classic standards from Rochester's favorite Cabaret duo!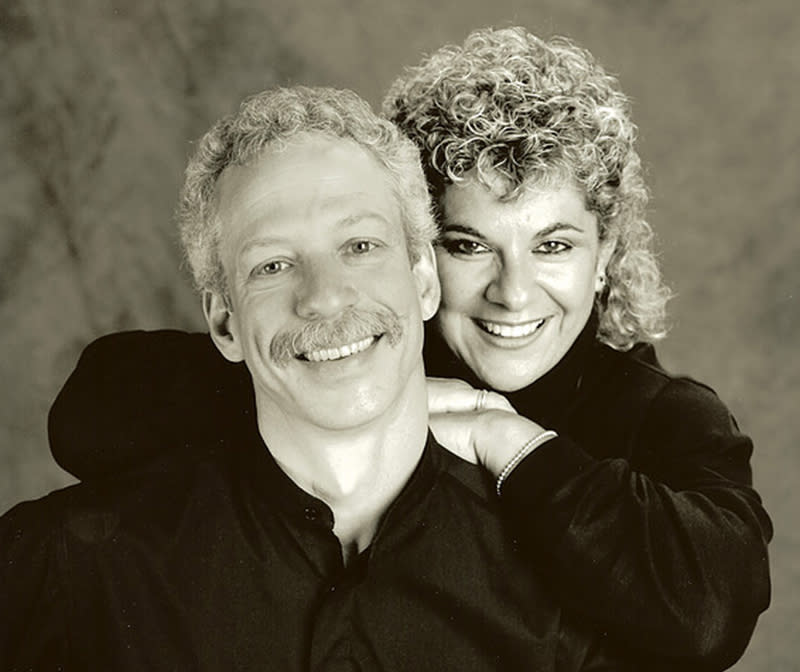 Get Your Sip (& Paint) On
Get in the Valentine's Day mood with a Sip & Paint: Couples Night Love canvas at Casa Larga Vineyards and Winery on Tuesday, Feb. 13. No experience is necessary and your ticket price includes your first glass of wine, beer or wine slushie. What a uniquely romantic night! Make sure to book your seats in advance!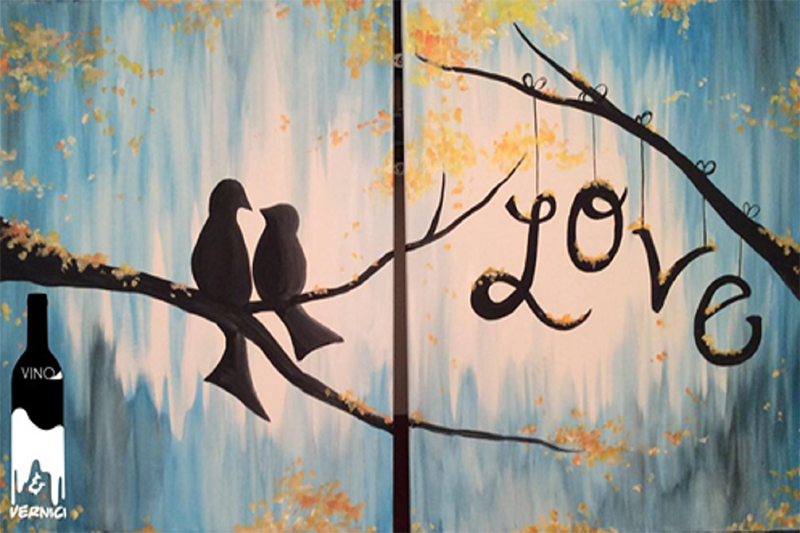 A Colorful Experience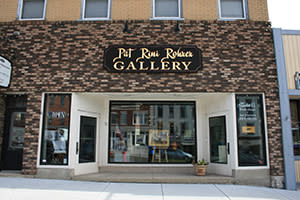 Treat your partner or yourself to this exciting class on Wednesday, Feb. 14, and try something new! For the novice or more advanced students, Andrea Cornett will cover a variety of areas, including how to mix the "right" color in this acrylic painting experience class at Pat Rini Rohrer Gallery.
A Delectable Valentine's Dinner!
Spend your Valentine's evening, Wednesday, Feb. 14, with an intimate group of food lovers at the New York Kitchen in a culinary and beverage experience you've probably never experienced before! In Vino & Valentine, couples will be led through a food and wine pairing with a beverage instructor, while a chef instructor is making your entire meal before your eyes. This four-course meal will be prepped, cooked and plated in the Wine Spectator Theater as guests enjoy the aromas, tastes and experience of wine and food pairing.
Hit the Slopes
Get your friends together and go snowboarding or skiing at Bristol Mountain. In between runs, go into the lodge and grab some hot chocolate and relax. If you have a date, ski slopes can be quite romantic! Enjoy the time away from your regular routine and enjoy the outdoors. Bristol's Ski & Stay program makes finding local accommodations and lodging a breeze!
Dinner Out on the Town!
Wondering where to eat in the FLX this Valentine's Day? Check out all our listings and sort for your favorites along the way. From easygoing gastropubs and swanky chef-owned bistros to friendly local cafes and hole-in-the-wall bakeries and specialty food shops, Ontario County's food scene is inspiring.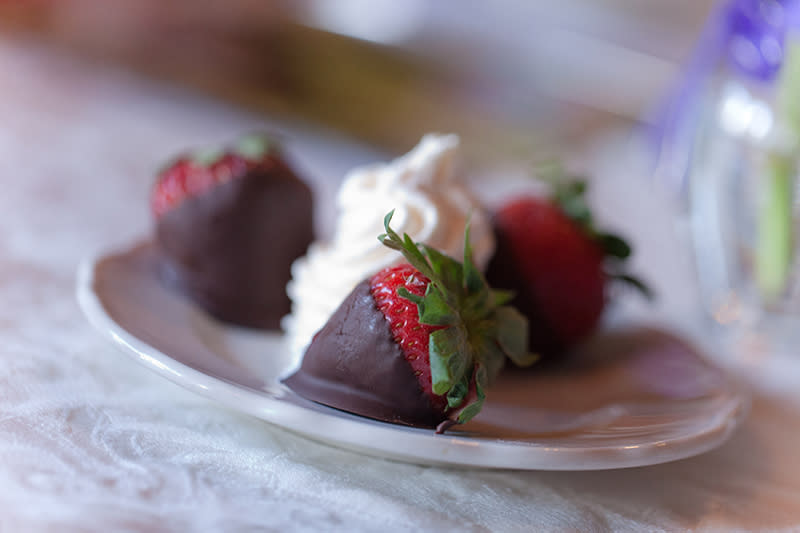 Staying Over
Book your overnight getaway now for Valentine's Day! Belhurst Castle is offering its Celebrate Your Sweetheart package, while Geneva on the Lake is celebrating with its Sweetheart Celebration. Mountain Horse Farm in Naples is offering a Valentine's Day package where couples can cuddle up by the fireplace, relax in the jacuzzi and indulge with a couple's massage and champagne-flavored chocolates. Bristol Harbour Lodge & Golf Club is offering its Valentine's Getaway package that even includes house-baked cookies! Explore all accommodation options in Ontario County to book your romantic getaway!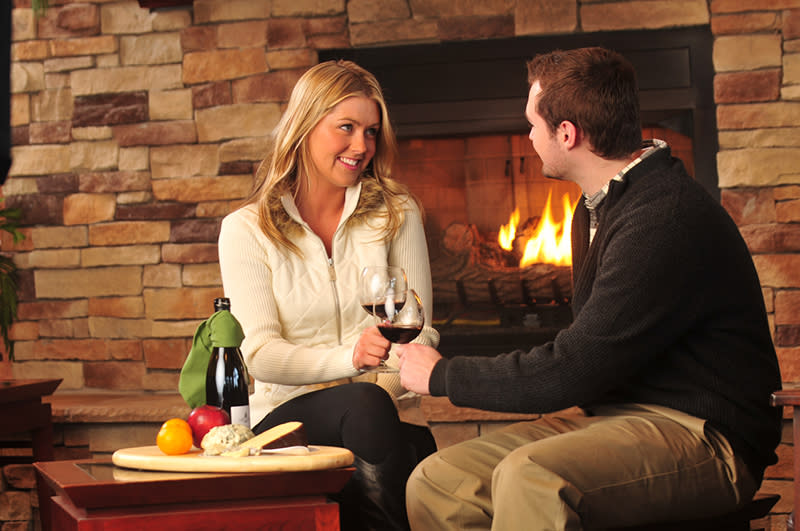 That Special Something
If you're looking for the perfect Valentine's Day gift, there are plenty of options available in the FLX! Whether it be an authentic Finger Lakes item, something from a winery on the Canandaigua Lake Wine Trail, a visit to one of Ontario County's quaint downtown districts, a gift from a soothing spa to rejuvenate your loved one, a stop at the magnificent Eastview Mall or a farm-fresh item, we've got you covered!