Once a year, the cherry blossoms bloom over the streets in Bonn, Germany, turning them into vibrant tourist attractions.
Once a year, on 11/11 at 11:11am, sunrays pour through five pillars in Arizona, perfectly illuminating the Anthem Veterans Memorial.
Once a year, sweater-weather lovers across the nation lose their minds over the rebirth of … pumpkin spice.
Two of those, I needed to google. One, I did not.
Here's the thing: While pumpkins get the glory, there's plenty of space to take the place of the season's most overrated passion project. I don't want to ruffle too many feathers, but the fall fandom of pumpkin spice leafs me no choice! It's time for five fall-ternatives to the pumpkin-spice life. 
1. From Good to Grape!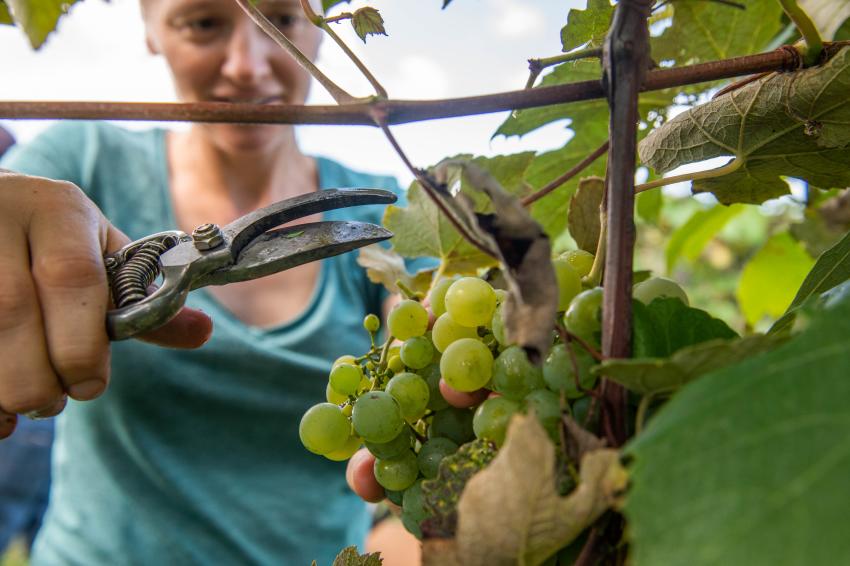 Sure, pumpkins are orange, and nothing rhymes with orange and blah blah blah. But let me remind you that nothing rhymes with purple, either, making grapes a perfect rhyme-busting alternative. The Town of Naples is known for its famous grape pies. Grab one or take a stab at making a masterpiece yourself with grapes from Jerome's U-Pick. For the adults in the audience, check out our Top 10 Favorite Places to Enjoy Wine!
2. How About Them Apples?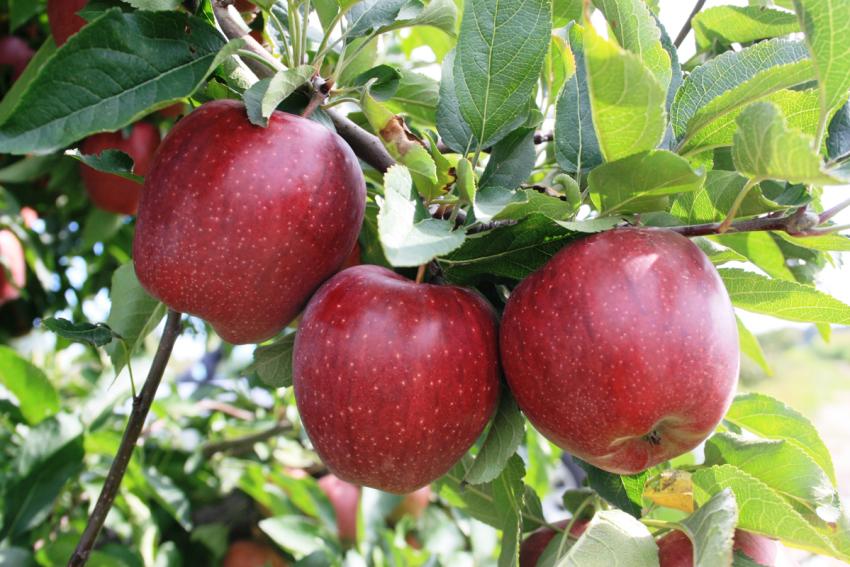 Apple pie, apple cider, applesauce, apple butter. If pumpkin spice is the hip youngster with the trendy haircut, apples are the trusted elder statesman with the earthy wisdom and a powerful flannel. Perhaps the strongest rival to a pumpkin-spice selfie is a perfectly placed apple-picking 'gram. Grab your friends and family and head out to The Apple Farm, where you can pick the perfect apple while grabbing some doughnuts and cider. Red Jacket Orchards can satisfy your apple jam, jelly and juice hankerings, while any one of the Finger Lakes' cideries can quench your hard-cider thirst.
3. Keep It Poppin'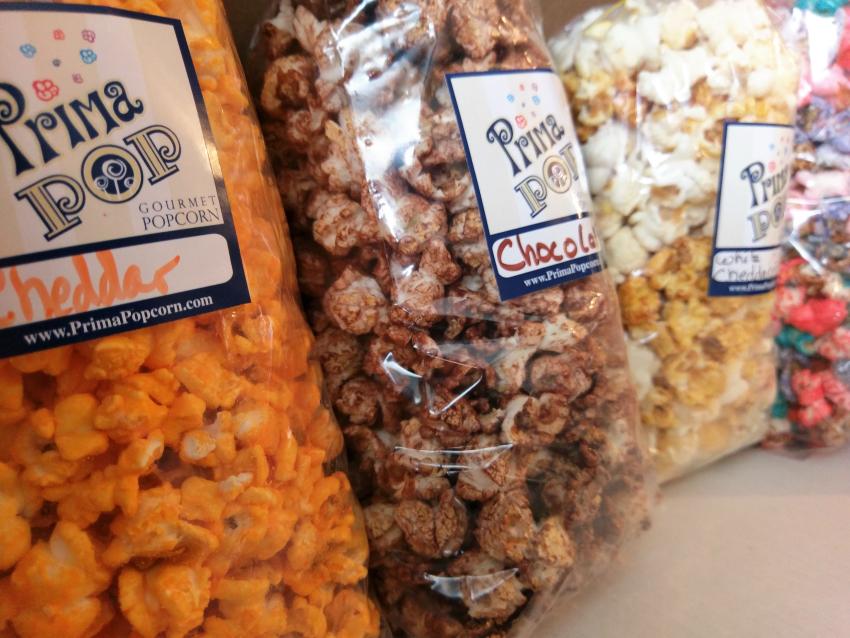 Pumpkins and popcorn. Why isn't that a thing? That should be more of a thing. Popcorn is a great autumn snack to fall back on. Better yet, the creation of this salty treat is the equivalent of low-level culinary fireworks that spell fun for young and old alike. But if popping your own corn isn't in the cards, we have 28 crazy alternatives thanks to our friends at Prima Pop.
4. Farmers Market Freshness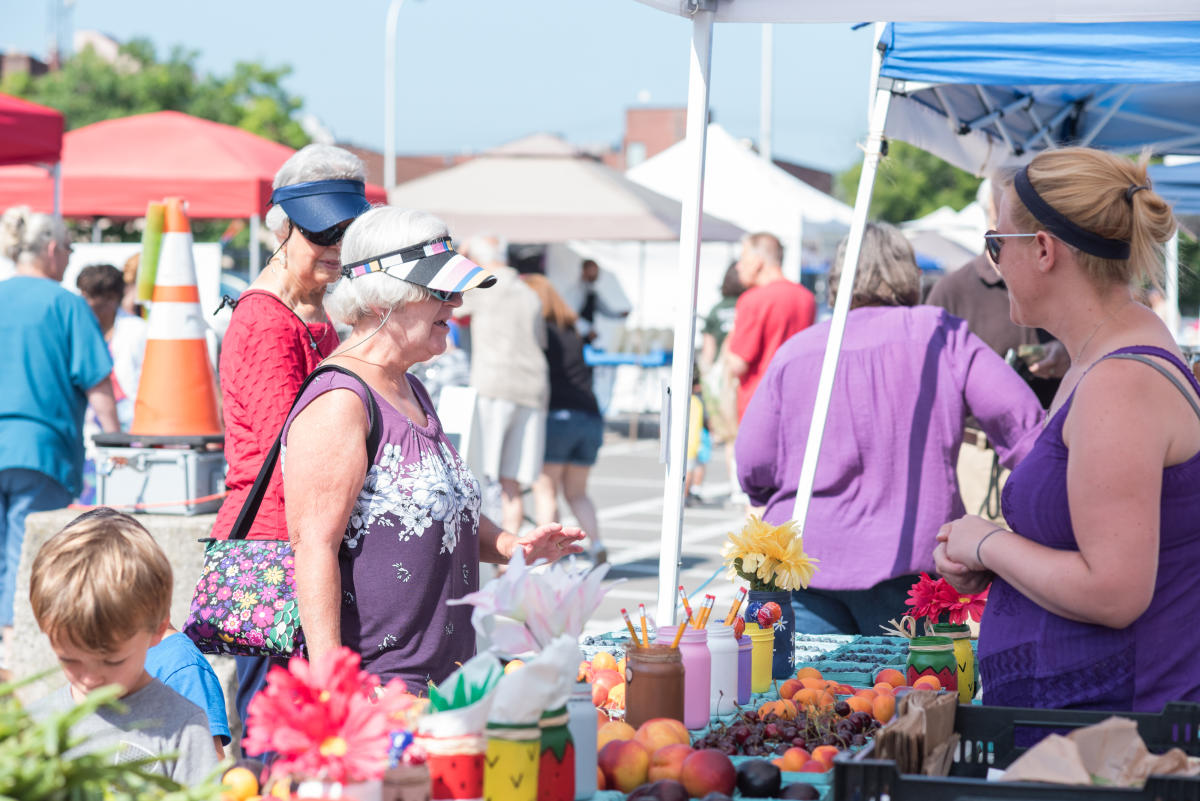 It's no secret that pumpkins only last so long, but farmers markets are always fresh. Thanks to our local growers, everything you need for an autumnal chow-down is ready and waiting just down the road. The Finger Lakes farmers market scene will have you prepared for supper, snacks and so much more in no time.
5. Get International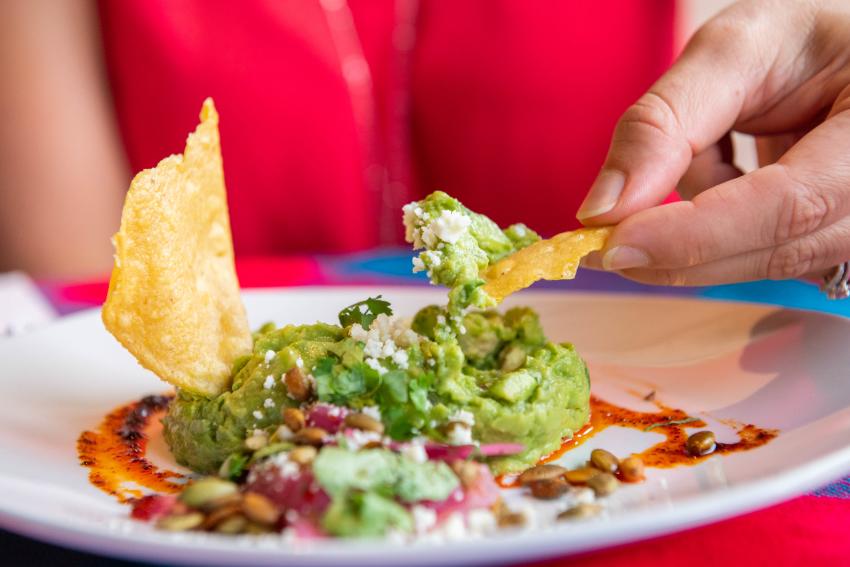 While spice gets prime billing in many a pumpkin latte, there's no comparison to the authenticity of international flavor. For a prime Mexican meal, check out Rio Tomatlan, where any day is Taco Tuesday. Egyptian hospitality awaits you at El Basha, a Mediterranean haven, or you can be served the best bratwurst and schnitzel at Rheinblick (an Oktoberfest must). How about some authentic Puerto Rican flavors served with a laid back vibe at El Morro in Geneva? To cap it all off, top-notch Indian zests and spices make the menu at the appropriately named Flavors.
Looking for more flavor-ful spots in Ontario County? Join our mailing list to stay up-to-date!