It's this time each year when some of us emerge from our homes like grizzlies from their dens. Shaking off the indoors and winter temperatures to step into longer days and welcomed sunlight. People rekindle forgotten New Year's resolutions with passion and excitement. You see the overeager among us in shorts and T-shirts, while the crocuses are still dusted with frost. Whatever category you find yourself in, now's the time to get outside and spring into action!  What are you waiting for?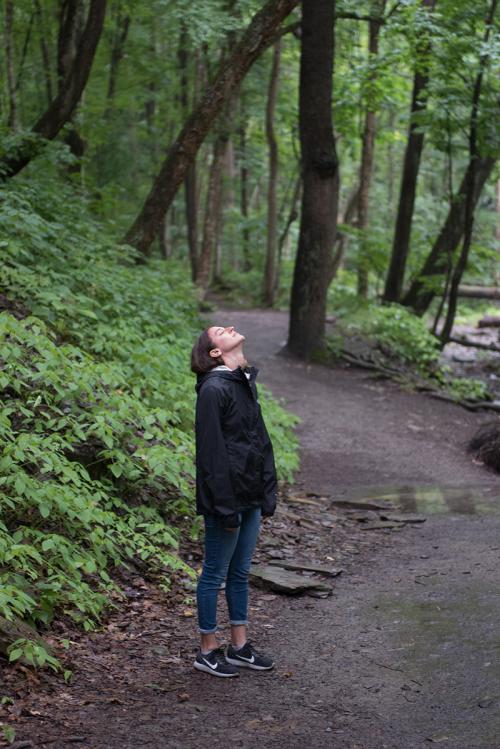 It's time to take those snow cleats off your hiking boots and hit the trails! Well, maybe keep the cleats in your backpack just in case an any early spring ice or snow is still lingering. Make sure your boots are weatherproof, because spring hiking often means roaring creeks and streams. But it also means bright smells and sounds you haven't heard all winter. Hiking is an excellent and low-cost way to discover Ontario County and get your workout in, just don't forget to slow down and take a moment on the trails to close your eyes. Listen to the birds and smell the petrichor—you can smell green. I love hiking in the spring because the summer traffic hasn't hit yet, which means parking is a cinch and the trails feel like you own them. Don't know what I mean? Well there's no time like the present to get out there and explore the 119 miles of hiking trails we have in our county. If you don't know where to start, GoFingerLakes.org is an amazing resource.
 Another favorite hiking spot of mine is Ganondagan State Historic Site. There are three marked trails to choose from where you can also learn about the significance of plant life to the Seneca Nation and about the customs, beliefs and history of the Haudenosaunee people. The replica Seneca Bark Longhouse opens May 1 for the season and is open 10am-4:30pm Tuesday-Sunday. I love hiking through the trails and ending with the Longhouse. No matter how many times I visit and experience Ganondagan, I always leave having learned something new and feeling more aware and connected to the earth and the culture of the Haudenosaunee.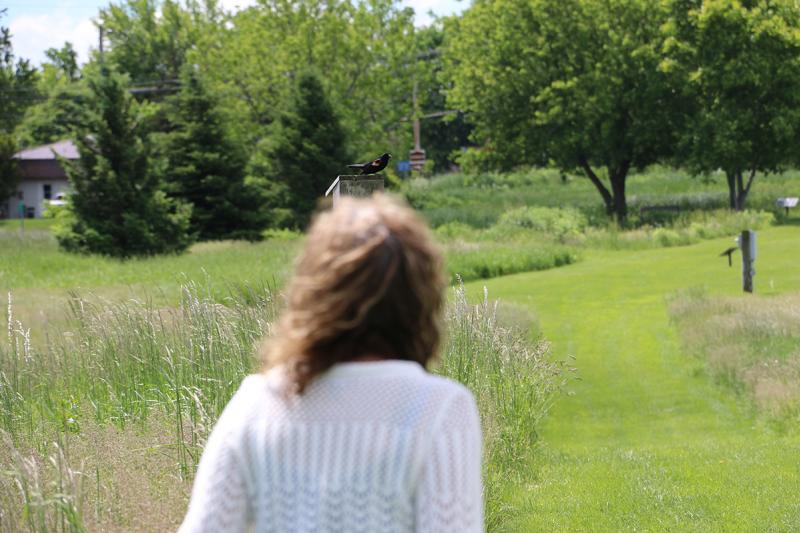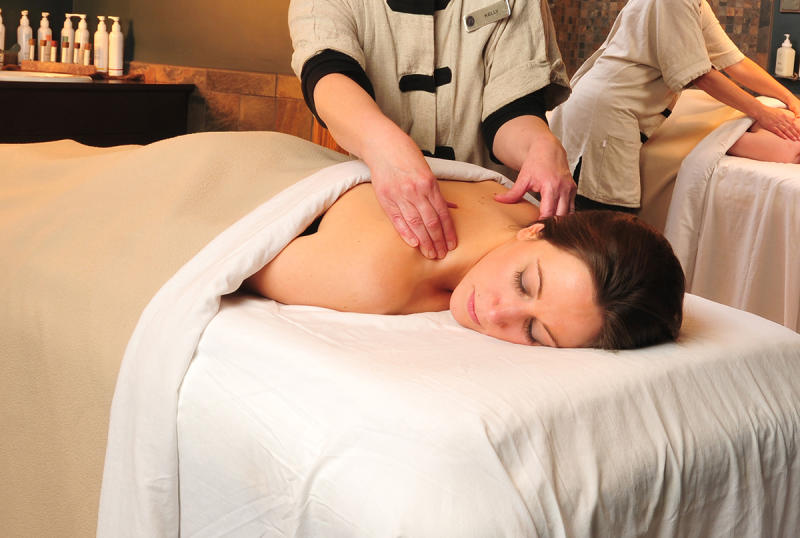 All this hiking and using muscles that have been dormant all winter can often mean sore bodies. And nothing helps a sore body quite like a spa day! Isabella Spa at Belhurst is the perfect place to take the time to treat yourself to a spring renewal. Wellness is about mind and body, and at Isabella, both will be pampered as you indulge in a fruit-infused body scrub, exfoliating away the dull, dry winter and stimulating your circulation and mental activity. Follow up by getting your newly rejuvenated self a deep tissue massage to relieve any leftover stress and tension. As you leave the spa with your new healthy glow, revel in the post-spa treatment bliss with a glass of wine by the firepit overlooking Seneca Lake. If that doesn't make you feel like a new person, I don't know what will. What are you waiting for? Add wellness to your visit!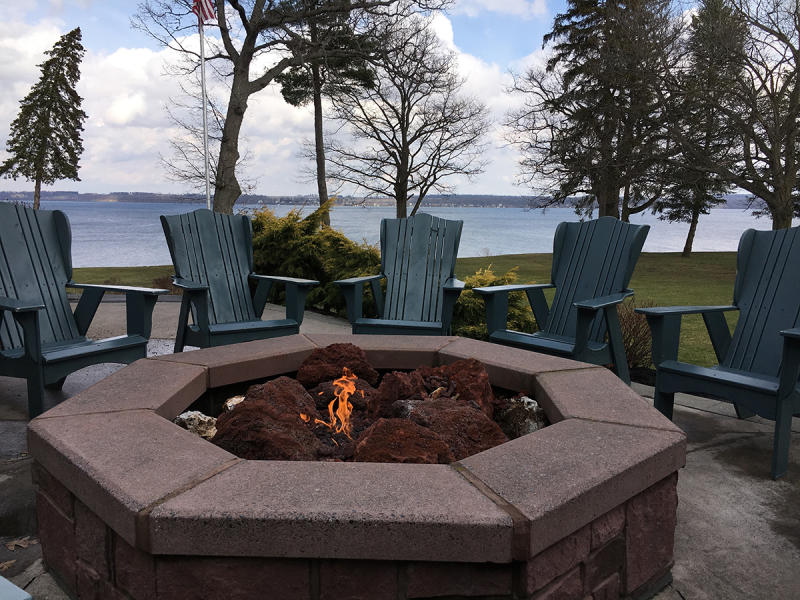 One of my all-time favorite markers of the return of spring is the return of the farmers markets! Nothing screams spring quite like the sight of tall asparagus stalks, firm Swiss chard, fresh herbs and greens, and other spring favorites fresh from our local farmers. While most farmers markets will be in full swing come June 1, you can find fresh produce popping up in roadside stands across the county and at the Canandaigua Winter Farmers Market until the transition. And as the frequency of fresh vegetables and fruits increases, so does my excitement for eating healthier, homecooked meals full of vibrant spring colors.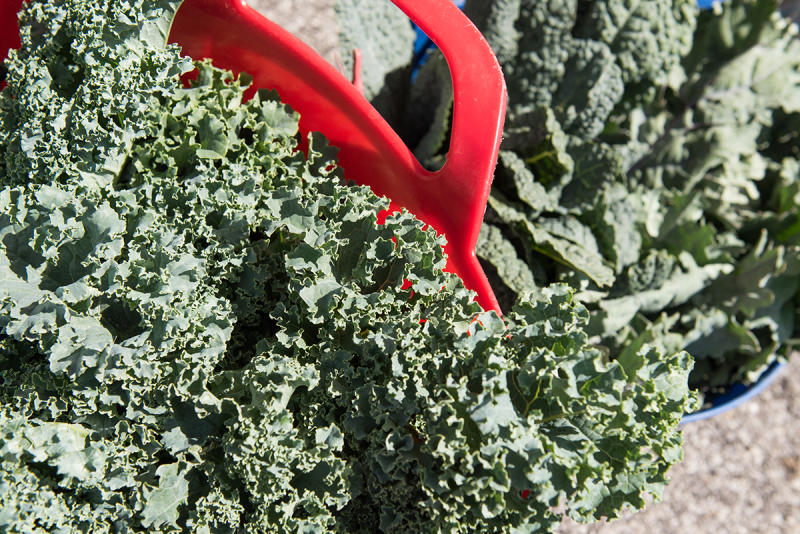 Spring is the unofficial kickoff of "There's so much to do and so little time to do it all!" With something happening practically every week, you'll find yourself harder pressed to do everything on your list than to find something to do with your time. So whether you want to plan a trip around an event, or check out what's going on once you're here, our events page is the best place to see what's happening! Mark your calendar for these two favorites of mine that I never miss:
Spring Wildflower & Orchid Show: While Sonnenberg opens for the season on May 1, this event happens more than two weeks earlier! So if you're like me and can't wait for leisurely strolls through meticulously cared-for gardens, join me 10am-5pm Friday, April 12-Sunday, April 14. There will be guided tours, activities for the family, wine tastings, gardens filled with early spring blooms and educational sessions. The educational sessions are excellent, especially if, like me, your thumb is more yellow than green. Tickets are $10/person, $5 for ages 4-16 and free for children 3 and under.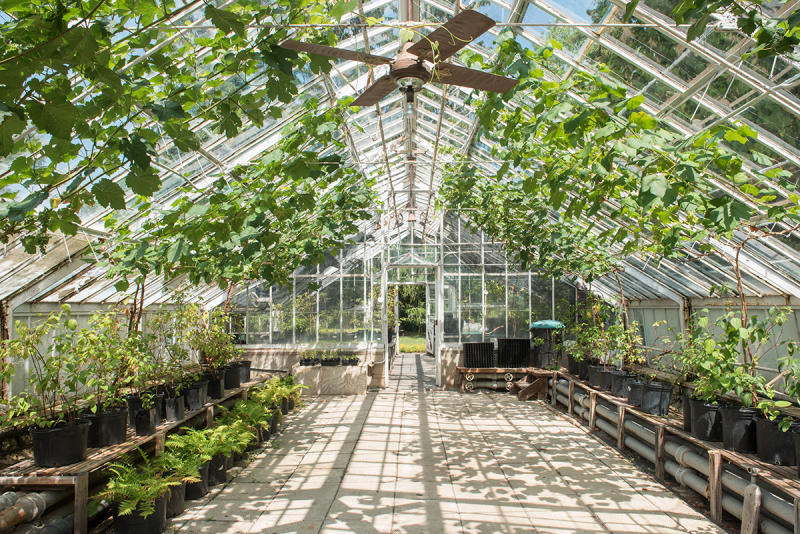 Finger Lakes Plein Air Competition & Festival: Tuesday, June 4-Sunday, June 9, is the eighth annual Plein Air Festival. Eight years of incredibly talented artists from across the country and Canada coming together in Ontario County to put paint to canvas and do their best to capture the breathtaking scenery of our homes, businesses and backyards. If you've not heard of this festival before, Plein Air is French for "open air," so expect to find artists and their easels set up in fields, on the side of the roads or in the median of Main Street Canandaigua rain or shine! Check out their website for a full schedule of the festival's events!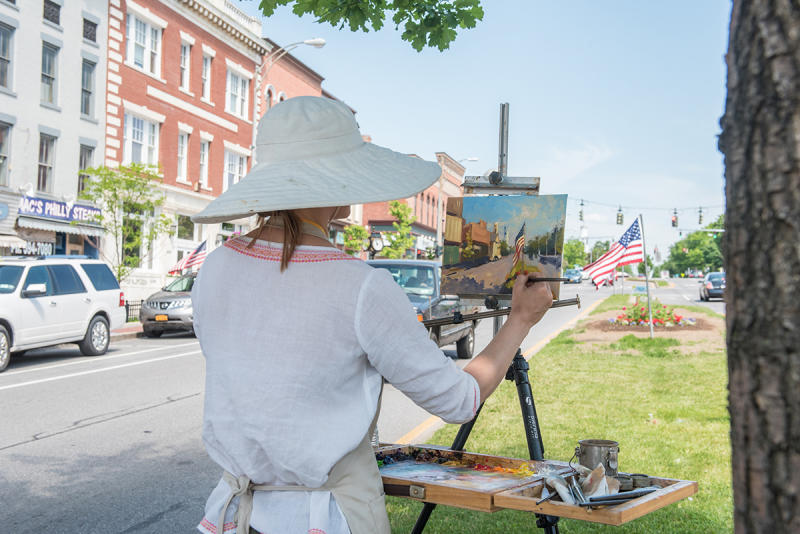 All this inspiring you to get outside and make the most out of each daylight minute has me itching to get out there myself. So join me in grabbing a camera, raincoat and some water (and mud) -proof shoes to uncover your next Ontario County adventure!