Last year, our team member, Kendall, wrote this blog for our quarantined selves and mothers. I thought it was worthy of a reprise with just a few edits. Given that many moms are freer this year because of vaccines, we know that there are a lot of reunions going. Many of Kendall's great ideas from last year are still great ideas for this year! Read on!
For all of us, Mother's Day is going to look a bit different this year. You may have been spending extra time with your mom than normal or unable to see her due to distance or because one (or both!) of you are essential workers. No matter how your Mother's Day might look this year, here are 7 ways to show your mom, or the maternal figure in your life, just how much they mean to you! Many will even offer shipping right to her front door. 
For the artistic mom: Wizard of Clay pottery
Looking for function and aesthetic? Enter Wizard of Clay. The handcrafted, stoneware pottery is sure to add a pop to her home. Shipping available.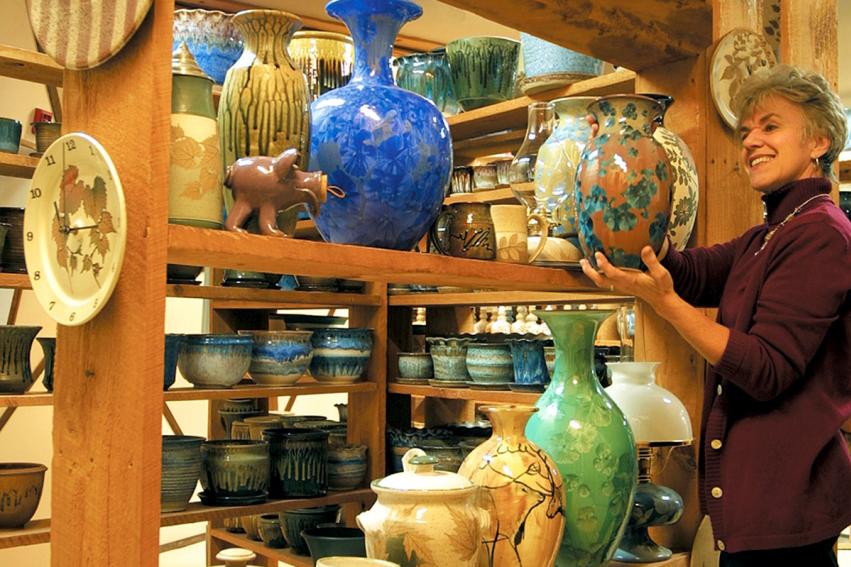 World-class wine and supporting local businesses? It's a win-win. Shipping varies by business.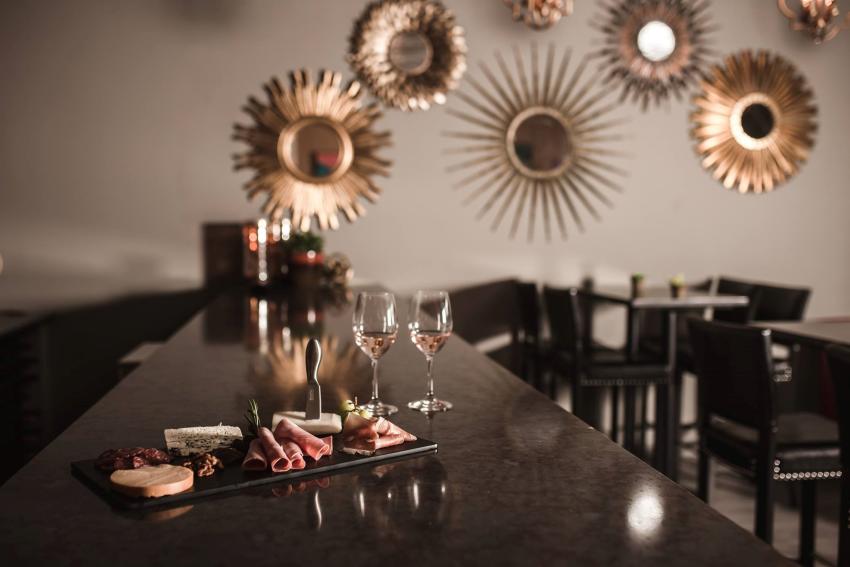 For the mom who loves all things "fresh": Red Jacket Orchards juice
Need some fresh OJ for some Mother's Day mimosas? Red Jacket is the move. Shipping available.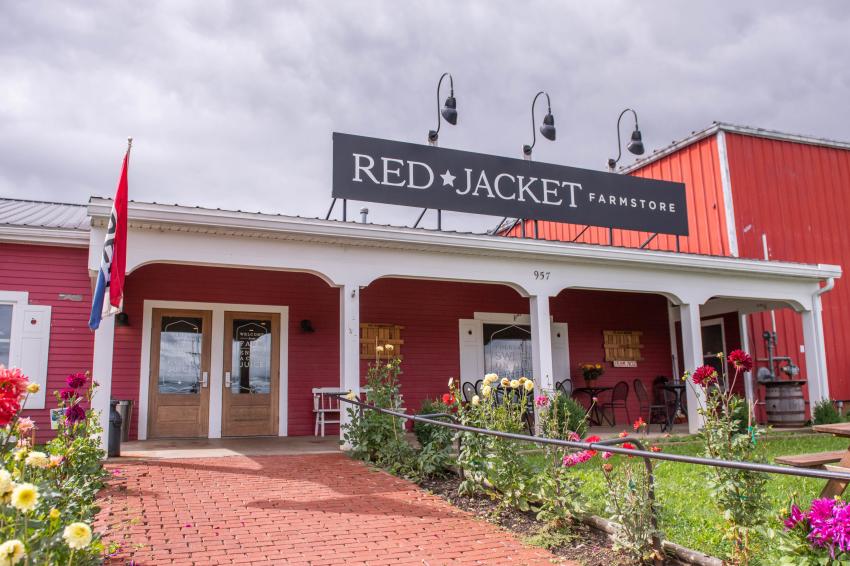 For the mom with a sweet tooth: Sweet Expressions chocolate
Can you ever go wrong with chocolate? Milk, dark, white – Sweet Expressions has them all.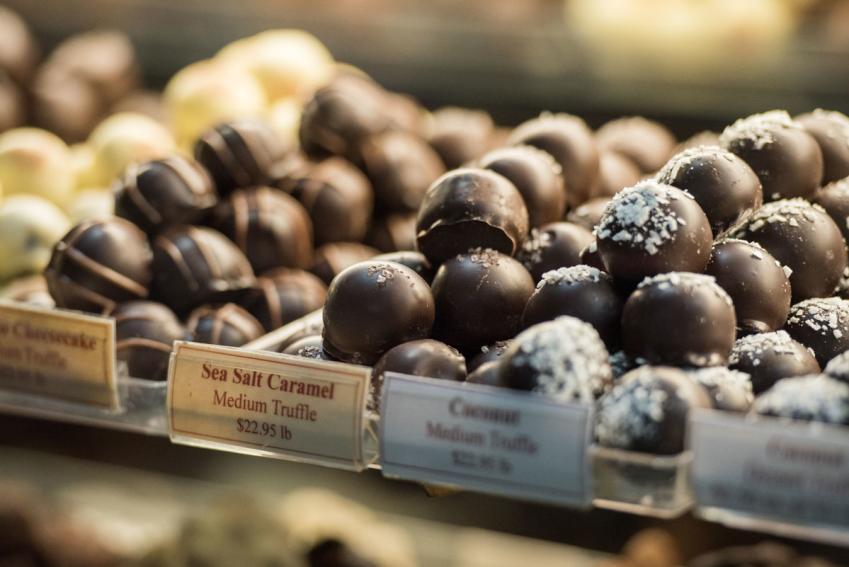 For the mom who loves a bit of pampering: Isabella Spa at Belhurst Castle gift card
Daydream about the future when you give her a gift for later. Located inside a castle overlooking a lake will celebrate her like the queen she is! Online ordering available.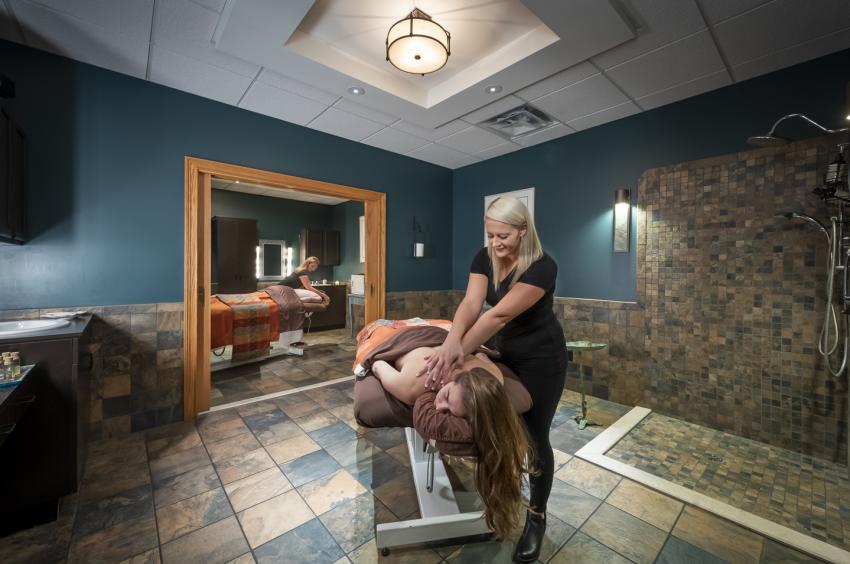 For the mom who loves all things grape: Arbor Hill goodies
Grape tarts, twists gummies – you name it, Arbor Hill probably has it. Naples is home to the annual Grape Festival after all! Shipping available.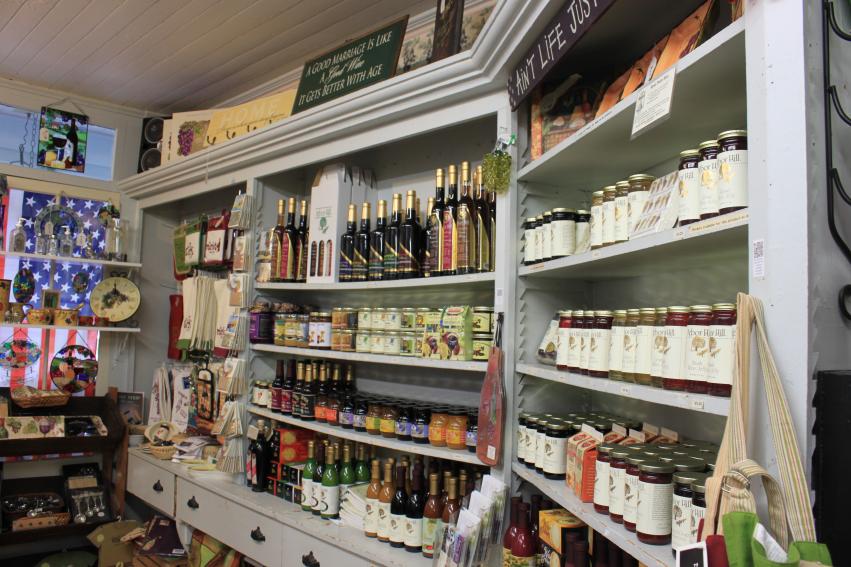 For the mom who takes pride in her kitchen: F. Oliver's
Premium culinary ingredients, local specialty foods and unique gifts are the cornerstone of F. Oliver's. Did someone say infused balsamic vinaigrette? Shipping available.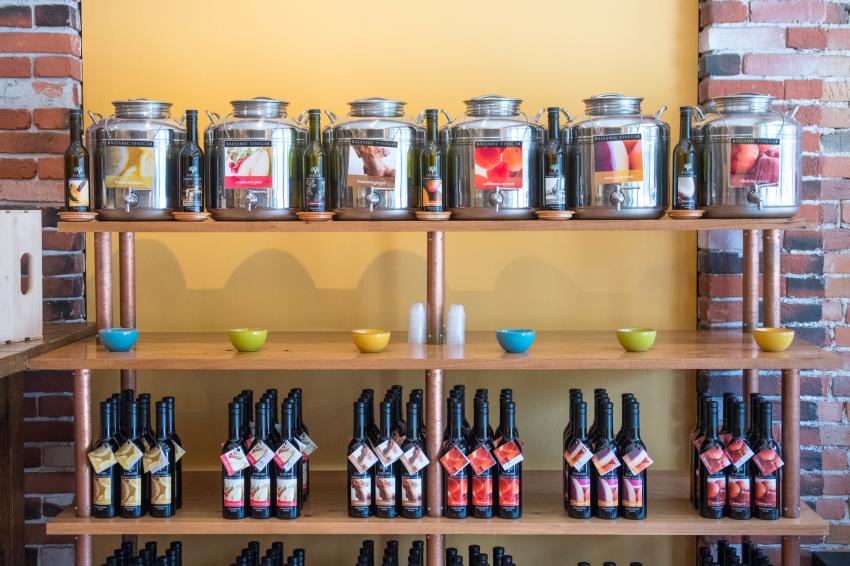 What will you be getting your mom this year? Let us know @VisitFLX!