It's what I like to call the Finger Lakes conundrum. There are so many trails to hike and vistas to see, but there are also some delicious foods to be sampled around the area. How is one able to do everything at once?
Enter picnicking.
Fusing together a rejuvenating hike with Ontario County dining, all while maintaining social distancing regulations is a perfect warm weather day activity, and I am here to make it even easier. So, lace up your sneakers, grab your picnic basket, and let's hit the trail!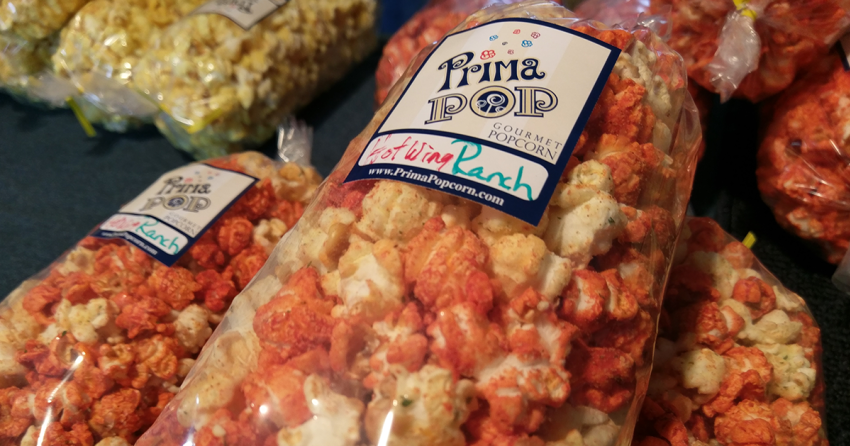 Popcorn from Prima Pop
Believe me, you'll want to snag a couple bags of this gourmet popcorn for the drive down. With more flavors than you can dream, from classic to caramel to Garlic Pizza, they've got it all!
---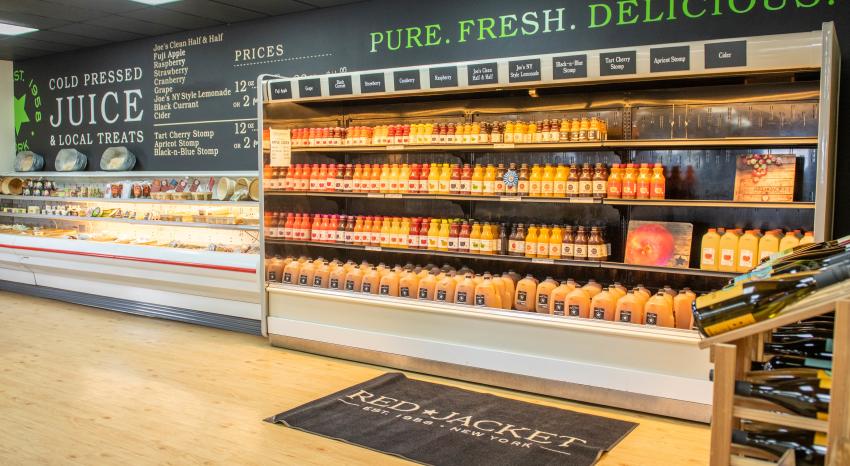 Red Jacket Orchards Juice
Blends, Ciders, Joe's and Stomps make up the fab-four of the Red Jacket Orchards juice line up. Find your favorite at the farm store in Geneva or at your local Wegmans.
---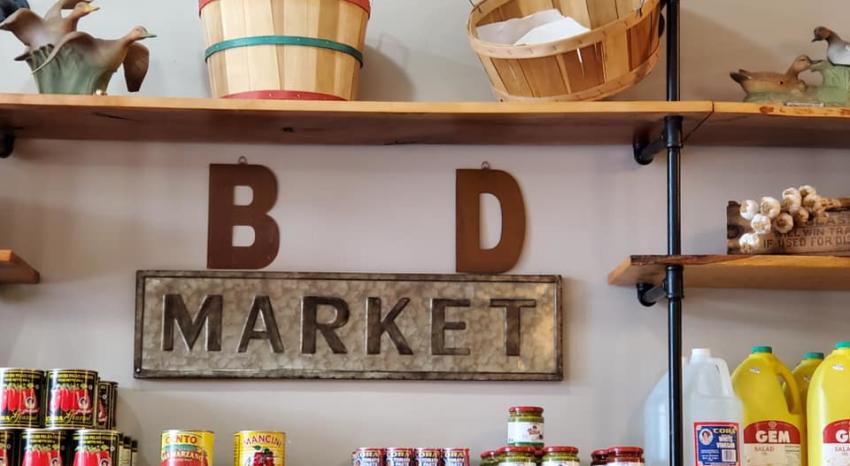 Madia's Sausage from B&D Market
The staple of any Finger Lakes picnic! Made right in Geneva, B&D Market is s a full-service butcher, deli, bakery and Italian specialty shop.
---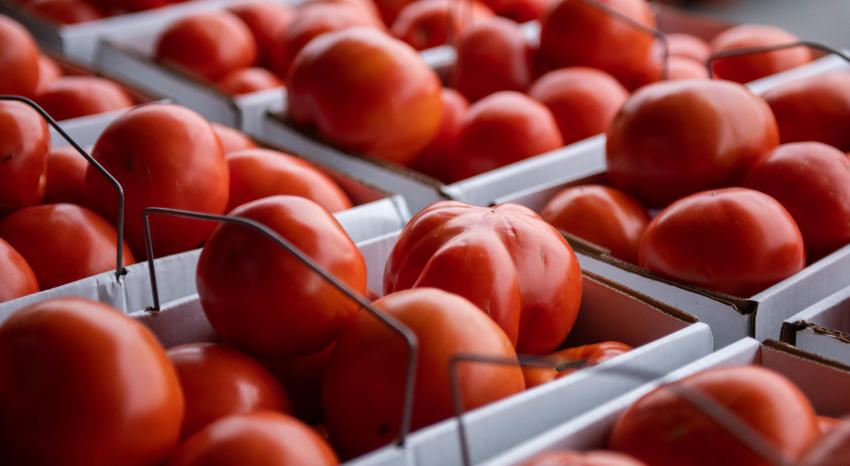 Fresh Produce from Joseph's Wayside Market
Keep your picnic fresh with produce from this local farm market in Naples. Is there anything better than fresh fruit & veggies?
---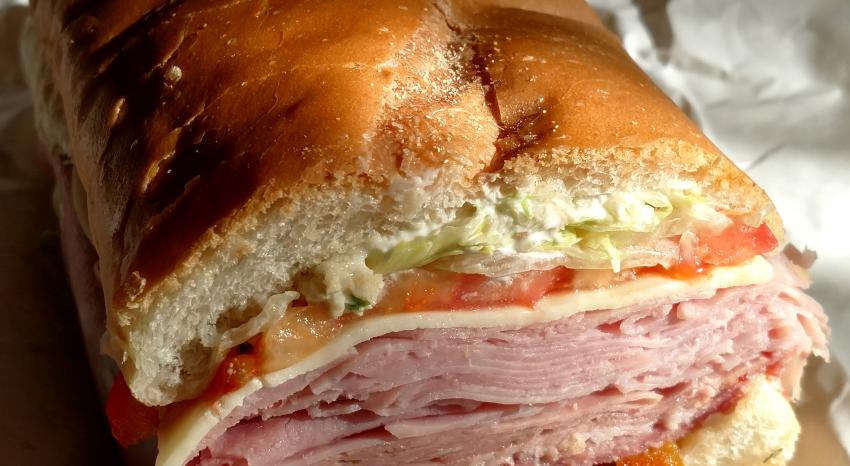 Casa Italiana Subs & Wraps
Bring a little old-world Italy to your picnic! Grab some homemade sandwiches, fresh cheeses and deluxe salads while you're there.
---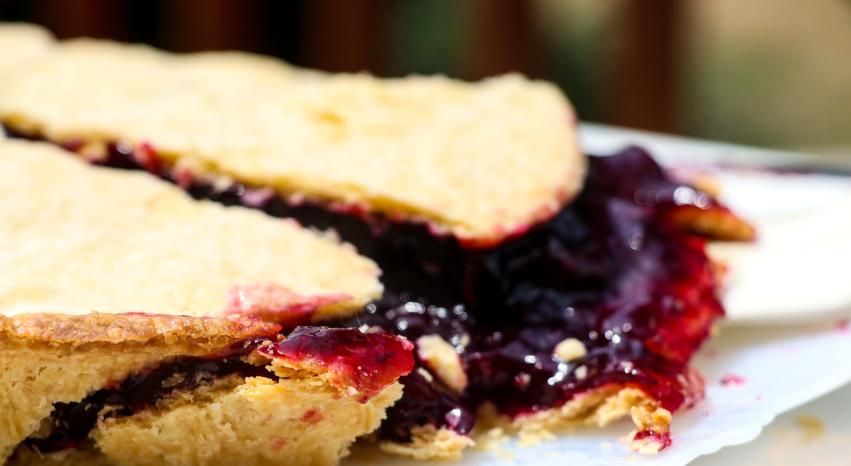 Grape Pies from Monica's Pies or Cindy's Pies
Naples is the Grape Pie Capital of the World, so it only makes sense you grab a pie to bring with you!
---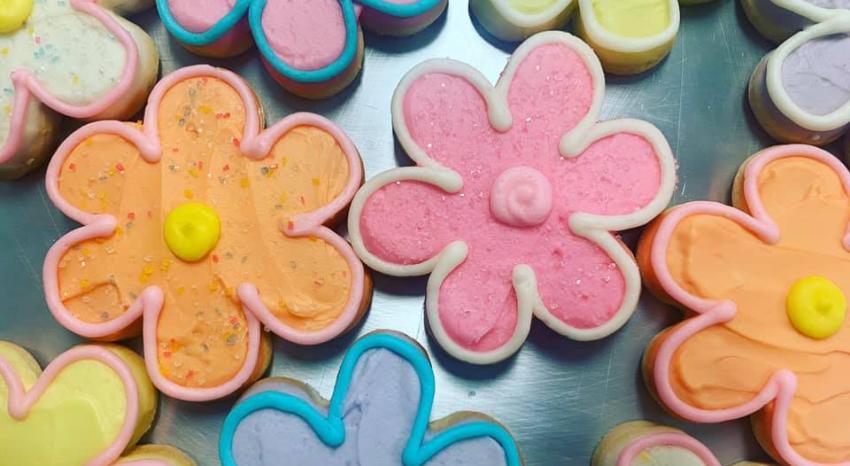 Sweet Blessings Cutout Cookies
You're hiking – double dessert is OK in our book!
---
OK. Your picnic bag is packed and loaded in the car. Now, which landscape should you visit?
Places to Pick for Your Next Picnic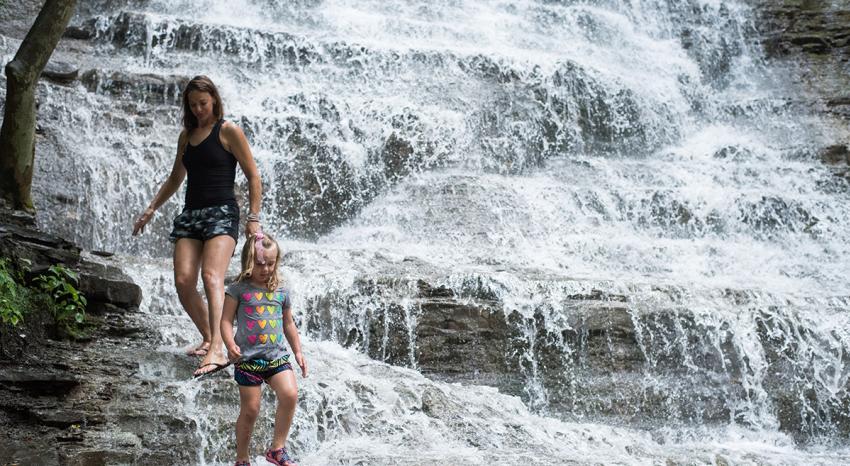 Ready to picnic in the great outdoors? We've done some extensive field research around the Finger Lakes and found the perfect spots to lay down a checkered blanket and take in some great food and scenery.
Don't want to pack your own picnic? No problem! Many of our restaurants are offering takeout and/or delivery options too! Make sure to tag us @VisitFLX in your picnic pics – we can't wait to see where you visit!