Easter is going to look a little bit different this year, but with many Ontario County businesses offering Easter Sunday specials, you can create a fun holiday celebration with you and your loved ones and still maintain ample social distancing. Fire up a Zoom call, dust off your copy of Easter Parade and get your artistic skills ready for some egg dyeing - all with some delicious, authentically Finger Lakes treats!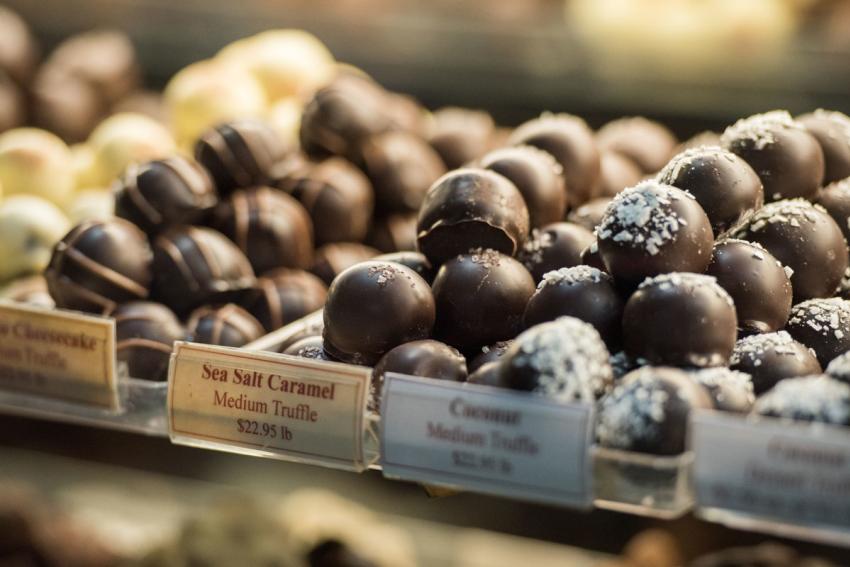 Chocolate eggs and jelly beans and mellow cremes – oh my! This Main Street confectionary is open Monday through Sunday from 10 a.m. to 2 p.m. to stock up on Easter Goodies. Call (585) 394-5250 with any questions.
Serving their takeout menu along with a rack of lamb special. Family Meal Deals available and advanced ordering recommended. Order online or call (585) 924-8000 to place your order. Open 2 p.m. to 7 p.m. on Sunday, April 12.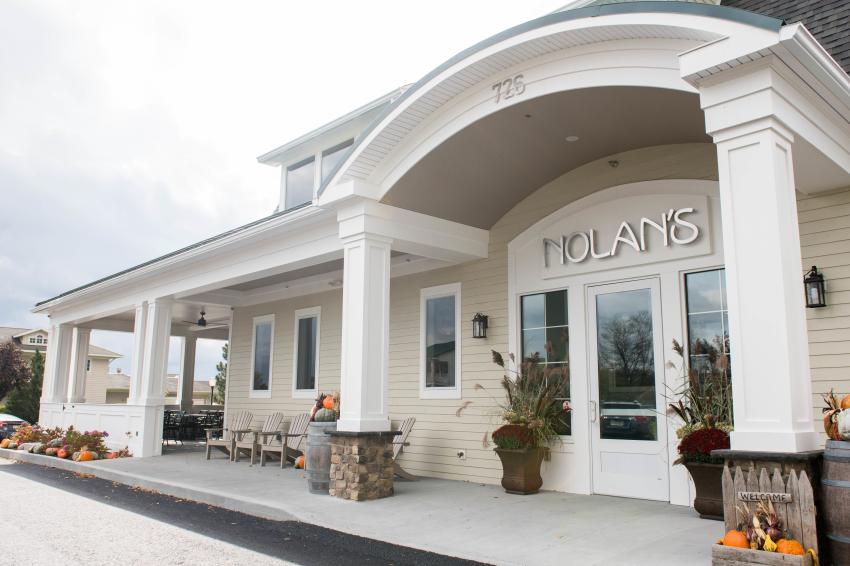 Easter Dinner to-go! Curbside pickup available at 11 a.m., 1 p.m. and 3 p.m. Orders must be placed by Friday, April 10. Call (585) 905-0201. First 100 orders will get a special treat from Nolan's Easter Bunny!
Get set for Sunday with Club 86's take out menu for pre-order and pickup Saturday, April 11 at Bagels + Cakes. Call (315) 781-7643 to order.
Pre-order by Friday, April 10th at 4 p.m. for a Casa de Pasta Easter dinner – including honey baked ham, scalloped potatoes, green beans, tossed salad, fruit salad and white cake for dessert. Just $15.99 per person! Call to place your order at (585) 394-3710.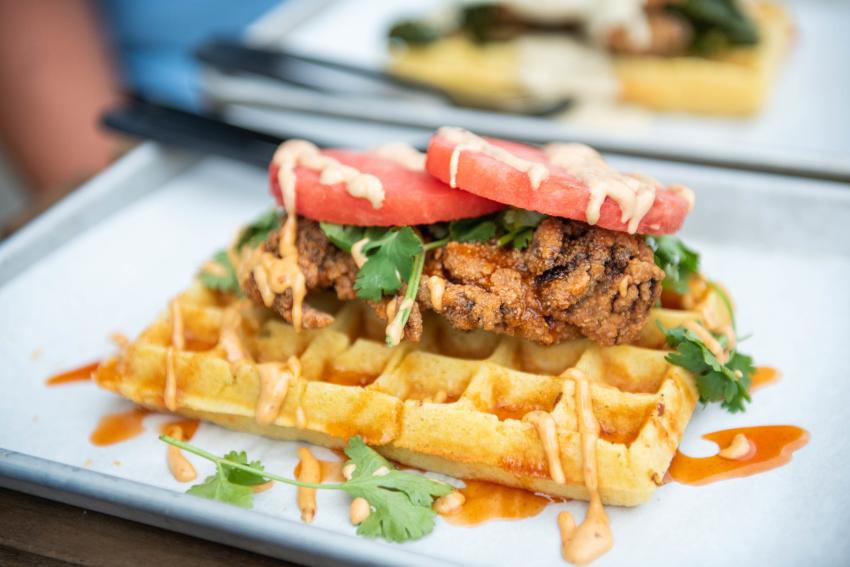 Easter Weekend specials are here! Call (315) 789-1613 or text (315) 730-3083 to pre-order your meal for all the #friedlove.
Irish Mafia Brewing is offering an Easter brunch/dinner menu to brighten up the holiday. Call and place an order over the phone, or leave them a message. Pre-orders must be place by Thursday, April 9 by 8 p.m. Call (585) 257-5172.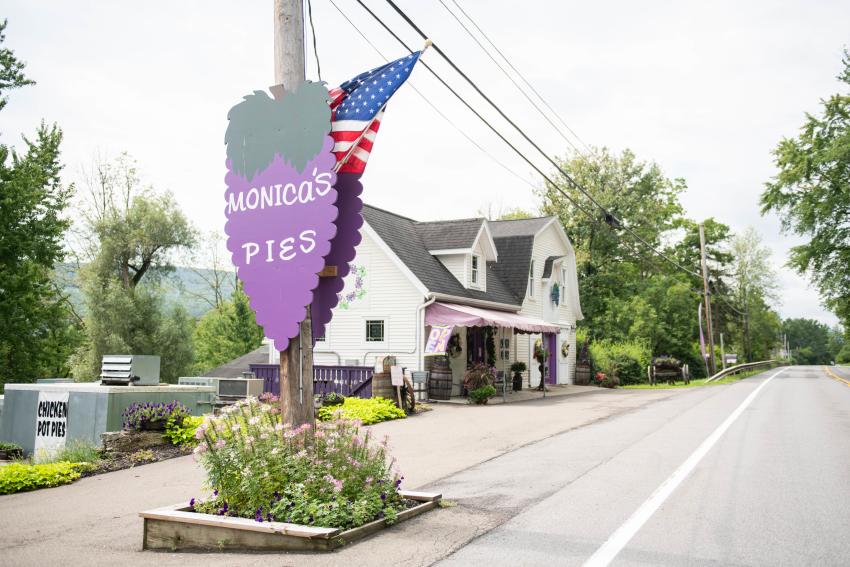 Monica's Pies has your selection of Easter pies ready to go! Frozen and unbaked fruit pies as well as ready-to-eat pies. Call (585) 374-2139.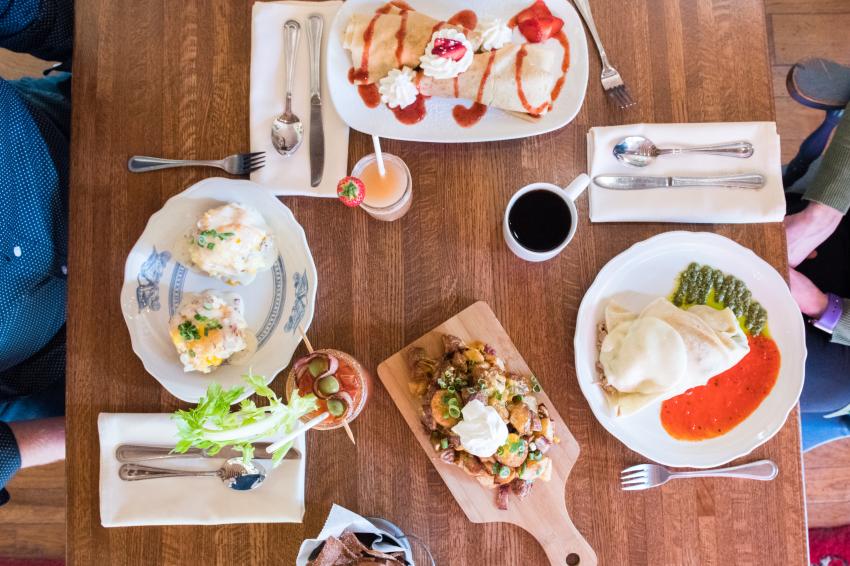 Eggs in the Grass crepes, classic French toast and fried red potatoes are on the menu for Simply Crepes' Easter Brunch/Dinner! Pre-order your family meal by 8 p.m. Friday, April 10 by calling at (585) 394-9090.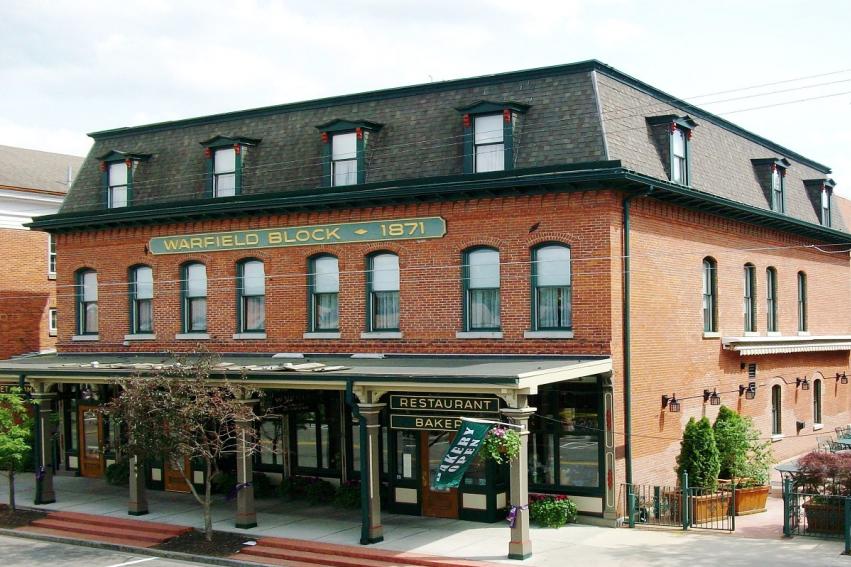 Place your order by Friday, April 10 at 5 p.m. for pickup on Saturday, April 11 between 3 p.m. and 7 p.m. for a delicious Easter meal and many dessert offerings! Call (315) 462-7184 with any questions.
Where will you be ordering from this Easter? Let us know!