I know the drill. It's the week before Mother's Day and you've been waiting for inspiration to strike. Your mom deserves her own private island, but you only have enough money for a beach chair or two.
What do you do? That's where I come in. 
Meet my mom–this is Ann!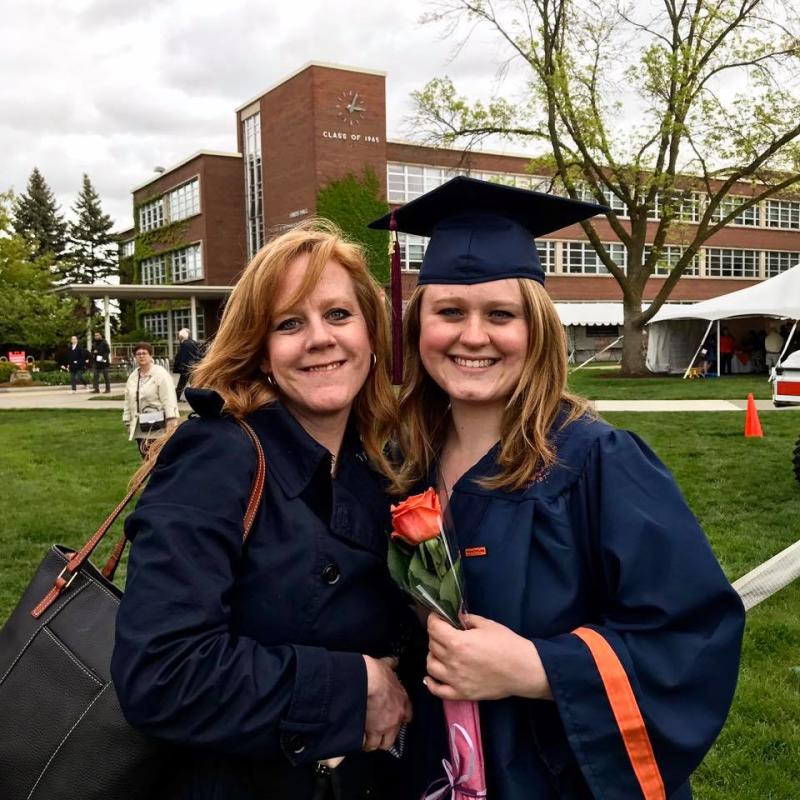 I know most people think their mom is the best, but my mom is just the absolute best. This woman is crazy amazing, but shopping for her might top the list as some of my least favorite things to do. She's notorious for pulling a Rachel Green and returning a gift, or when you ask her what she wants, she says she doesn't need anything! I mean, I don't NEED a new Kate Spade purse, but you can bet if someone offered to get it for me, I wouldn't say no.
This year, I decided to try something different. Instead of buying her something for Mother's Day, I decided to treat her to a day for just the two of us. And what better way for some mother/daughter bonding time than at Belhurst Castle's Isabella Spa!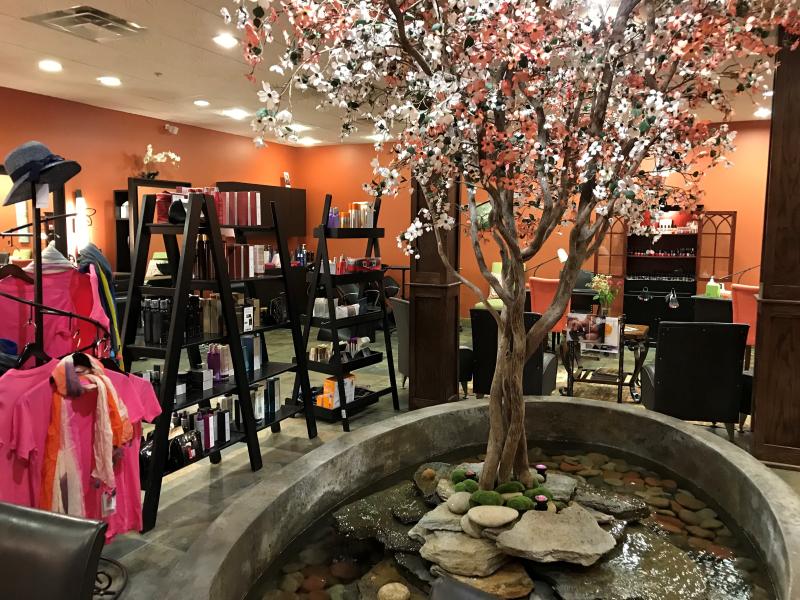 I planned a whole day for us to get pampered and spend some quality time together! First up: the Isabella Express Facial.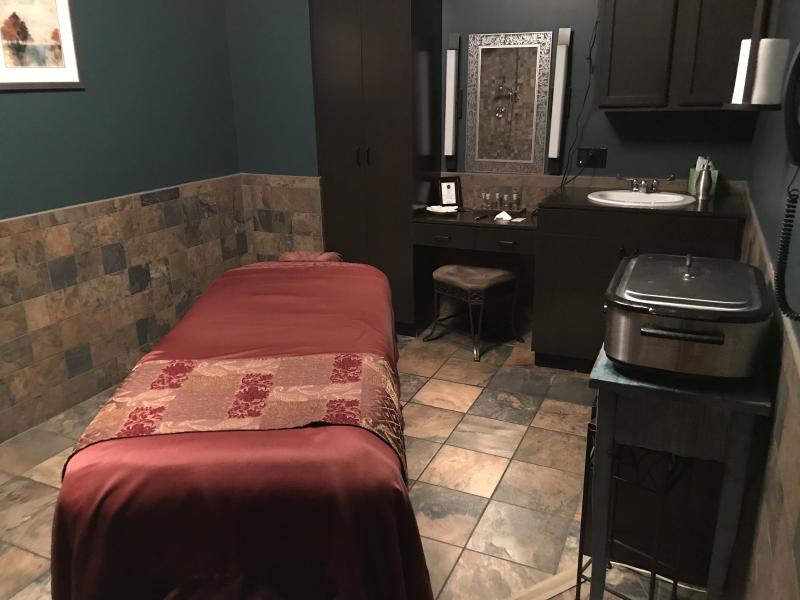 Let me just say, as someone who isn't a regular spa-goer, I didn't truly understand the pure Zen that comes from layers of exceptional skin care products on your face. We completed a questionnaire about our skin type and regime, then the products were personalized for our skin care concerns. Those 20 minutes felt like 20 seconds!
Of COURSE, you can't have a true spa day without a manicure and pedicure. Mom and I busted out the spring polish—hers Nazareth College purple and mine robin's-egg blue—and let Holly and Abby do their magic! Here's the end result: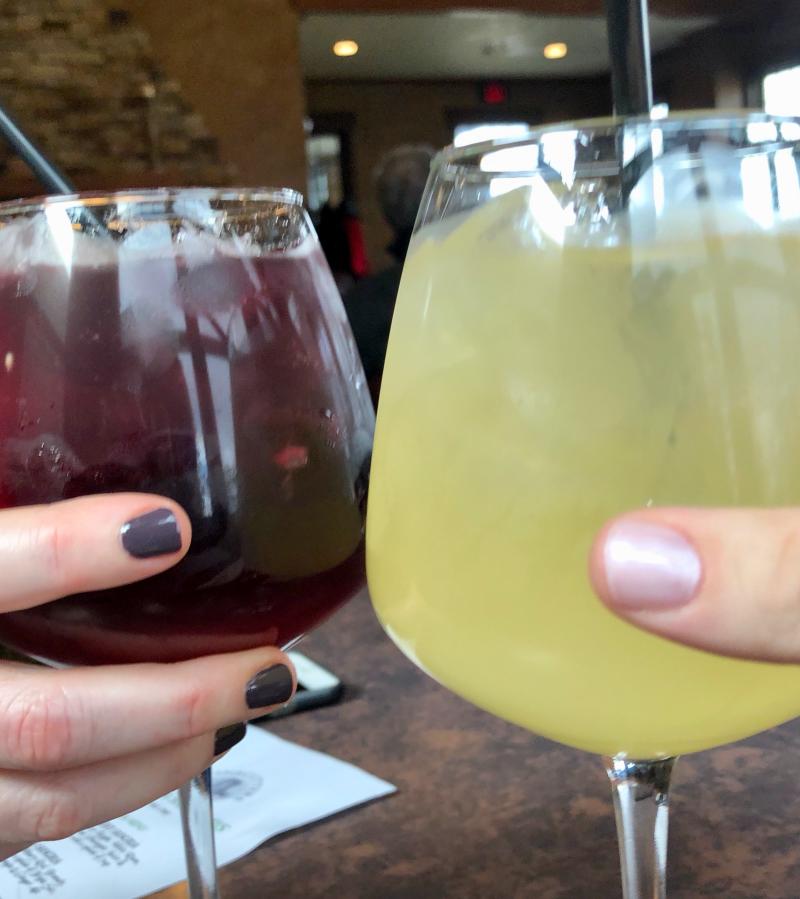 Amazing, right? And it looks even better with glasses of sangria and pineapple Moscato sangria from Belhurst's on-site restaurant, Stonecutters!
After pampering and some good drinks, we went out for a walk by the water. This shot was taken by none other than the Queen Mom herself.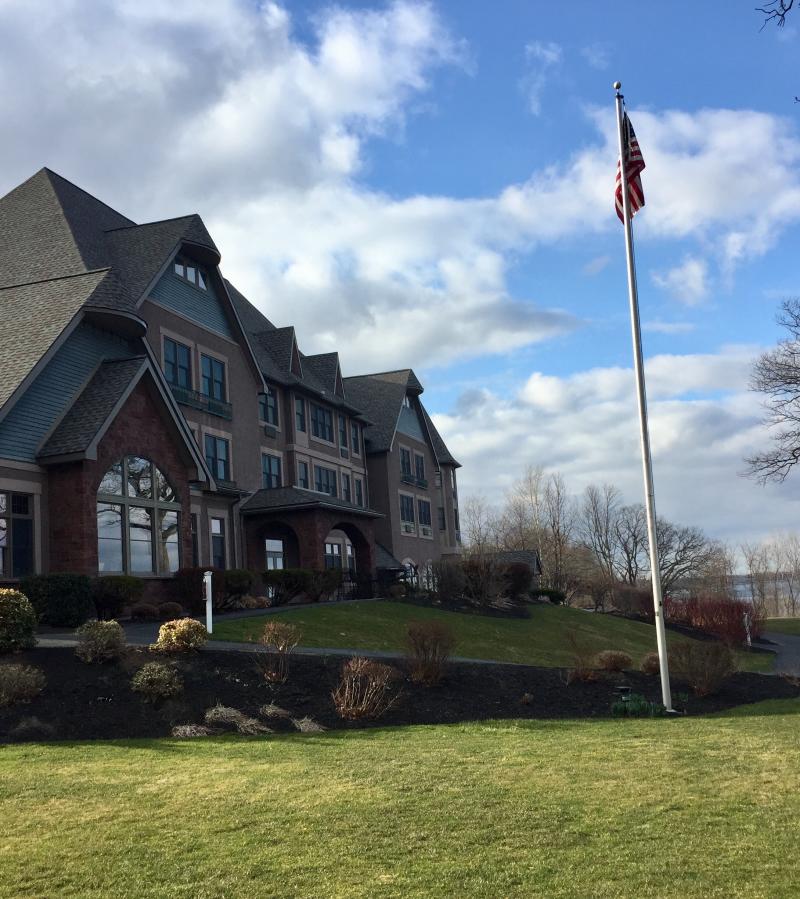 All in all, this experience with my mom was something she (And I!) will remember far after the gift card is used up or the piece of jewelry breaks. Build your mom an experience this Mother's Day—and I promise you'll have enough laughs and conversations to remember forever.
And to all you #FLX moms—Happy Mother's Day! We wouldn't be here without you.