There is not a single word in the English language that rhymes with purple, which is only fitting for a festival as unique as its color. The Naples Grape Festival was born in 1961 and continues to come alive every September. Located in the valley, this annual festivity celebrates the great grape and all its tasty and talented offerings.  With gifted artists, vibrant musicians and expert wine makers, the Naples Grape Festival is one of a kind.
Don't know where to start? Here are Eight Great Grape Festival To-Do's. 
#8. Experience the Old School Vibes – Like a fine wine, Naples gets better with time and that, according to Arbor Hill Winery owner John Brahm, is part of it's charm.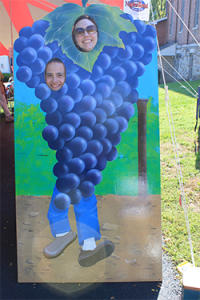 #7. Feel Like A Grape – If James and his giant peach weren't your jam, maybe feeling like a grape can be your jelly. Yep. That just happened. We can't describe it much better than that, but you'll feel just grapey all day long!
#6. Taste the Yums – I now present to you an official reading from the Naples Grape Fest website: "We are delighted to have variety like crepes, artichoke french, italian sausage, BBQ, roasted corn, fudge, dips, homemade sauces, steak on a stick, bombers, pizza, grilled pizza, ice cream, homemade mustard varieties, grapes for your table, grape pies, and other grape delicacies, maple syrup goodies, fresh squeezed lemonade, old fashioned soda, smoothies and portobello mushroom sandwiches." I rest my case.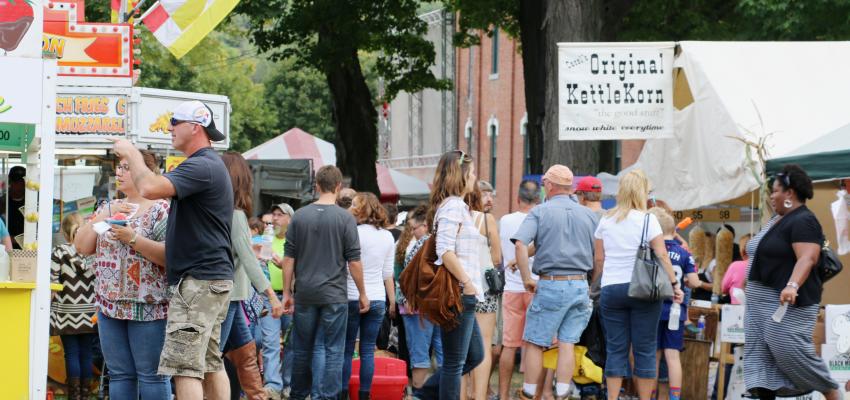 #5. Prepare for the Three-Fold Attack – Every once in a while, something comes along that's best presented without any further introduction. Benjamin M's Naples Grape Festival review is that something. 
#4. Play That Funky Music – Or at least dance along! With blues, rock, jazz and more, there's bound to be some tunes for you. Check out the schedule to see who's playing!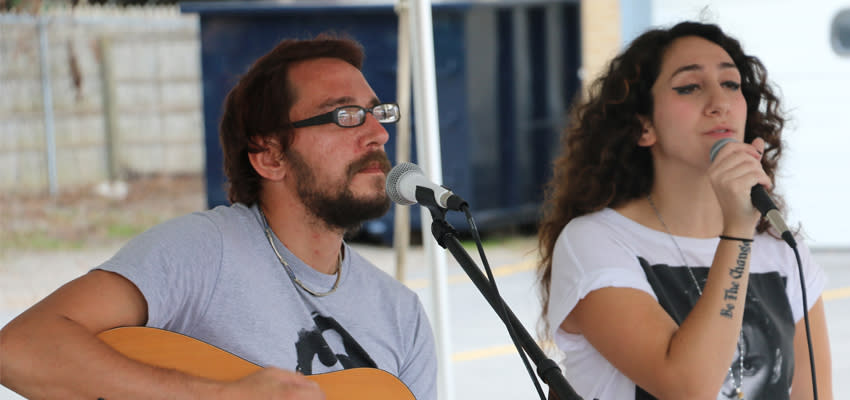 #3. Sip Some Wine – What's a grape festival without some tasty wines? With wineries such as Inspire Moore, Arbor Hill Winery, Hazlitt's Red Cat Cellars and more, you're bound to have a fine wine time.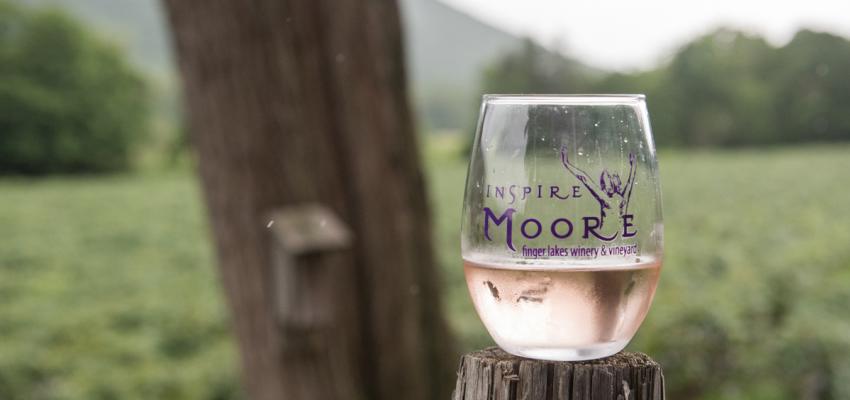 #2. Get Artsy – What you may know is that local arts and crafts abound at this festival. What you may not know is that every art display is judged by a jury of independent artists to make sure that every piece is handmade and high quality. Impressive, right?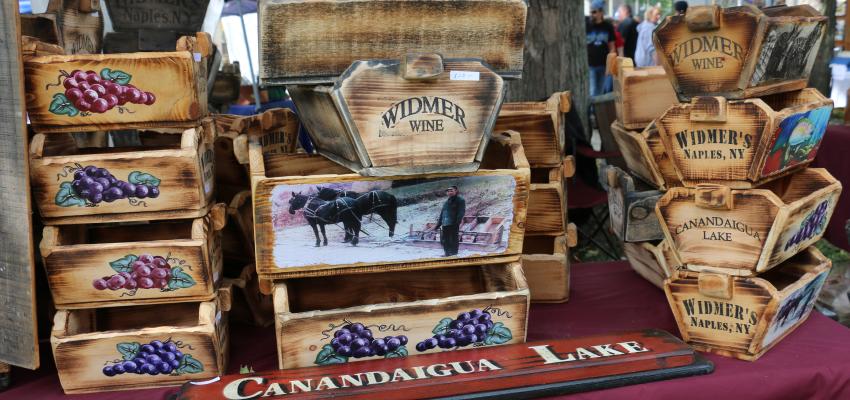 #1. Participate in The World's Greatest Great Pie Competition – LeBron James, Serena Williams, Naples Grape Pie. Make no mistake, the pies fighting for glory in this competition live amongst the legends. From the "Grape Pie Capital of the World," these things can quell a family quarrel with a single slice. Believe me, you owe it to yourself to get to this scrumptious showdown, preferably while gobbling up your own sweet piece of grape goodness. Feeling inspired to bake your own? Try this recipe.