Whether it's movie time or just time for a snack, Prima Pop has a flavor for you. A family-run business in the heart of the Village of Victor, Prima Pop is home to a truly unique popcorn experience. The aroma of popcorn hits you as soon as you enter the door, leaving you wondering if you're ever going to want to leave.
Let's talk flavors. With over 28 different flavors and new ones being tested daily, the options are endless.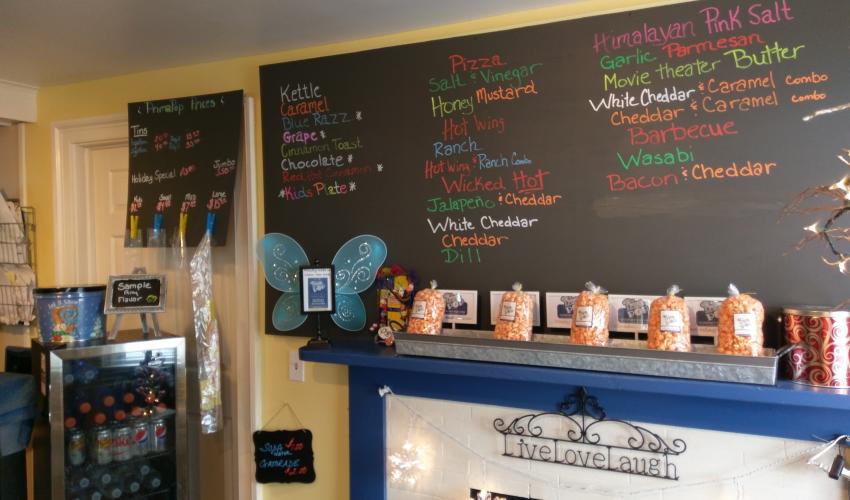 Some may find it hard to pick a flavor— well, yes, there are samples. With 28 flavors, all created from scratch by the owners, each has its own unique twist. Whether you're a "sweet" or "savory" fan, your perfect match awaits.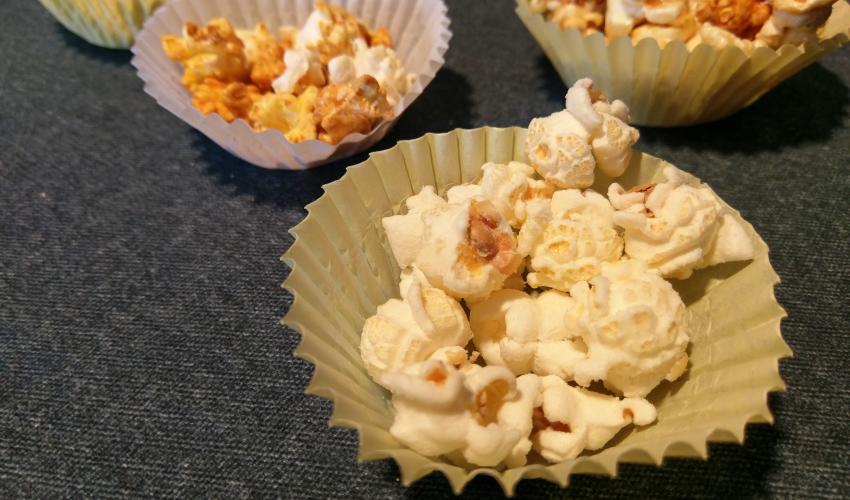 Gotta love the "try it before you buy it" approach. A personal favorite was the Salt 'n Vinegar, but again, in all honesty, it was near impossible to pick a true favorite.
Be sure to cleanse your palate!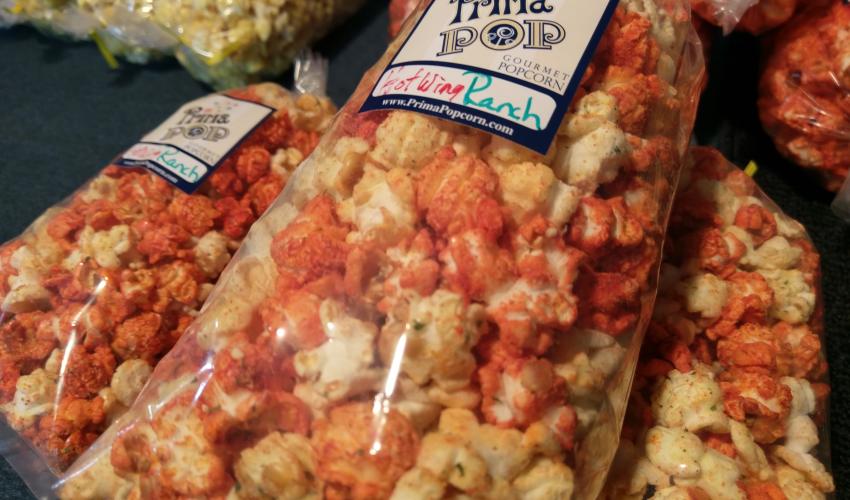 Fun flavors for the kids, yes, I even tried these, too. Imagine packing this popcorn for your kid's school lunches—they would be the talk of the cafeteria. Don't worry, they have very large bags of popcorn available. Not shown in the picture, but trust me, they were massive.
If you're looking for a new gourmet experience, stop by and try a few samples, pick a favorite and you're set for endless snacking.  
Clearing your schedule for the day might be a good idea.