Does this sound familiar? 
You've turned on Netflix to discover you have no idea what to watch. Your last bottle of whatever-brand-you-could-find Sauvignon Blanc has just been emptied. You want to keep social distancing, but where do you go from here? 
Enter Finger Lakes craft beverages.
I spoke with our local producers and asked them this all-important question – what show, podcast or movie goes well with your Finger Lakes libation? And boy, did they deliver!
Sit back, relax and check out all of the recommended pairings below.
---
Did you know Ontario County's own Arbor Hill had a cameo in the film? See if you can spot them in the clip below!
This hanging-on-the-edge show pairs perfectly with this Belhurst winery staple.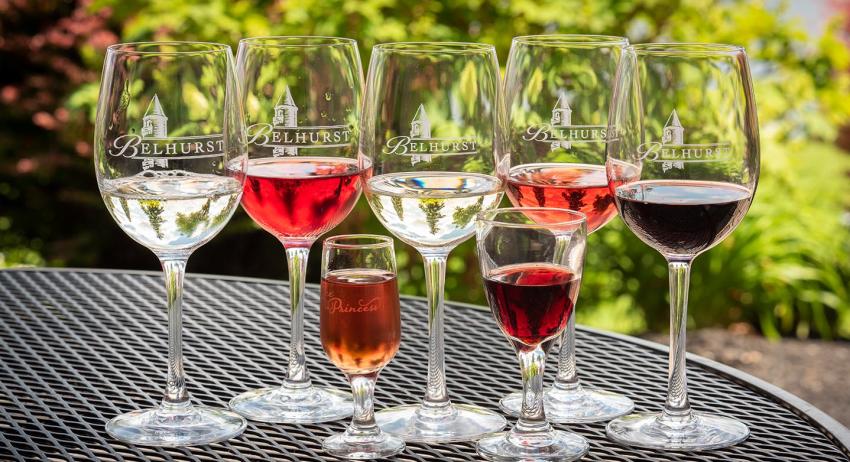 This woman's quest to find the perfect burger goes well with this perfect bottle of wine.
---
Much like Paris-based wine expert Steven Spurrier, you're in for a brilliant discovery with this wine! 
---
This crime documentary chronicles the world of high-end wine collectors and fraud. Pour yourself a big glass of Sauvignon Blanc and sit back and enjoy the intrigue!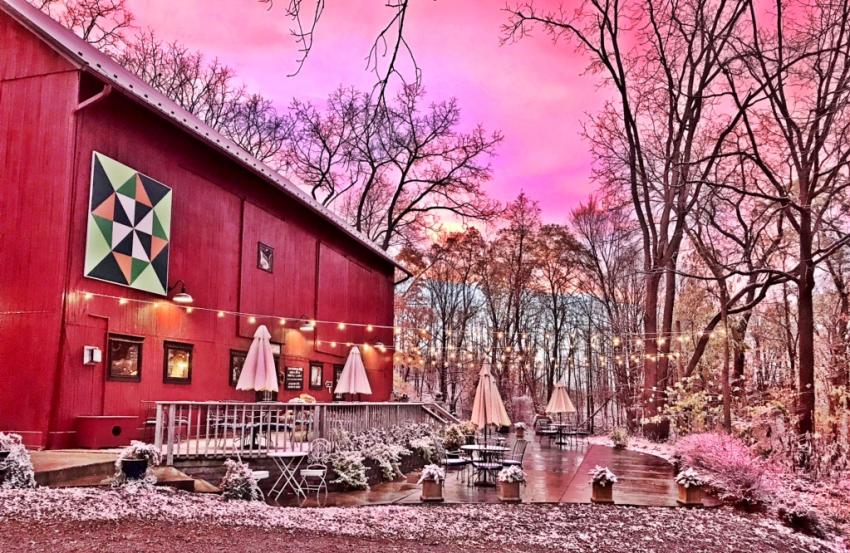 The official show of quarantine definitely warrants its own beer – and NYBP Victor Beer Hall delivers.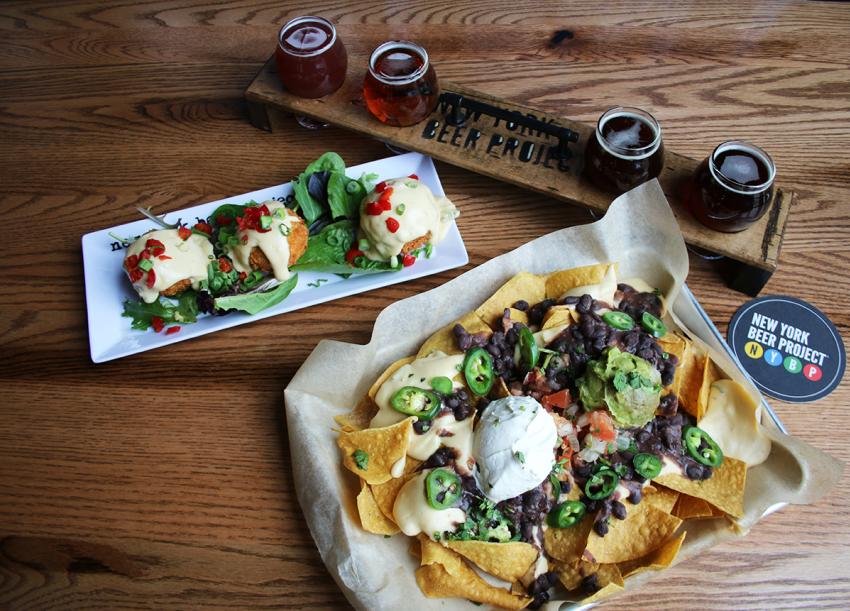 Reinvention is bringing these fantastical U.K. worlds right to you with their Irish Red Ale.
---
This pale beer will deceive your taste buds – just like in these Netflix favorites.
---
What else could go with this globally loved franchise but Reinvention Brewing's anniversary beer?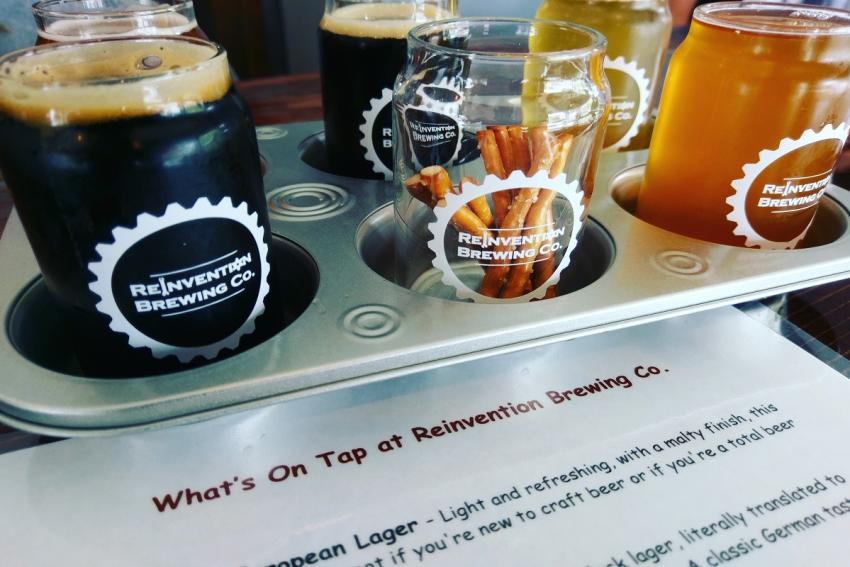 Juxtapose this series about a family living inside an older haunted home with this semi-sweet blush perfect for casual sipping.
---
Yes – we are clearly on #TeamOzark here in the Finger Lakes. This dark, gritty show has to be paired with a "dark" wine.
---
Fizz's are a force carbonated wine perfect for celebrating or doing a toast to love!
---
"To All the Boys: P.S. I Still Love You" Hazlitt's Red Cat
Coming-of-age love story + sangria-style taste = perfection.
---
Is Hazlitt the official wine of romance-themed watch parties? We think so!
---
This boating thriller series based in the Outer Banks in North Carolina ties perfectly to this wine paying tribute to exploration and old ships.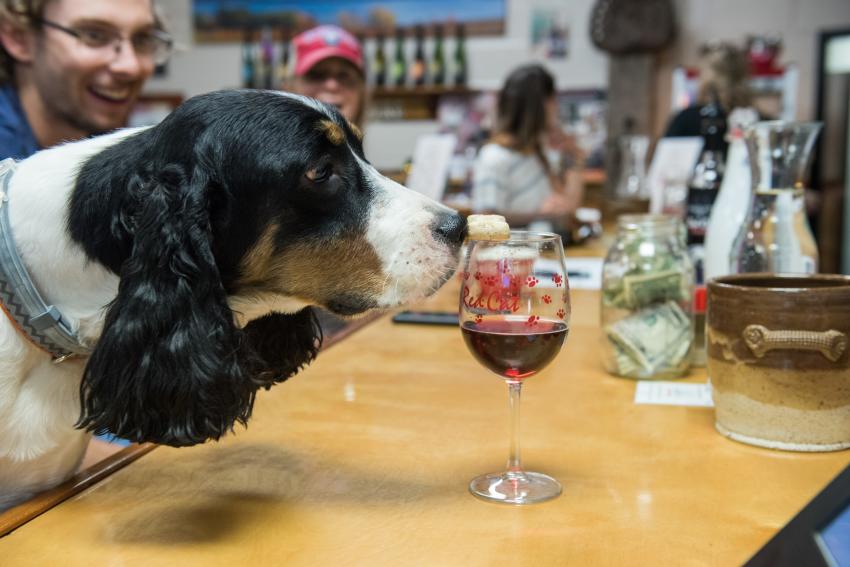 When watching stunning footage of big cats and kittens, as well as outrageous characters, you need a wine pairing that's both refreshing and bold. Choose a wine that can cool you down when you get a little hot or giggly, and a wine that can keep you invigorated with the fast-paced show!
---
When watching this action-packed show of lake living, gambling, money laundering, mobs and cartels, you think of summer wine sippers, but also a wine with substance. You need a wine that can pair wonderfully with food, with the beautiful lake scenes, with the tension, drama and character development. Ravines 2017 Dry Riesling is delicious and satisfying, without weighing you down. It's a wonderful wine for afternoon, evening or night!
---
"Uncorked" Ravines 2017 Dry Riesling, White Springs Vineyard
What better way to watch a show about a young man who ditches his family BBQ business to try to become a Master Sommelier, than with Ravines heavily awarded 2017 Dry Riesling, White Springs Vineyard. This wine that got scores of 92, 91, 91 and 90 from Wine Spectator, Wine Advocate, Wine & Spirits and Vinous Media is a sommelier darling that's perfect to pour yourself while watching this entertaining drama.