Grab your telescope, blanket and bug spray because it's time get ready for the total solar eclipse coming to a sky near you April 8 … 2024?! That's right! We're aware that's about a lightyear away, but we already can't wait.
And we're not the only ones. There's already been some media hype orbiting around 2024's total eclipse. Amazingly, 2017's eclipse was viewed by more than 150 million people! And 2024's eclipse will last even longer than usual, taking the moon four minutes to move in front of the sun.
The best part—New York is one of 15 states in the U.S. located in the path of totality and the Upstate NY region is considered a prime viewing location!
So even though you have time to prepare, why not use the impending total eclipse as an excuse to scope out your perfect skygazing spot in the Finger Lakes? There's no better (or more beautiful) place to navigate your way through stellar parks, celestial lakeside views and starry overlooks before the big day. To help, here's a list of spots that shine bright in our eyes.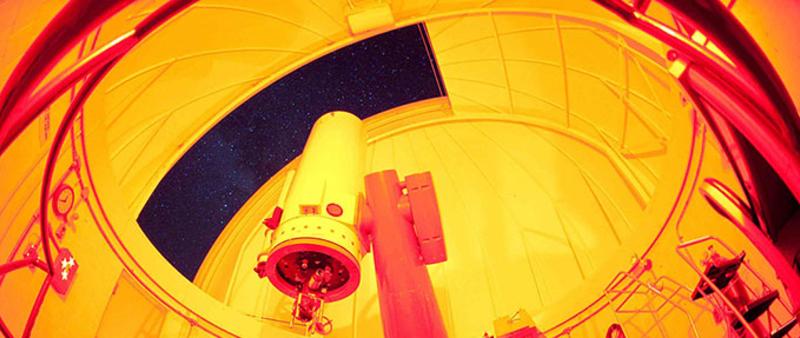 University of Rochester C.E.K. Mees Observatory
Space out at the University of Rochester C.E.K. Mees Observatory on Gannett Hill! Visitors can learn the wonders of the sun, stars and intricacies of the solar system through three kinds of tours: regular, moon and kids. Tours are guided by University of Rochester students and members of Rochester's astronomy club, ASRAS. Once the tours commence, visitors can peek through the 24" telescope on the observatory deck to survey the stellar sky free of city light glare and pollution.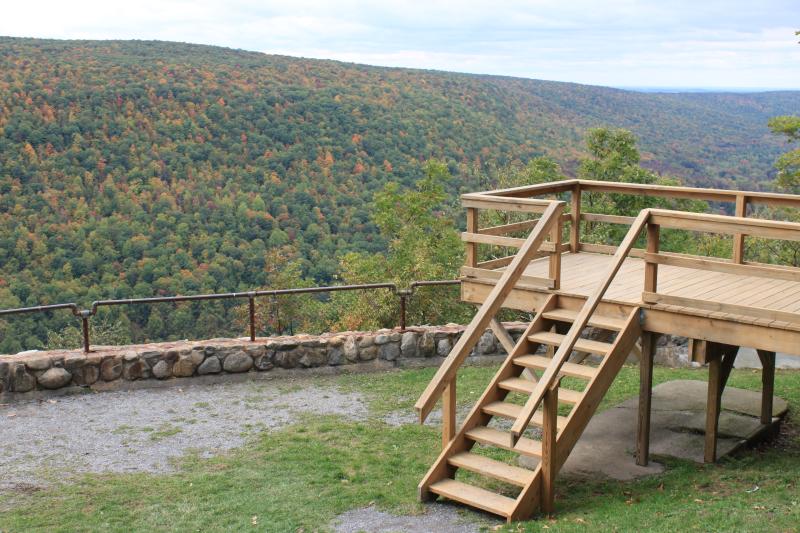 Ontario County Park at Gannett Hill
There are so many amazing views of the sky at Gannett Hill that we had to mention it twice! Sitting at an elevation of 2,256 feet ASL, Gannett Hill Park is designated as one of the highest points in Ontario County. The spot called "The Jump-Off" is a wooden raised platform that presents a breathtaking view of Bristol Hills during the day. And at night, the proximity to the stars will make you try to reach out and grab them.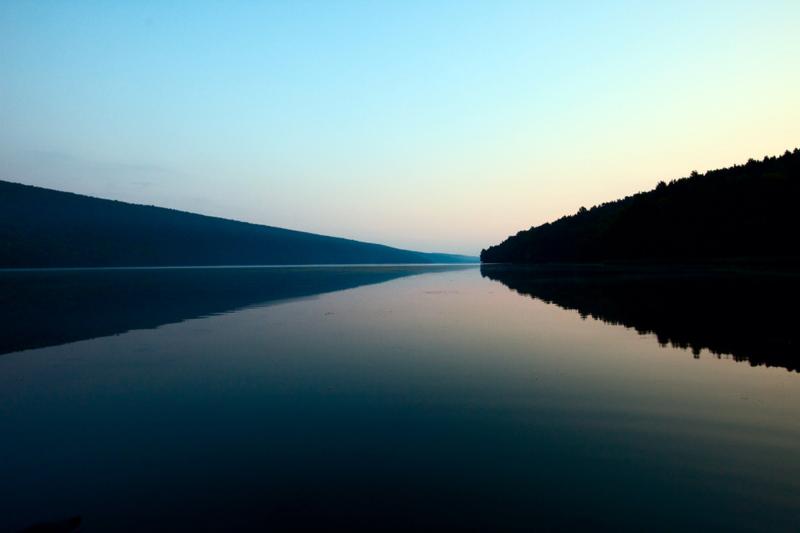 Hemlock Lake is the perfect location for those seeking tranquility in nature. There are no swimmers, kayaks or canoes allowed in the water, and the surrounding land is quiet and undeveloped—meaning there's nothing between you and its gorgeous view. At night, the calm, clear lake acts as a glass mirror to the dancing lights above it. Lay on a blanket on the picturesque spaces along the shore or sit at a charming white gazebo at the edge of the lake for a romantic skygazing experience.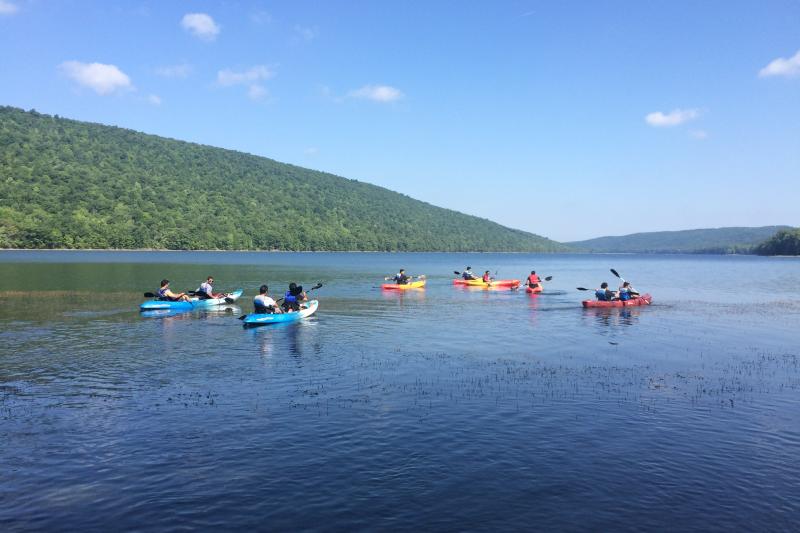 You've never seen water as pristine as Canadice Lake. There are no developments and water activities are limited—which creates a perfect excuse for local Canadice Lake Outfitters to organize peaceful paddling events and kayak expeditions, like their full-moon paddle. Thanks to the lake's quiet and natural atmosphere, this sight is worth the stop for any day or night celestial enthusiast.
Harriet Hollister Spencer State Recreation Area
During the day, Harriet Hollister Spencer State Recreation Area serves as a destination for all-season outdoor activities, including hiking and biking, cross-country skiing and more. But as soon as the sun sets, this recreational haven turns into one of the best views of the sky in the Finger Lakes. Climb as high as your heart desires and you'll be saying "Oh my stars" at the night sky spectacle, with Honeoye Lake and the distant Rochester skyline in the background to complete the picture.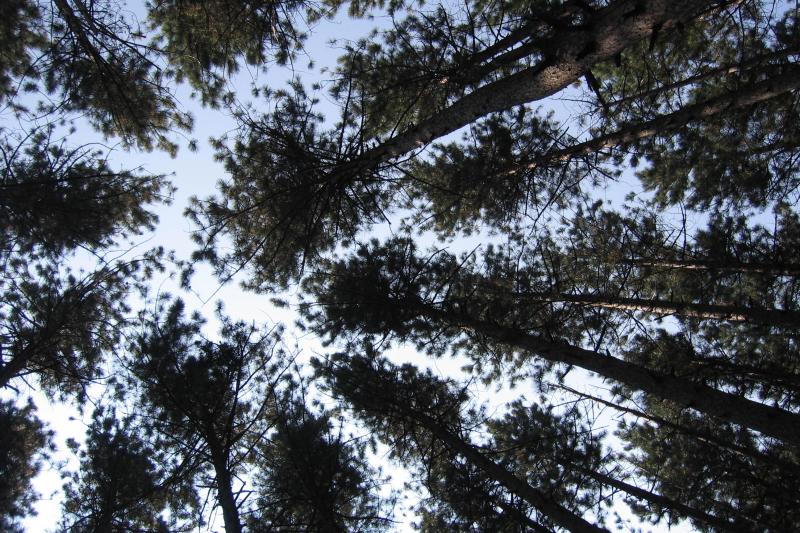 Cumming Nature Center is a primal exhibition of the earth's homegrown beauty, with six miles of woodland canopies, rustic trails and wetlands. CNC also offers hands-on exhibits, workshops and other learning programs for all ages to embrace their wild side. Plan ahead to gather your fellow astrological admirers to gaze at the day or nighttime sky, discover constellations and take a hike to embrace all of the center's natural glories.