Are you in need of a peaceful getaway? Do you love animals and nature? In the heart of the Finger Lakes wine region, you can enjoy the 33 acres of Mountain Horse Farm! Suzanne and Rudi Vullers moved to the United States from a small village in the Netherlands and wanted to create a place where people can stay, relax, take a break and be in nature with horses—and chose Naples to do it because it's similar to their home.
Read on to discover why Mountain Horse Farm should be on your radar for your next trip.
#1. Non-traditional lodging
When's the last time you spent the night in a traditional tipi? Mountain Horse Farm has two of them, handcrafted by Nomadics Tipi Makers in Oregon.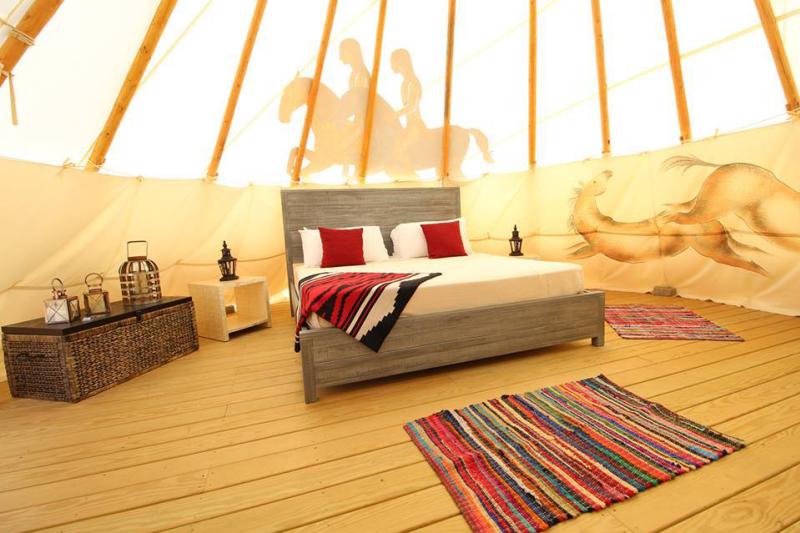 The tipis filter the light and create a stained-glass effect for a soothing, beautiful experience. It's what you call glamping—glamorous camping—with beds and amenities, while still feeling like you're out in nature.

Fun fact: Nomadics tipis were featured in the Kevin Costner classic "Dances with Wolves."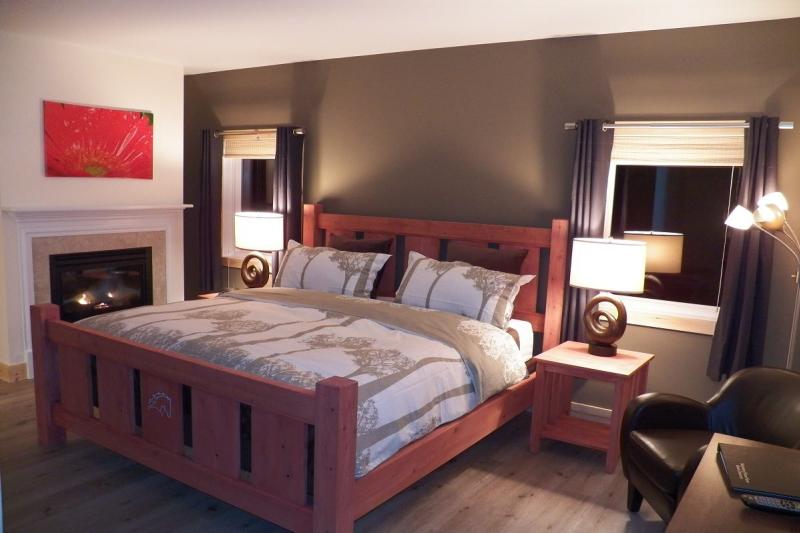 If tipis aren't your style, Mountain Horse Farm offers beautiful rooms in the Carriage Horse and Lodge, with amenities like free WiFi, private decks, Jacuzzis and a full gourmet breakfast.
#2. Spa and wellness
Mountain Horse Farm isn't just a bed and breakfast—it's also an expansive wellness center. Take time to yourself and create your own retreat with some of the many experiences they offer. Feeling tense? Treat yourself to a massage at the spa. Hot stone massage, couples massage, aromatherapy and acupressure with essential oils are a few types that are offered. You can even have your massage in a tipi!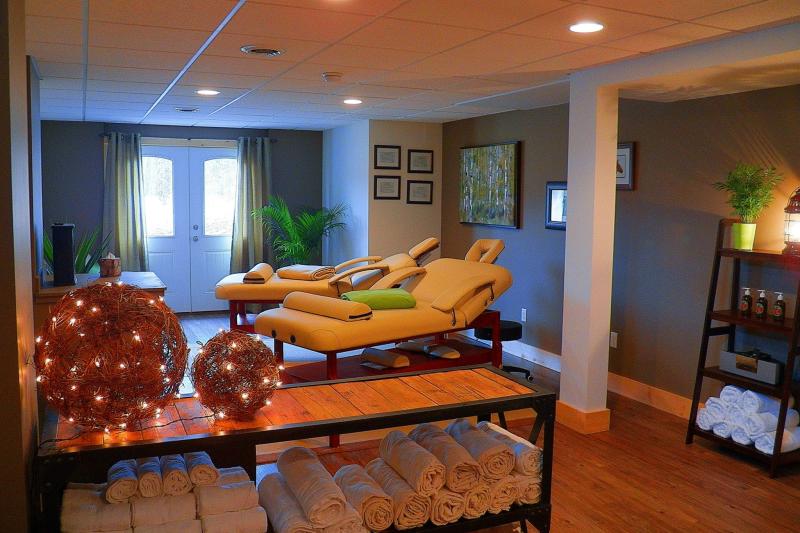 After your massage, take a walk over to the sauna and grab a drink at the juice bar. If you're ready to continue your wellness journey, mindfulness and self-exploration workshops are offered, as well as forest bathing (Shinrin-yoku) and a peaceful walk through the woods.
#3. The Horse Experience
We can't forget about the horses of Mountain Horse Farm! They've found their forever home and are free to roam around with no halters or restraints. You'll get to get up close and personal with them at the farm's Horse Experience Sessions.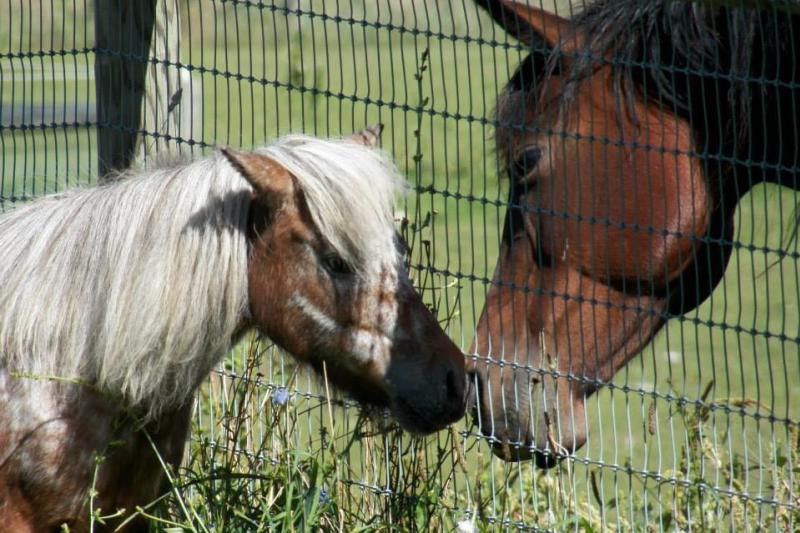 Horses are powerful creatures! The sessions can bring healing and self-awareness, and help you reconnect with yourself and others. Special sessions for couples, women, grief/loss/illness and mindfulness are offered.
If you decide not to participate in a Horse Experience Session, meet and greets with the horses are available to all guests staying at Mountain Horse Farm, so you will still be able to make friends with these beautiful animals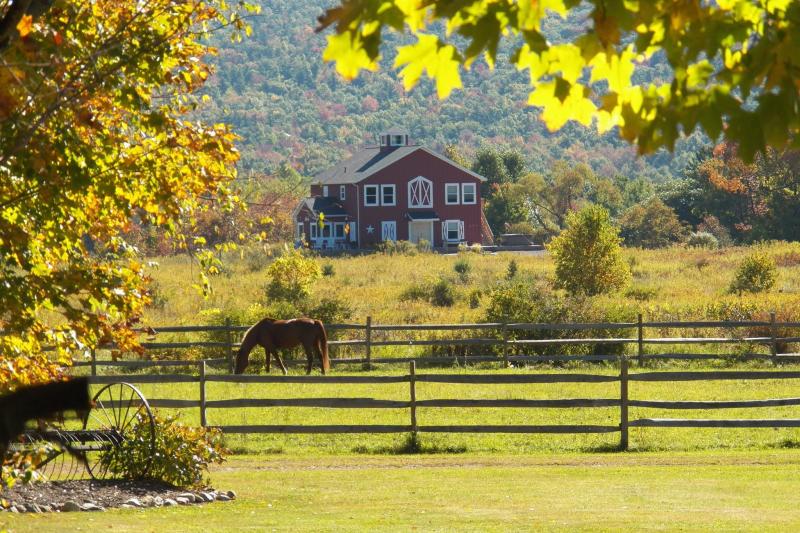 Next time you're looking for a Finger Lakes getaway, make sure you consider Mountain Horse Farm! You're sure to emerge from your trip feeling centered and at peace.
Want to see all the other places you can explore in the Finger Lakes? Join our email list!