Spring, I'll admit, is not my favorite season in the Finger Lakes. I'll be honest and say it's a tad "muddier" than I'd like and the fluctuations in temperatures just tease me into longing even more for those generally ideal summer temperatures that the region is noted for. But, there are those bright spots of renewal and reminders that this is a special place to live – and a special place to visit, in any season! 
Often, it's just the simple little things, but they are reminders of authentic Finger Lakes experiences that every visitor should try when they come here. 

Here are my top signs that we're launching into another year of magnificence in the Finger Lakes.
#1. The signs are out for the Chicken Barbecues or the Ham dinners or the Pulled Pork or – gosh, I must be hungry!  Do you know how good it smells and tastes when those firefighters or church goers or senior classes sponsor a dinner like that. If you don't, make sure you come and sample the goodness in two senses of the word. The good food – and the good you feel that these charities are supporting their communities.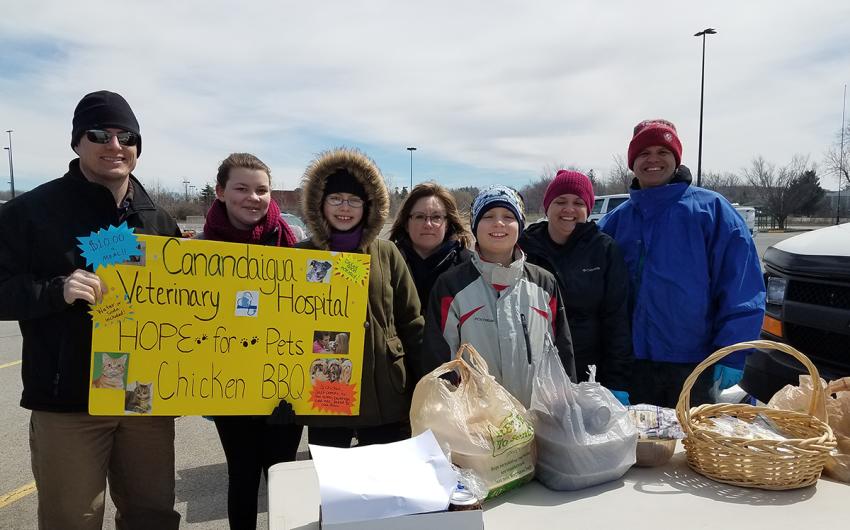 #2. The Farmer's Market – outside is reopened. I got that flyer and visions of fresh corn, berries, winter root vegetables, flowers, and more pop into my head. All grown here! You can't eat healthier than that – and this also helps me understand how blessed we are for that "mud" that nets out into fields of fresh produce throughout the summer and fall!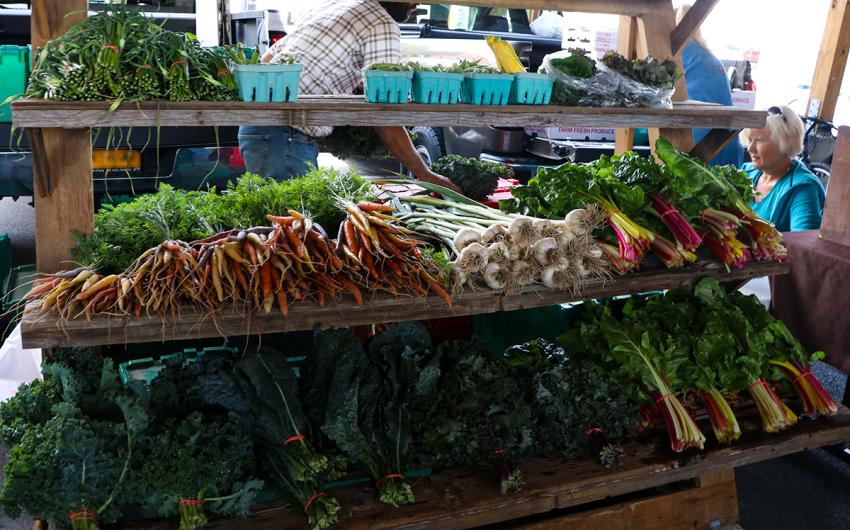 #3. Crocus and other little tiny plants that won't let the chill keep them down! Here, a picture is worth a thousand words.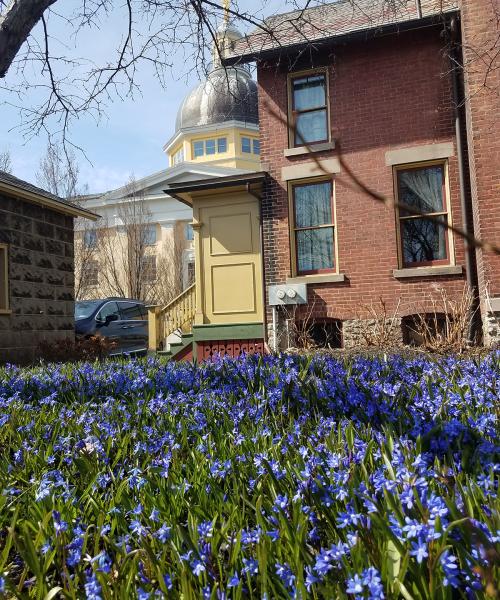 #4. Ice Cream - Sure, we can get it year-round, but there's nothing like that taste when it's your first of the Spring season.
#5. Bicyclists! I love biking – as you can tell by my profile picture. Biking means fresh air caressing your cheeks, it means sounds that you don't get to hear when the windows are shut for the winter, it means meeting up with friends and just going freely! That's it – when I see a cyclist, I think freedom and fresh air. If you're not biking everyone – then please be careful towards the bikers!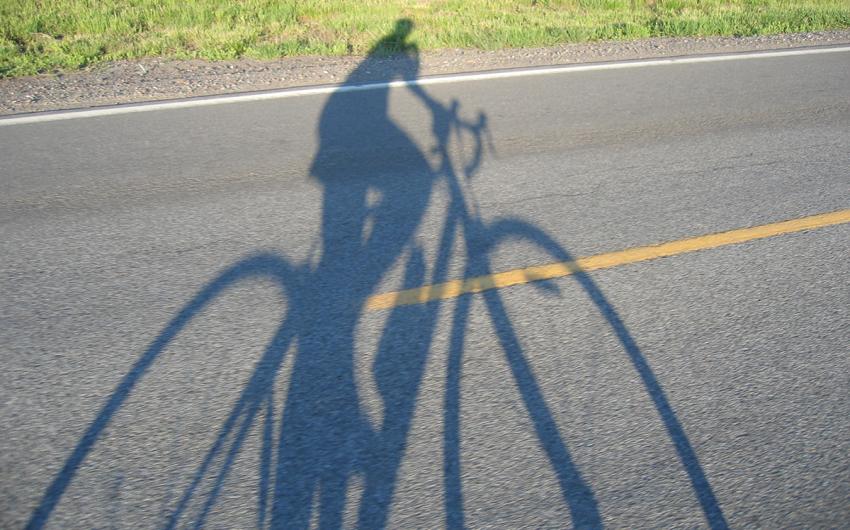 #6. Sunrises. I don't know the science behind why the spring sunrises are so amazing. It's probably the angle of the sun and the mists off the lake and some atmospheric gobbledy-gook, but for me and to our visitors who might be rising early and looking across the lawn at The Inn on the Lake near Canandaigua Lake or the Geneva Ramada Lakefront, Belhurst or Geneva on the Lake, or the 1907 Bragdon House in Geneva looking across Seneca Lake, it's just awesome. Here's a shot I took from Canandaigua's city pier!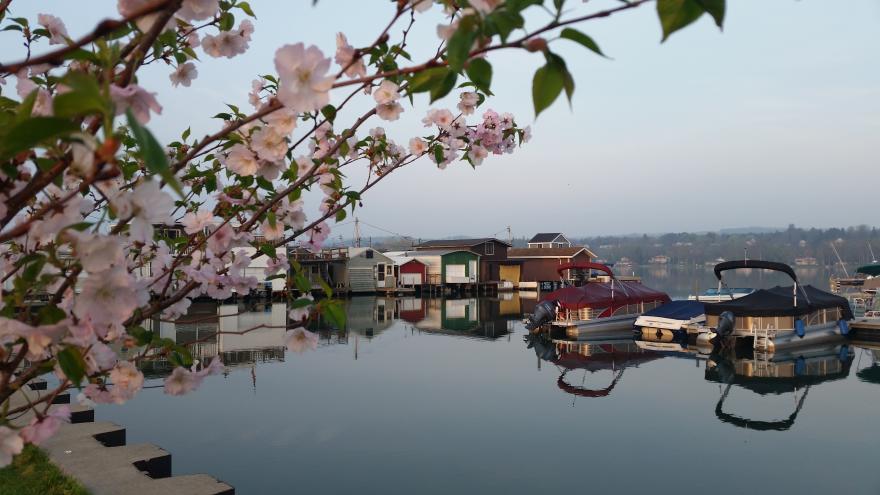 I don't know why it's such an awakening each year, but when I open my eyes and my mind and the winter thaws away, I just have to say "awesome!" Spring in the Finger Lakes is the underrated season – and somehow that makes it even better because there's nothing like the surprises and a renewal of tradition and great tastes!