Sight and Sounds of the FLX
What are the sights and sounds of the Finger Lakes? We think they are a beautiful sunset, a song that makes you think of us, and a photo that warms your heart. We can't wait to see you soon.
Check out the webcams from four different locations on the mountain. Keep an eye on snow conditions during the winter, watch the leaves change in the fall, see the slopes come alive in the spring and enjoy the lush green beauty during summer!
---
While we can't say hello in person for a while, we can send you the beauty of the Finger Lakes virtually. Download one of our beautiful FLX backgrounds and show everyone where your heart is - in the Finger Lakes!
---
We are bringing the Finger Lakes to you with our brand new playlist - FLX Flavor! Best enjoyed with a glass of Finger Lakes wine, these songs are sure to transport you back to a getaway in the FLX. Enjoy!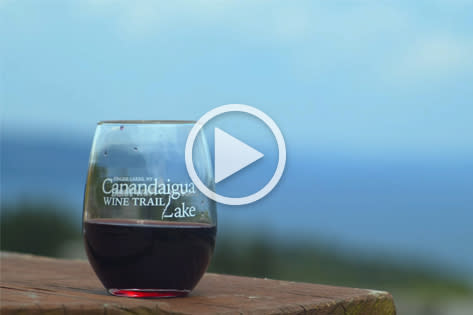 The beauty and fun to be had in Ontario County has to be seen firsthand to be believed, but before you visit us on your Finger Lakes adventure, we have some highlights we would like to share with you. We can't wait to see you!
---
We miss our visitors' faces and seeing the fun memories made here in the Finger Lakes. So, we decided to bring the Finger Lakes to you! Enjoy these pics – some of our favorites to hold you over until your next FLX getaway.
---