Programs and Services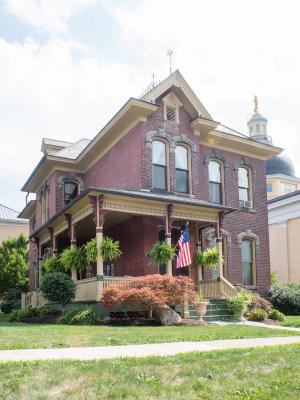 Finger Lakes Visitors Connections programs are diverse, dynamic, and down-to-earth! We are focused on marketing and making sure that our marketing efforts are effective and contemporary - and that our marketing team, both staff and industry, are well trained and effective in marketing and hospitality services. We have over 50 different marketing opportunities going on in any given year - some are small repetitive, but important programs - like our annual literature exchange. Others are complex, niche market focused programs with many components - like our winter marketing effort.
The best overview of all of these activities occurs in our marketing plan - the document that outlines the goals of our organization, the target markets, and the specific activities that we'll use to achieve our mission of creating visitorship and economic development through tourism.