Useful Links
Below are some links and phones numbers to assist you during your travel planning or while on the road.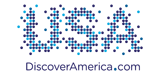 Brand USA - Discover America › Brand USA inspires travelers to explore the United States of America's boundless possibilities.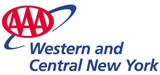 AAA Member Services › Whether you're going by plane, train, boat, bus or car, AAA can help get you there.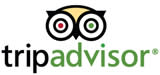 Finger Lakes, NY on TripAdvisor › Research, explore, and review your trip to the Finger Lakes on TripAdvisor.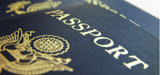 U.S Passport Services › A wealth of information on applying for passports, renewing, or reporting it lost or stolen.