Museums
History runs deep in the Finger Lakes. Stories, museums, architecture, historic sites, landmarks, and tours all paint the picture of Ontario County's and the Finger Lakes Region's role in American history.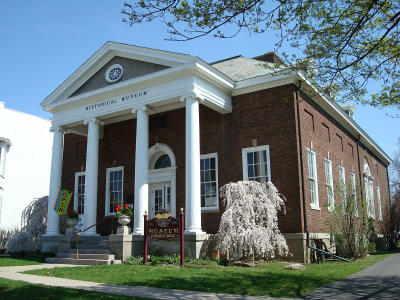 We can't possibly capture all the history here, that's why you need to visit. Read below to see all the choices. Make sure one of your first visits is to the Ontario County Historical Society, a great place to start and head in the direction of your special interest or research. 
Stay a while and learn about our inventors and our innovators. From women's rights to religious movements with the Quakers and the Church of Jesus Christ of Latter-day Saints to the abolitionists, there are many connections to the base of the U.S. History.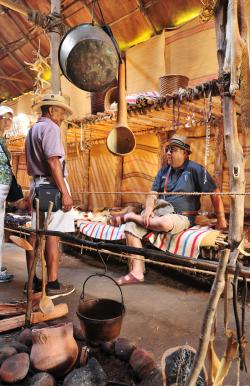 More than 10 community historical societies and museums highlight our uniqueness and our small town connections to the United States history. Our largest is Ganondagan State Historic Site and Seneca Art and Culture Center  in Victor. This is New York's only site dedicated to the interpretation of Native American history.
We have everything from early communications at the AWA Museum to a two story brick outhouse (who said history couldn't be interesting?). Come on in and explore your path through our Finger Lakes, New York history.