Concerts, Theatre, Performing Arts in Ontario County and the Finger Lakes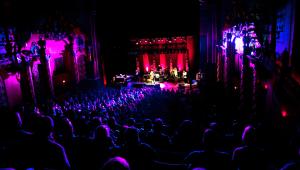 The big cities may have whole theater districts, but the talent on our stages in the Finger Lakes shines just as bright, so we're not bowing out of this competition. There are performing arts to see and do during your vacation to the Finger Lakes. Read on to see about some of our marquee performing venues and click here to check out a year round calendar of events so you can plan your trip at the right time.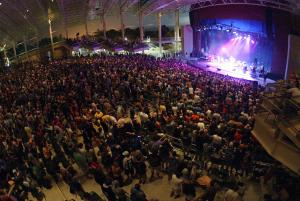 For more than a century the Smith Opera House in Geneva, an architectural treasure in a fully restored, century-old theater, has thrived as the center stage of the Finger Lakes. It's a perfect venue for taking in a live performance of music, dance, theater, speech, or films on the largest indoor screen in the region. There's something for everyone year-round.
Don't limit yourself to the big and flashy. Head over to the scenic town of Naples to Bristol Valley Theatre affectionately referred to by locals as BVT. BVT is the Finger Lakes' premiere professional theater and offers a full summer season of plays and musicals, spring and fall series of concerts, theater, and family events, and a variety of theater classes for children of all ages.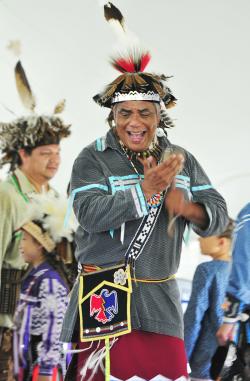 Rock on! Cowboy up!  Get into your zone! In the summer, CMAC comes alive, bringing in popular national talent such as Dave Matthews, Kenny Chesney, Grace Potter and Kid Rock. CMAC also plays the role of the Rochester Philharmonic Orchestra's summer home. This popular outdoor venue will give you a place to make a summer memory you'll never forget.
Make sure to plan some time for the Seneca Art & Culture Center at Ganondagan in Victor. Special programs that include Native American storytelling, dancing and singing are held at the Seneca Art & Culture Center year-round.
Fill your calendar with any number of amazing performing arts opportunities in the Finger Lakes. Move over Broadway! The talent and opportunities to enjoy the performing arts in the Finger Lakes are going to upstage you.