Find the perfect spot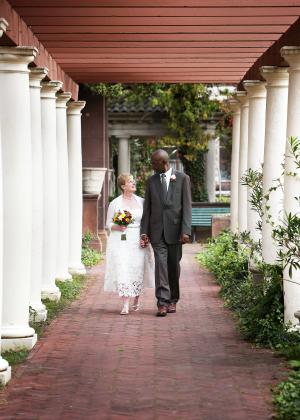 The Finger Lakes are an amazing location for snapping beautiful and intriguing pictures as well as videos that draw the viewer in. Capture the moment and create some unique memories by arranging for you, your friends and your family to have photos captured at some of our most impressive backdrops. Camera-wielding professionals on the hunt for an impressive backdrop for weddings, engagements, senior pictures and product advertisers as well as the locals and tourists love the Carolabarb Park in Naples with its stunning view of Canandaigua Lake. The Long Pier in Geneva on Seneca Lake is often dotted with sailboats, while Sonnenberg Gardens & Mansion State Historic Park in Canandaigua is a photographer's dream location with hundreds of species of exotic flowers and plants. There's no shortage of fantastic photo ops here in the Finger Lakes!
With so many wonderful places to visit in Ontario County, it can be difficult to pick a spot for your photos. To help you out, we've rounded up some of our favorite Finger Lakes spots, from the classic and iconic, to the hidden gems. Enjoy these spots for any of your photo needs – engagement, reunions, bachelor/bachelorette parties, or your wedding day!
The Village of Clifton Springs