Local Specialities
| | |
| --- | --- |
| | I'm so excited that you found me so I can share one of my favorite things about the Finger Lakes – the food! Are you having fun exploring our Activity Guide? I enjoyed putting it together for you! Let's have some more fun exploring Ontario County iconic eats! From Naples grape pie to delectable fruits and vegetables to sauerkraut to wine, you will be in culinary nirvana! |
---
To eat like a true Finger Lakes native, you better have an appetite for fresh flavors, vibrant colors and culinary ingenuity.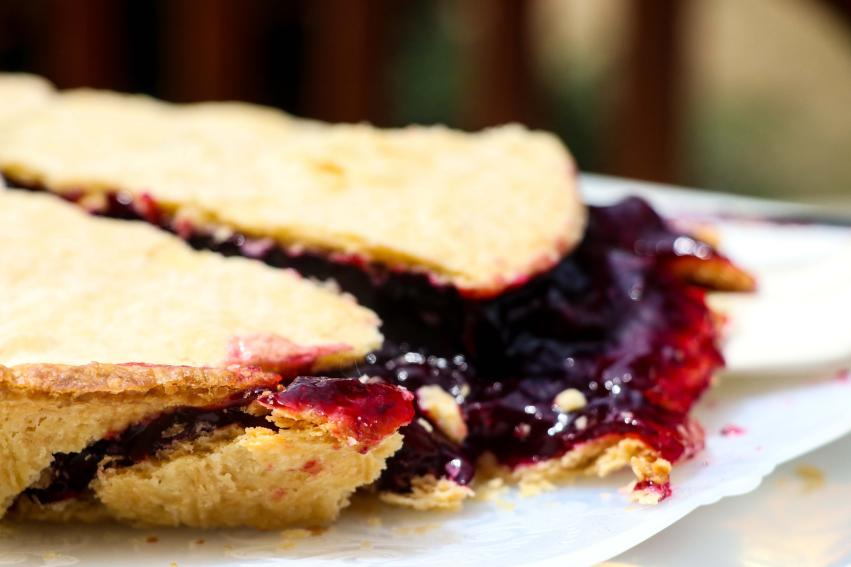 To summarize the most iconic eats of the region, let's start with what grows here. Well actually, let's start with dessert. Head to Naples for grape pie. It's the sweetest ending we can think of, so why not start with the flavor of the grapes?
Back to the main course. We have ...
Great fruits and vegetables. Ripe tomatoes that are so tempting you may not even be able to wait long enough to slice them for sandwiches. Sweet corn that should be slathered with butter and salt (or nothing at all). Strawberries that are so sweet and fragrant you might faint. Crisp, juicy apples. 
Apple cider, fresh and hard. Fresh pressed apple cider, and cider that has been fermented are tasty treats often found here.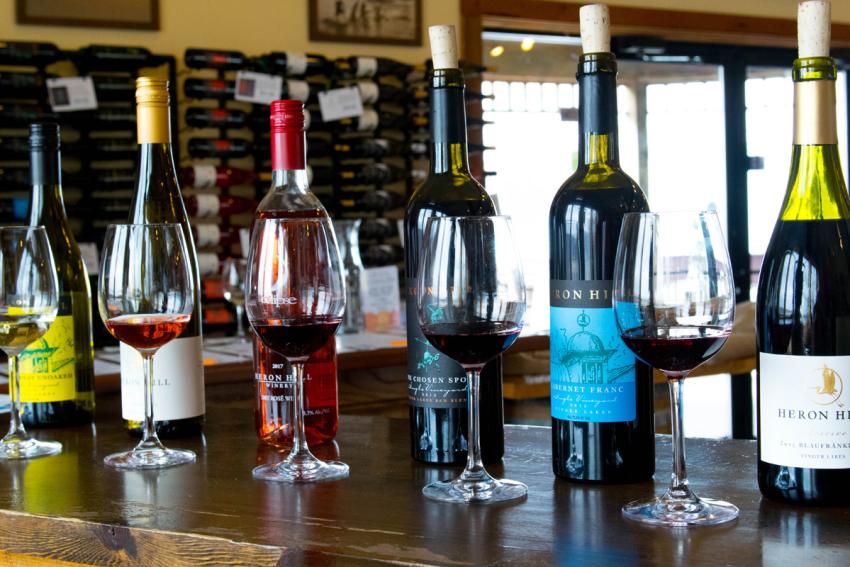 Wine. Yeah, we are kind of famous for our vineyards and wineries. Our region's trademark wine has become the Riesling, but we also have growing recognition in other areas, such as Pinot Noirs, Ice Wines, and Ports.
Sauerkraut. Cabbage is big here. Fermented cabbage even bigger. It even gets its own festival in Phelps.
Salt potatoes. Small, fresh, thin-skinned potatoes boiled in salted water is the stuff of summer barbecues and church dinners. A natural accompaniment to grilled Cornell chicken.
Our chefs and restaurants have also created dishes that have become emblematic of what we have to offer.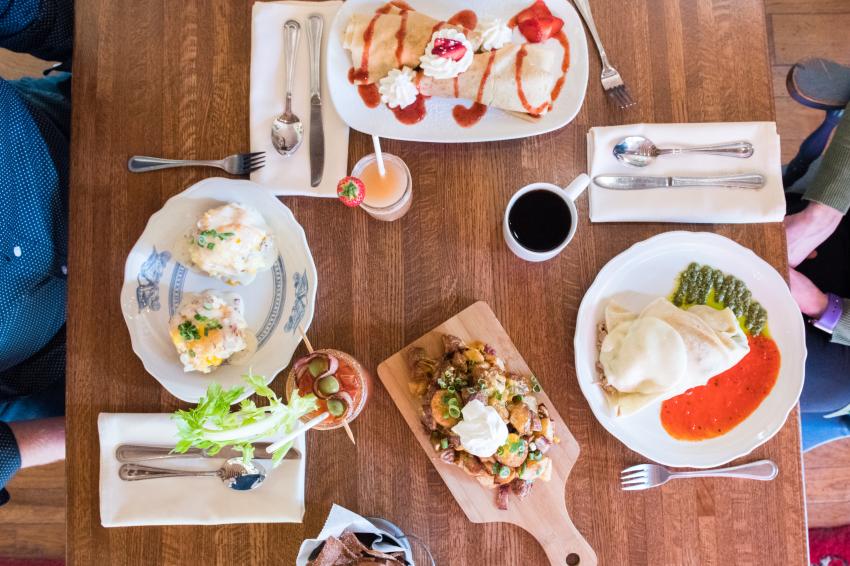 Traditional crepes at Simply Crepes in Canandaigua. They will fill them with nearly anything, but the plain crepes with Finger Lakes maple syrup are utterly satisfying. Buckwheat based crepes are another treat.
Fried chickpeas at Red Dove Tavern in Geneva. The perfect appetizer while you nurse that local beer or craft cocktail.
The bread at Warfield's Restaurant in Clifton Springs. Baked in house, it's the definition of addiction.
The Turtle Plate at Thirsty Turtle Sports Bar in Victor. The trademarked Garbage Plate may have started in nearby Rochester, but variations abound even in the Finger Lakes. For the uninitiated, we're talking two burgers or hot dogs plopped on a mound of baked beans, macaroni salad and fries, smothered in a hot meat sauce.And there's more. Check out the Finger Lakes favorites!