Ready to jump into the Finger Lakes?
Find the places, people, and activities that ignite your passion!
Be it fine food and wine, a day on the greens, a night at the theater, or a relaxing massage, your Finger Lakes experience awaits you. It all happens in a background of pristine lakes, forested hills, open farmland, and quaint small towns.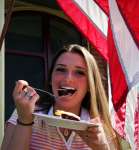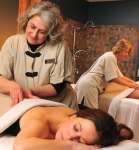 A Finger Lakes spa or salon is where you let the skilled hands of a professional help you look and feel your best...
more
Get More Ideas