About Us
Finger Lakes Visitors Connection is the tourism promotion agency representing Ontario County in the Finger Lakes.  Because of our central location we also link to many other visitor services in the Finger Lakes - Canandaigua, Geneva, Naples, and Victor areas.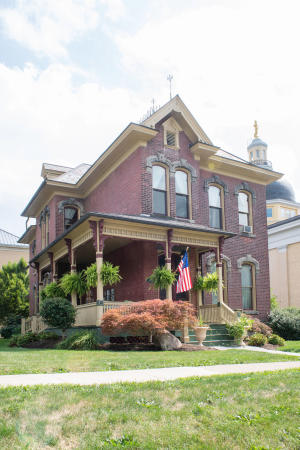 Our team provides visitor information on wine trails, lake activities, historic attractions, spas, shopping, and more.
We are well versed in the accommodations for our visitors and we have done many site visits to the bed and breakfasts and area hotels, motels and camping facilities to ensure that we can share the details of the visitor experiences with you, our guests.
Take a look around this website,  request information or call our office to get more detailed itineraries, routes, trip planning suggestions.  Make sure you sign up for our newsletter so that you can see when we are offering special promotions - which may result in a free visit to our area.
We look forward to hosting you and hope that you'll provide us feedback on our site and our other hospitality services so that we can continue to serve you in the best manner possible.
Enjoy --- Valerie Knoblauch, President
Finger Lakes Visitors Connection