Top Places to Read a Book
There's no better feeling than getting lost in a good book in a beautiful location. You pick the title and we will help you select a memorable place to read it.
#1. A well placed Adirondack chair or bench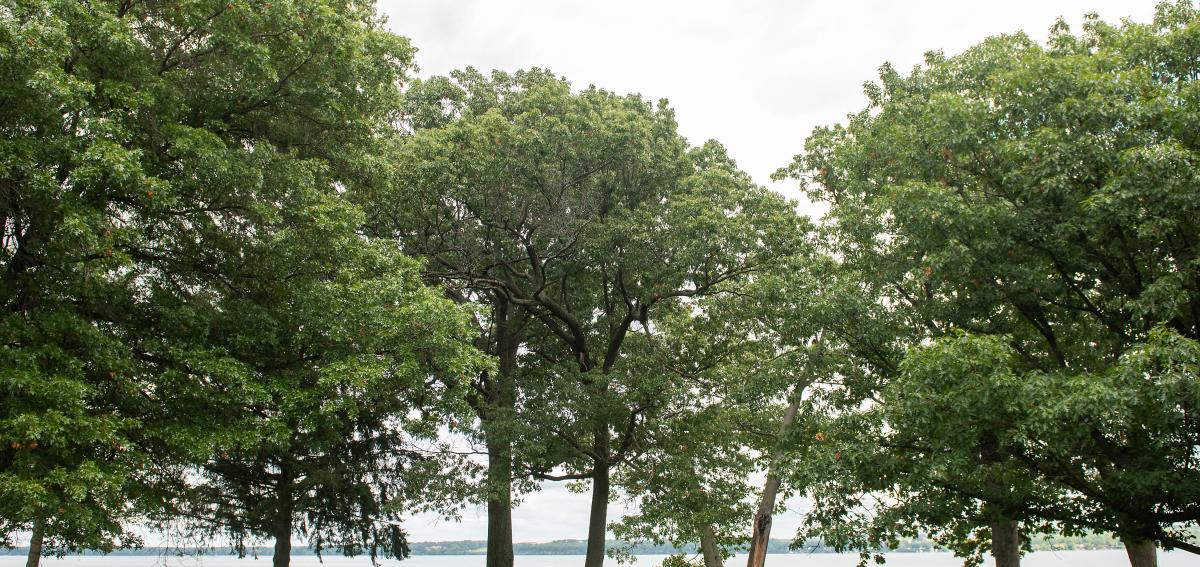 It's a getaway within a getaway when you take a book and read at one of the benches on the waterfront at Belhurst Castle.  Don't worry if there is a bit of chill in the air, just pull up an Adirondack chair to the outdoor lakeside firepit and let the warmth surround you.
#2. Downtown Clifton Springs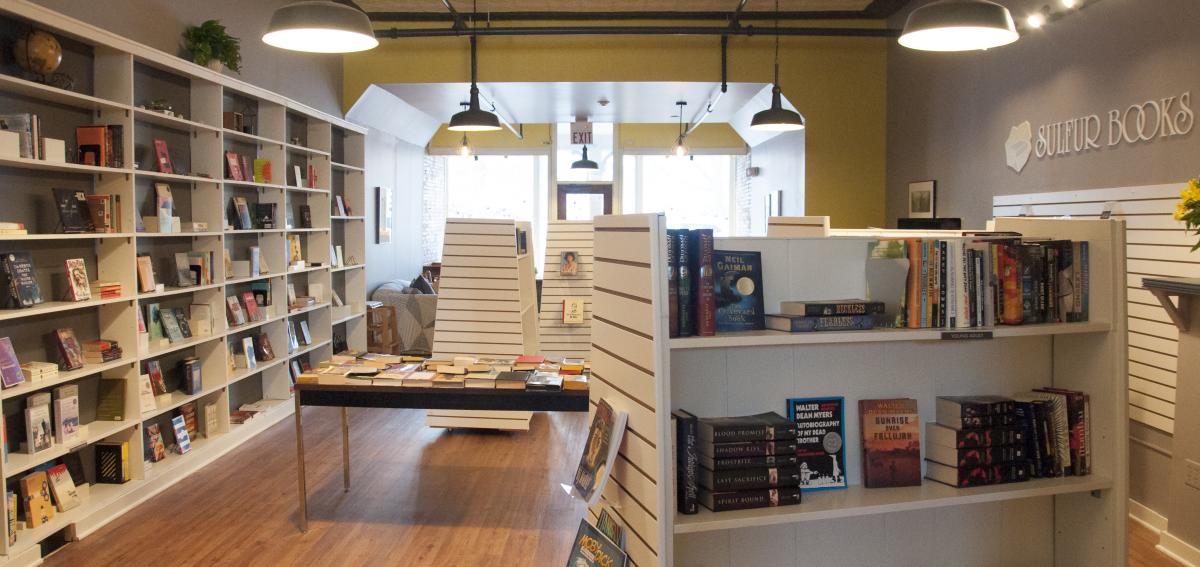 The Bookstore in downtown Clifton Springs carries both new and used titles, as well as books by local authors or about local subjects. Once you find your must-read book, stroll across the street to the Village Park, where you will find park benches in a lovely village garden, complete with labyrinth.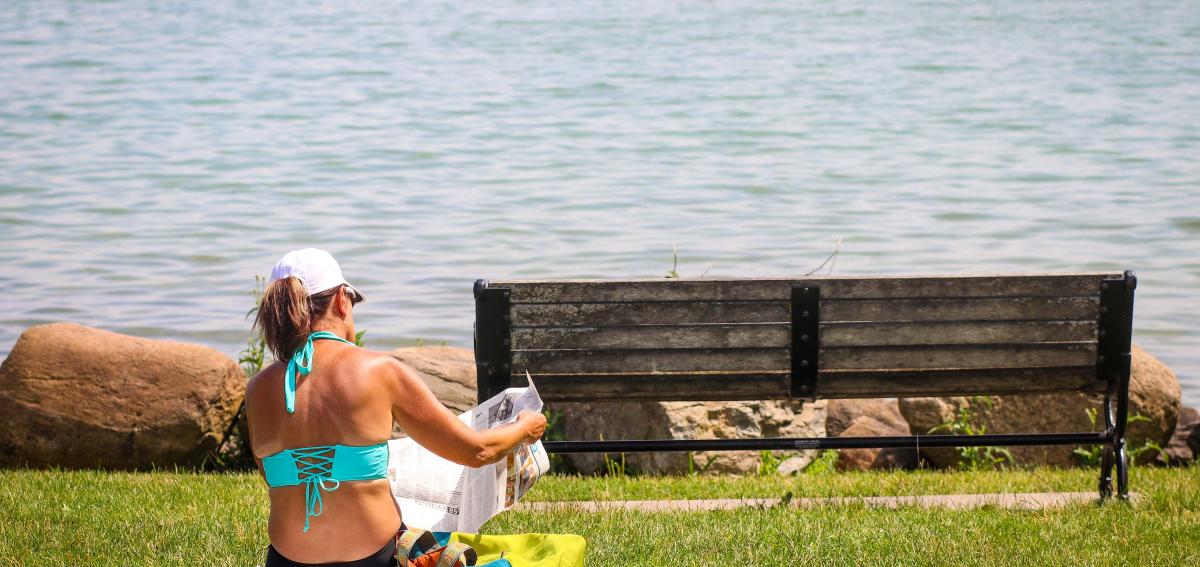 Enjoy the view of pristine Canandaigua Lake and choose your perfect spot to read at Kershaw Park.  Sit on a swing under a wispy willow tree, on a bench in the gazebo, or stretch out on the grass for a relaxing afternoon of reading.  Jump in for a cool lake swim between chapters!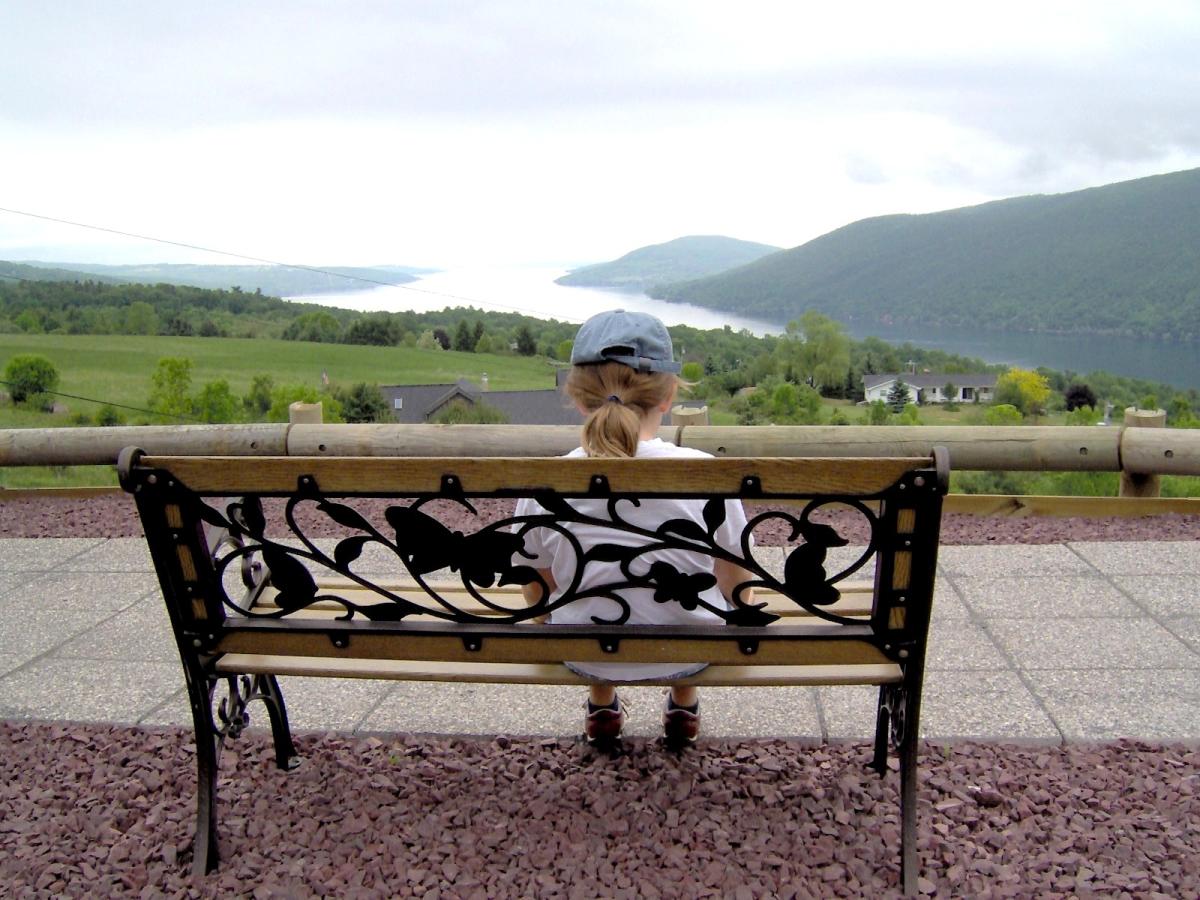 With its sweeping views and cool breezes coming up off of the lake Carolabarb Park is a perfect spot to get lost in the pages of your favorite book.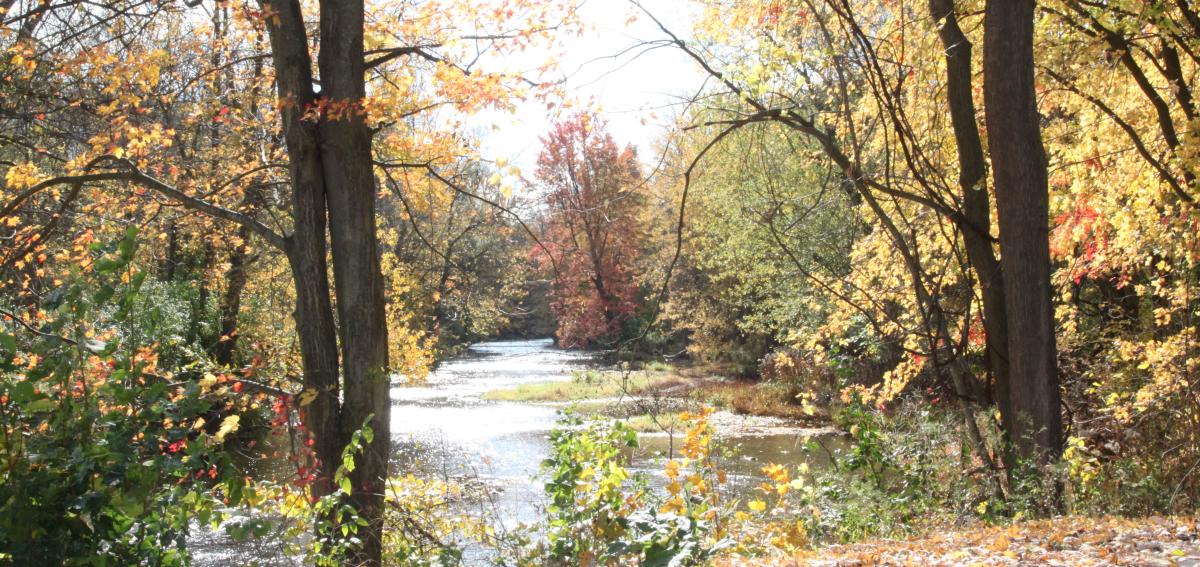 If flowing water sounds relaxing, the 1.5-mile Manchester Gateway Trail that runs along the Canandaigua Outlet, offers a great way to get away from it all with a variety of spots conducive to sitting and reading.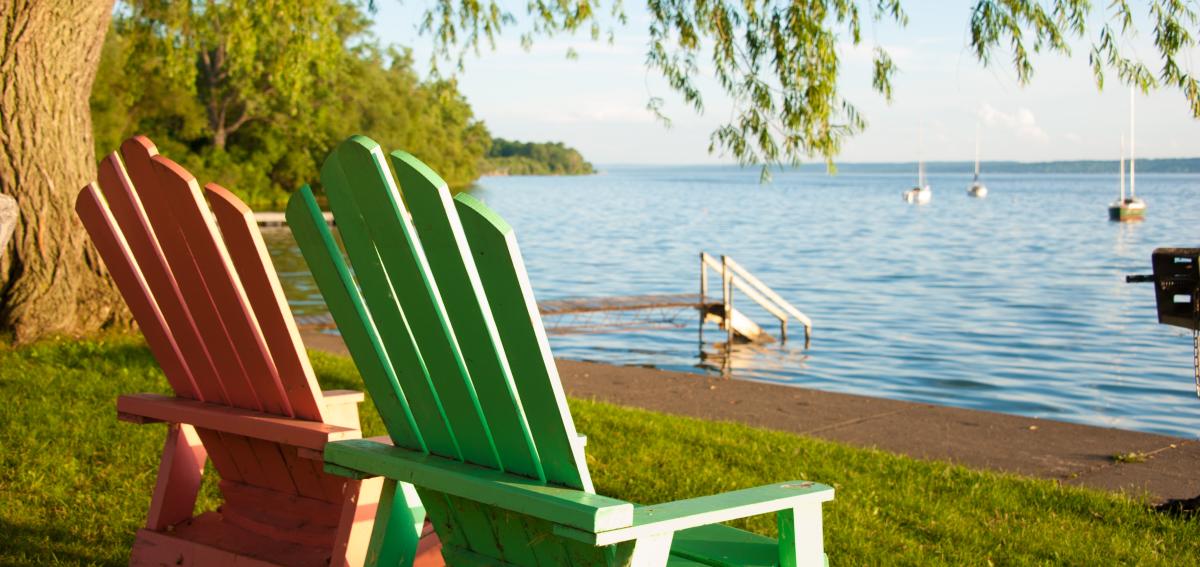 For those who love to be surrounded by a little hustle and bustle, Downtown Geneva is a treasure trove of places to settle down and enjoy your book. If you crave the energy and artsy vibe of a café or bookshop visit a location like Monaco's Coffee or the second floor of Stomping Grounds. If you prefer to read outside, Seneca Lake State Park is only a short walk away and has great benches along the waterfront.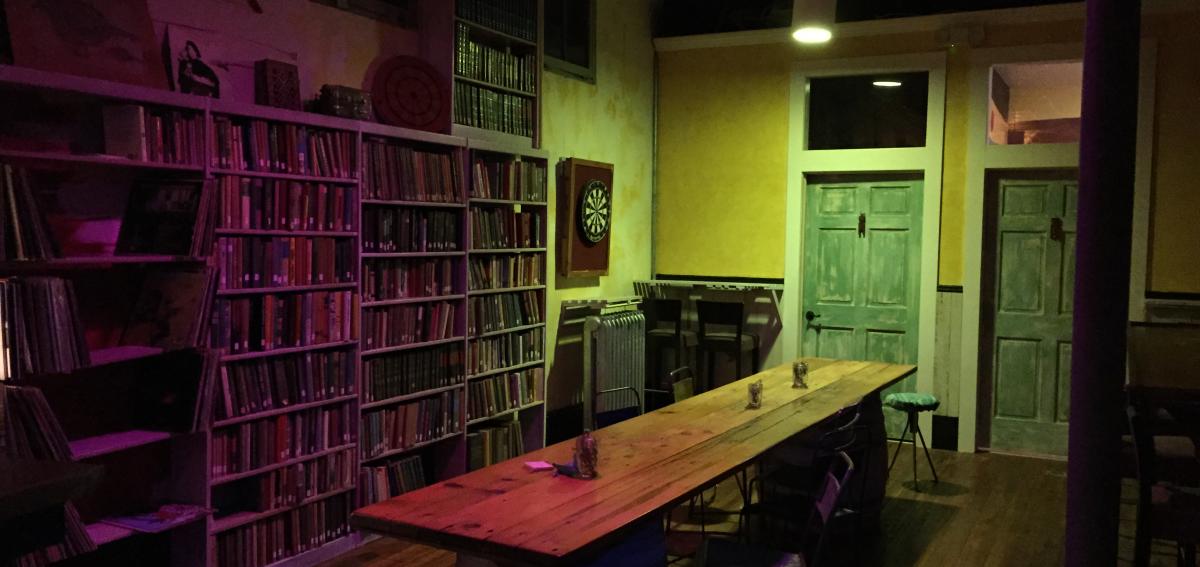 When the weather outside is less than ideal, a brewpub is a cozy place to hole up for the duration. Order a pint of Finger Lakes beer or hard cider, pull up a chair at the community table at Lake Drum Brewing in Geneva, and take in a chapter or two. Forgot your book? No problem. Lake Drum has its own in-house "library."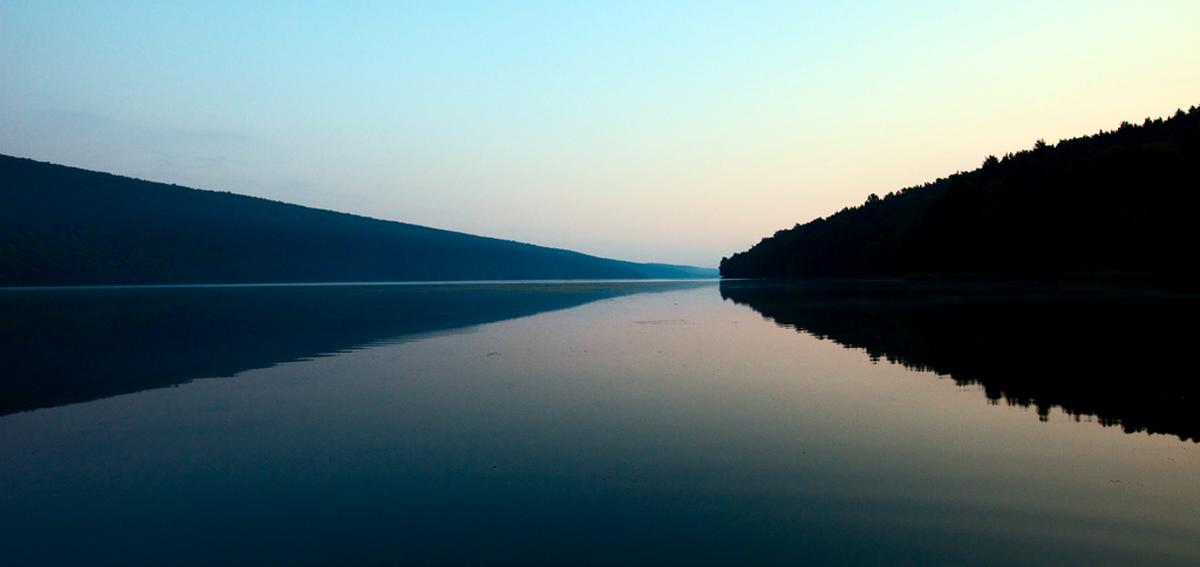 Nature-lovers will love taking their books and hiking into the Hemlock-Canadice State Forest. There are 14 miles of marked hiking trails, where you're bound to find a sweet spot to spread out a blanket and enjoy a good read on the soft forest floor. The quiet is only broken by singing birds, scurrying animals and breezes that dance through the tree leaves.
#9. Village Square, Bloomfield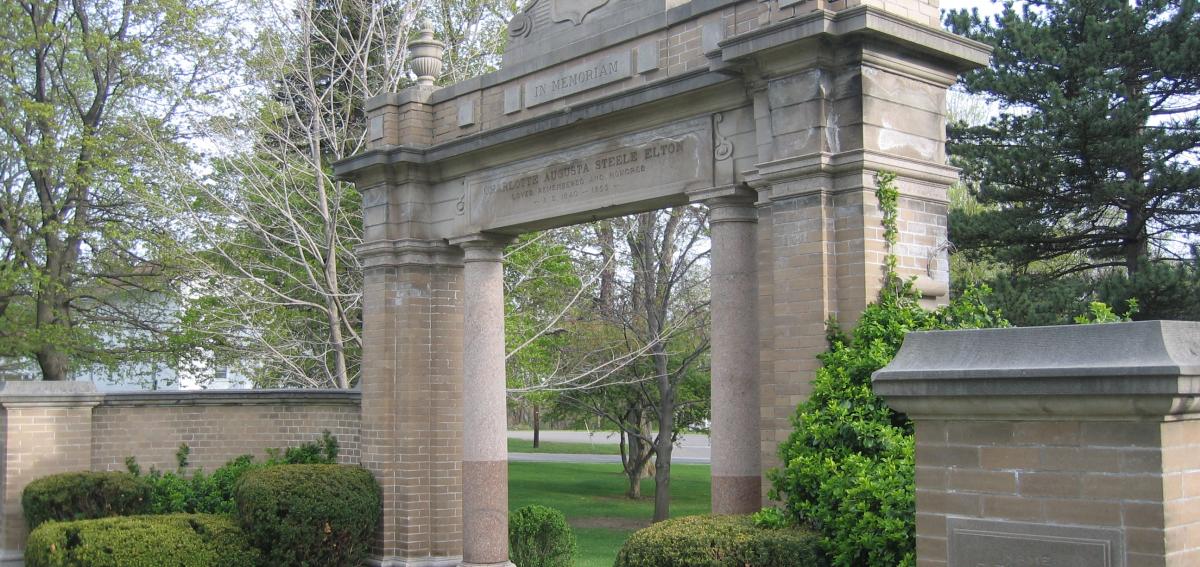 Enjoy reading your book in a park-like setting that resembles a New England-style village green. Surrounded by the Historical Society and historic churches, a historical novel would be a good pick for this setting.
#10. At one of Ontario County's wonderful public libraries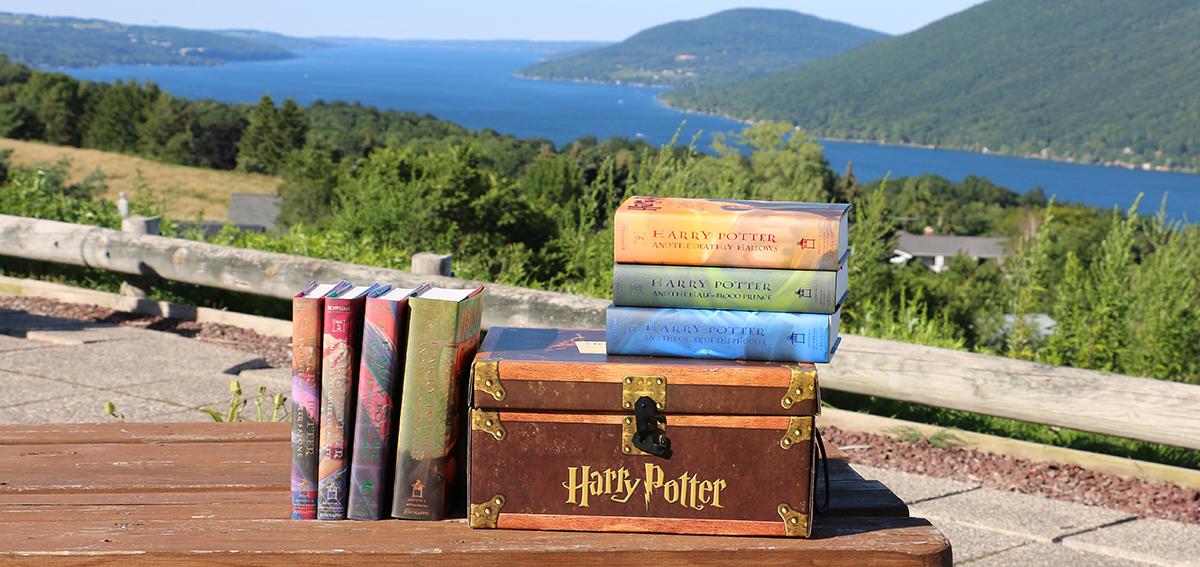 From Gorham to Geneva to Canandaigua, and Naples, Ontario County has 12 public libraries that welcome visitors to roam their shelves for the perfect book. Be sure to check out the local history section to learn about our fascinating region.