Finger Lakes Visitors Connection Team
Finger Lakes Visitors Connection is hiring! Click here to browse our current opportunities.   
Team Members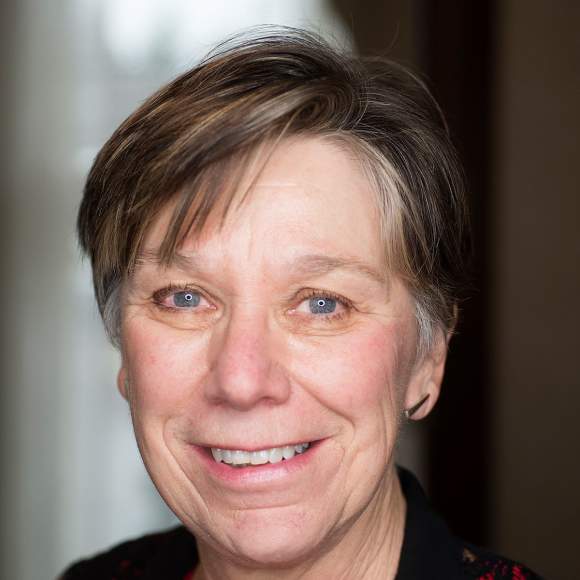 Valerie Knoblauch

President & CEO
Valerie was hired as the first director of tourism for Ontario County in 1984. Her previous experience included tour guide responsibilities and public relations manager at Gold Seal Vineyards in Hammondsport. She brings a love of the wine industry and the travel industry to the job. Valerie has an MBA from Rochester Institute of Technology and a Bachelor of Science degree in English Education from the State University College at Oswego. Valerie also holds the CTP designation from the National Tour Association. She has taught on the adjunct faculty at local colleges and guest lectured at a variety of institutions including New York University. She has served in various leadership capacity and is currently a member of the Governor's Tourism Advisory Council for New York State. She has been president of the New York State Tourism Industry Association, the New York State Travel and Vacation association. On a national level she has served as the founding chair US Travel's destination council and is a past board member of US Travel (the Travel Industry Association of America.) Valerie has authored several articles on travel and tourism issues, and has published the Ontario County Pictorial History Book. She is often a speaker at the national level on strategic planning, destination management, and marketing.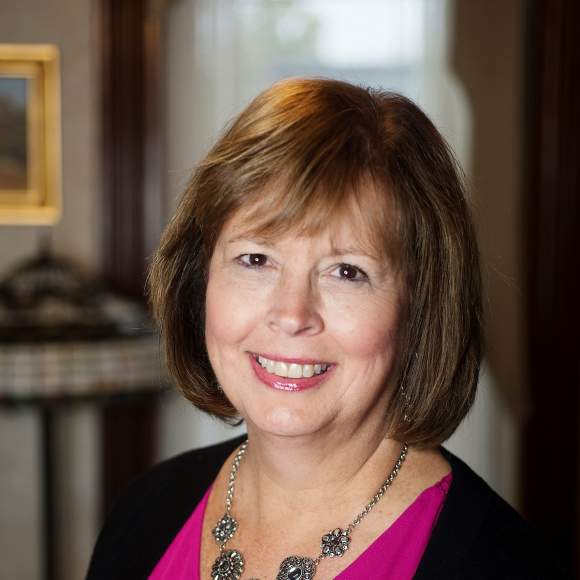 Tracey Burkey, CDME

Director of Sales
Having lived and worked in the Finger Lakes Region for most of her life, Tracey brought her talents west to Ontario County! Tracey brings her vast experience in the meetings market and sales and services environment to her position as Director of Destination Development. Joining the office as the director of sales in 2019, Tracey's ability to make connections between community and industry leverages development opportunities for new products and services for visitors and residents of Ontario County. She will continue to focus on all aspects of meetings and group business. Before arriving in Ontario County, Tracey served as vice president of sales and services for Visit Syracuse. More recently, she was the manager of global accounts for HelmsBriscoe, a global leader in meetings procurement. Born and raised in Canastota, Tracey graduated with a tourism degree from Niagara University and spent time in Japan as a Rotary exchange student. She recently completed reaccreditation as a Certified Destination Management Executive (CDME). Tracey is currently a member of Meeting Planners International (MPI); serves on the Destinations International Small Destinations Committee; Empire State Society of Association Executives (ESSAE) Program Committee and is Co-Chair of the Upstate New York American Cancer Society Board of Advisors. Tracey lives in Baldwinsville with her husband Fred and dog Jasper. Together they have a combined family of five adult children and two beautiful grandchildren.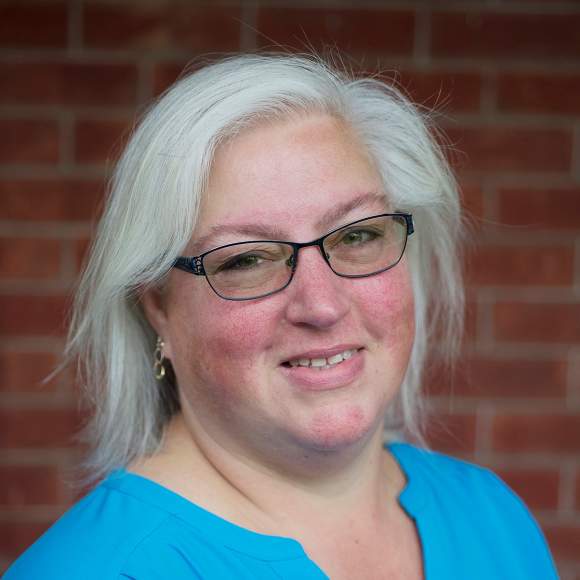 Julie Maslyn

Executive Assistant to the President
As a mother of four kids, and our in-house agriculture expert, Julie brings a wealth of knowledge and organization to the Finger Lakes Visitors Connection team as the Executive Assistant. Prior to joining the team at FLVC, Julie spent many years working at her family farm in Farmington, where she lives with her husband, Pete, and their four children. Julie is also known around Ontario County as the organizer of the wildly successful Fun on the Farm event, occurring every other year, where locals and visitors alike can spend the day on a different farm around Ontario County learning about the agriculture industry in a fun setting. She also works with the annual Ontario County Fair. Julie received her B.S in Animal Sciences from Cornell University.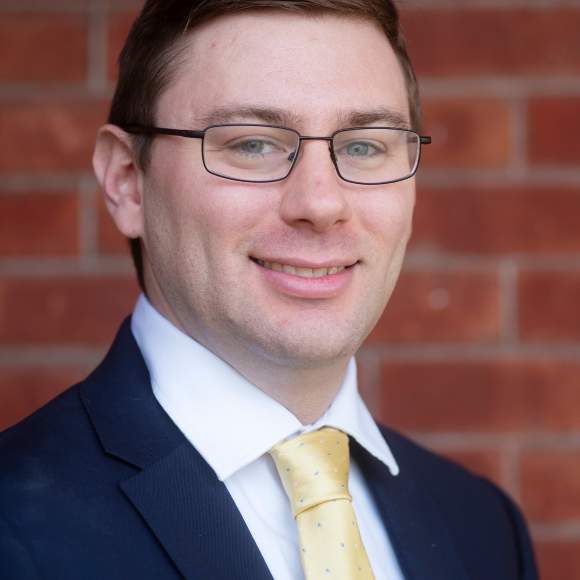 Zach Langmead

Brand Journalist & Digital Media Manager
Zach bring with him to Finger Lakes Visitors Connection more than a decade of journalism experience. He is also an adjunct instructor at Finger Lakes Community College, teaching media writing. He holds a bachelor's degree from Plattsburgh State University in Communications with a concentration in tv/video production and broadcast journalism, and a master's degree from Northeastern University in Corporate and Organizational Communications with a concentration in media and public relations. Zach spent many winters in Ontario County, at Bristol Mountain having taken part in ski brigades for several years and then as part of the downhill ski team for Fairport High School. He is now living in the City of Canandaigua with his wife, son and two dogs.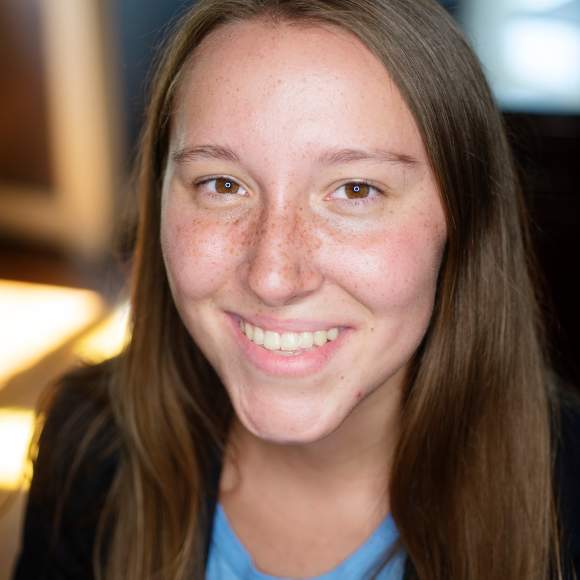 Sarah O'Connell

Content Curator
Sarah joined Finger Lakes Visitors Connection in June 2021. In November of 2021 she shifted to part-time with FLVC. She assists the organization in managing our CRM and our CMS. She also assists in coordination of the Roc/FLX Craft Beverage Trail. Sarah is a recent graduate of Keuka College on scenic Keuka Lake. Although she has left behind one Finger Lake, she is a lifelong native of the Finger Lakes region, having grown up in Victor, NY. Her background and time in Ontario County will allow her to provide local insights. Along with this insight, she provides knowledge of accounting, finance, and human resources that she has gathered through her studies that will undoubtedly allow her to provide a different perspective on the industry. Her current full time job is in accounting with the State of NY. We're pleased to have Sarah help us out in making sure our information is as accurate as possible.
Board of Directors
Members of our Board of Directors complete a self-evaluation annually.