What To Pack
The Finger Lakes Region is a four season destination so packing really depends on what time of year you choose to visit and what activities you plan to take part in. Here are useful tips from our local team to make you a pro-packer.
Packing tips for any and all seasons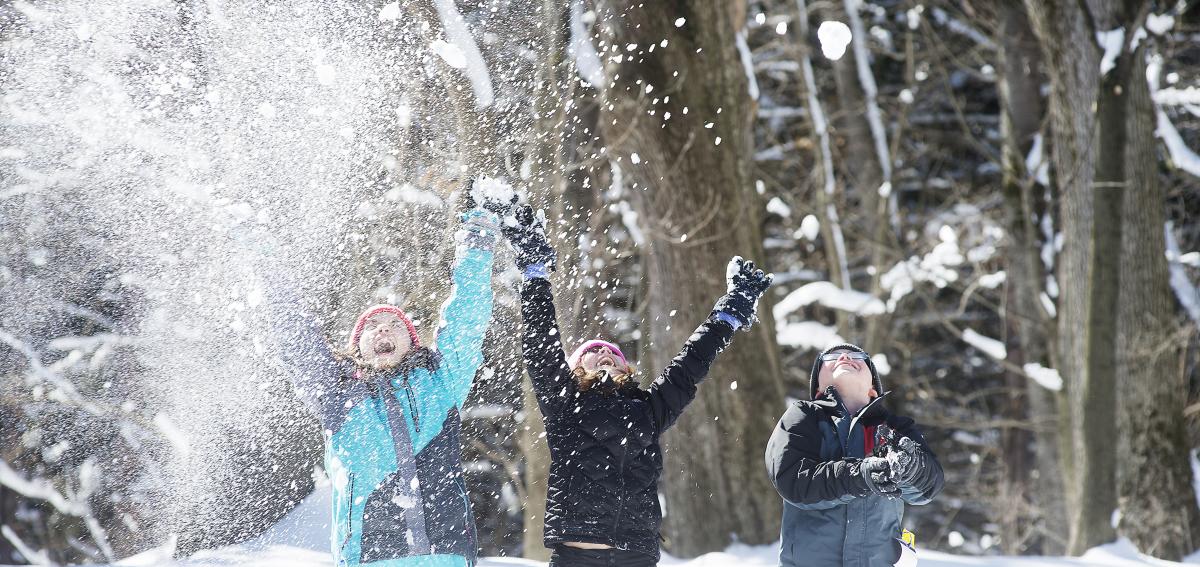 Winter
Our typical winter day could reach highs of 25 to 30 degrees, but dip down to the teens or single digits at night. On extreme days, there could be windchill making those numbers feel much colder. January is typically the coldest month. Heavy winter coats, scarves, hats, warm socks, and skid-proof waterproof boots that keep your feet toasty and dry and are recommended for outdoor activities. Indoors, layering a casual sweater or jacket is always fashionable and practical.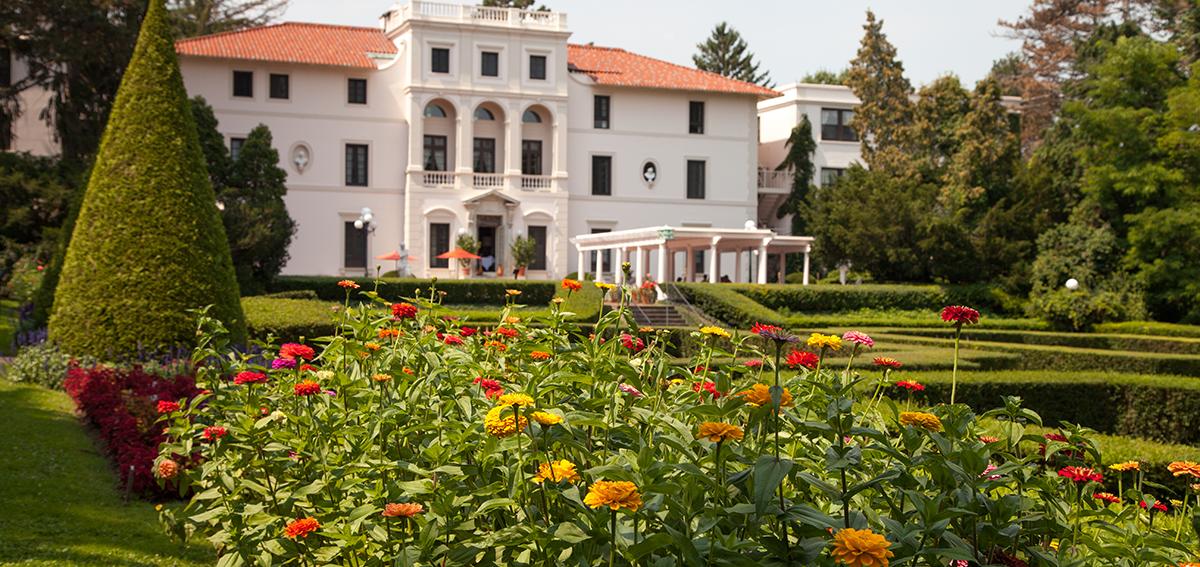 Spring
Late March and April are temperamental months, when there could be daytime highs in the 50s or 60s, or even 70s, or we could get snow. To be prepared a raincoat and warm under layers or a lightweight jacket are suggested. Early May is when Spring really arrives and shorts, T-shirts and sun hats come in handy, though nighttime temperatures can still be chilly, so keep a jacket around. Allergy alert: The pollen count is high in May, so pack your allergy meds.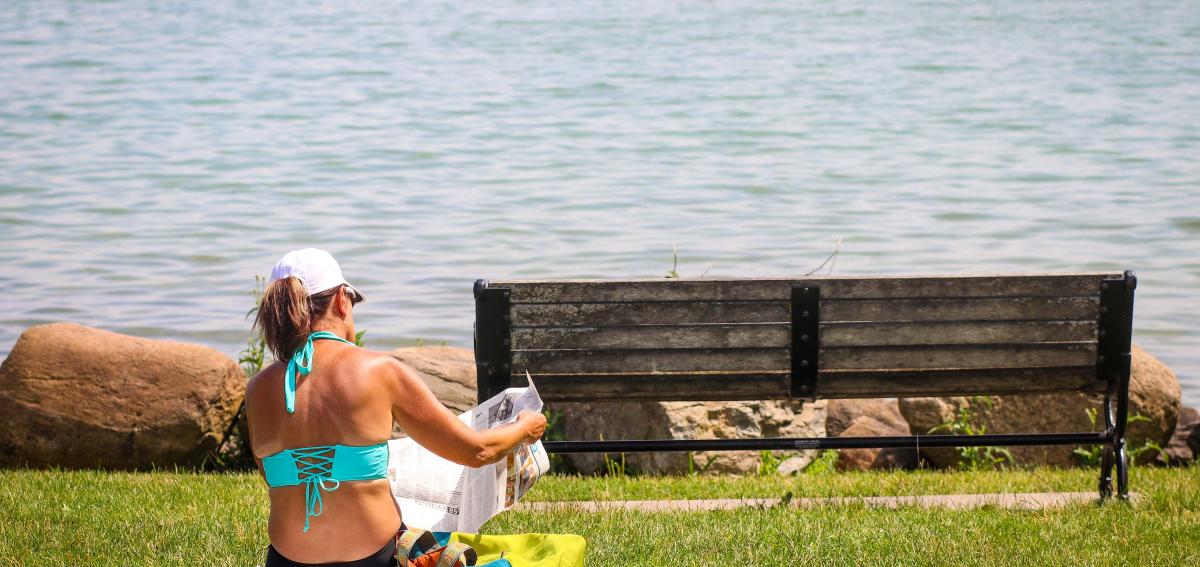 Summer
Memorial Day weekend is the unofficial start of summer in the Finger Lakes, when it is safe to wear white and bring your swimsuit and flip flops. Daytime temperatures typically top out between the high 70s to the low 90s and in July or August, add a little humidity to the mix. This is the season to wear shorts, T-shirts, summer dresses and sandals, but a light sweater or jacket and rain gear are recommended for cool nights and occasional showers.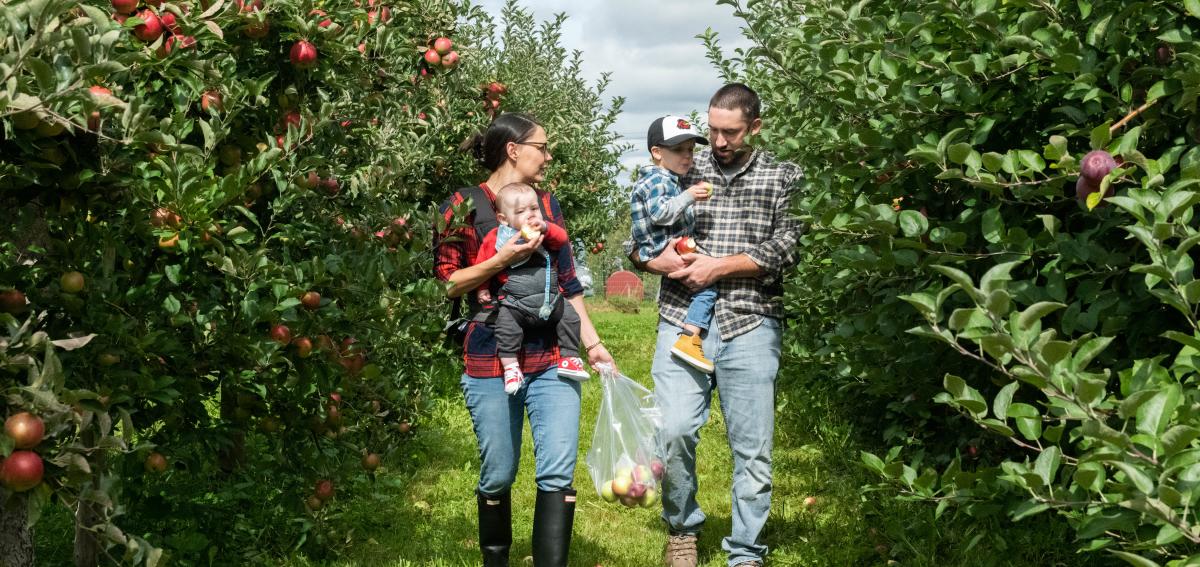 Fall
September is often summer-like during the day (up to the 70s or even 80s) and cool at night so a light jacket or sweater is recommended. October brings a bit of chill to the mornings, and by the time the sun goes down, you will want a heavier jacket or sweater as we sometimes get frost near the end of the month. It is possible to see a little snow by late November, so light winter layers and all-weather gear are smart to pack.
For the fashion conscious
The low-key Finger Lakes lifestyle calls for a casual and comfortable wardrobe, so unless you have a wedding or other formal event, leave the evening gown and tuxedo at home. Country club casual is as formal as any restaurant gets although for the most part, nice jeans and casual shirt or sweater are appropriate.  If you want to take the opportunity to dress up a bit, khakis and polos for the guys and a casual dress with chunky heels or boots, along with a good handbag for the gals are about as dressy as you will need.
Sunglasses and sunscreen: They are worth wearing year-round for boating, skiing, hiking or really any outdoor activity.
Footwear:  Hiking boots, flip flops, sneakers, running shoes are all good choices, just make comfort your number one priority!
Didn't pack it? We have stores that will outfit you for any adventure: formal dresses, outdoor gear, comfortable footwear, T-shirts, and everything in between. There are a few sports outfitters in the area as well if you want to rent cycling and watersports gear. From classic to trendy to sporty you can find anything you desire.