Groups
We love groups!  Yes that's right – we love having groups visit Ontario County in the Finger Lakes!  You will find so many wonderful things for your group to experience that it will be hard to decide just where to go and how long to stay.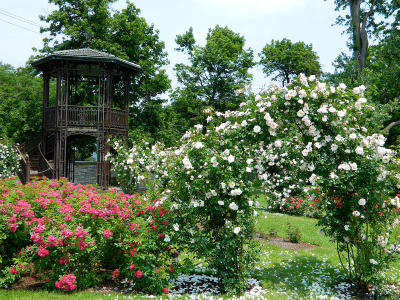 We have beautiful lakes, wineries, breweries, one of a kind hands-on culinary experiences, castles and mansions, shopping, lake activities such as boat cruises and kayaking, theater and lots more. We can't wait to share our Native American history with you at Ganondagan; or have a walk through a rose garden at Sonnenberg.
Check out our sample itineraries which include stops at our most popular wineries and overnights at our group-friendly hotels and events.
The Finger Lakes is a perfect location for an exciting, authentic Finger Lakes tour. Call us at 585-394-3915.  Or if you prefer to talk via email, contact info@visitfingerlakes.com.