Top 10 Winter Activities to Keep Warm Indoors
Even when it's chilly outside, you can find an endless array of activities to do indoors. Take a look at these ten activities we have chosen for you.
#1. Warm up with a steaming cuppa...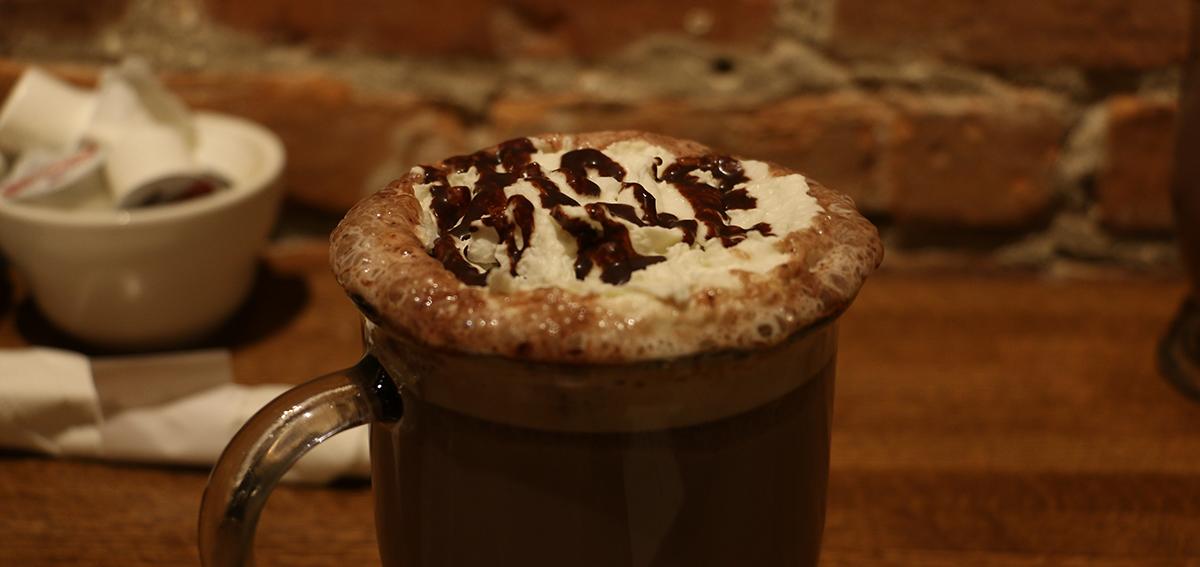 It's cold outside – warm those hands, and insides, with a steaming cup of coffee, hot chocolate, or any of the other creative concoctions at small cafes like Monaco's Coffee in Geneva or Simply Crepes in Canandaigua.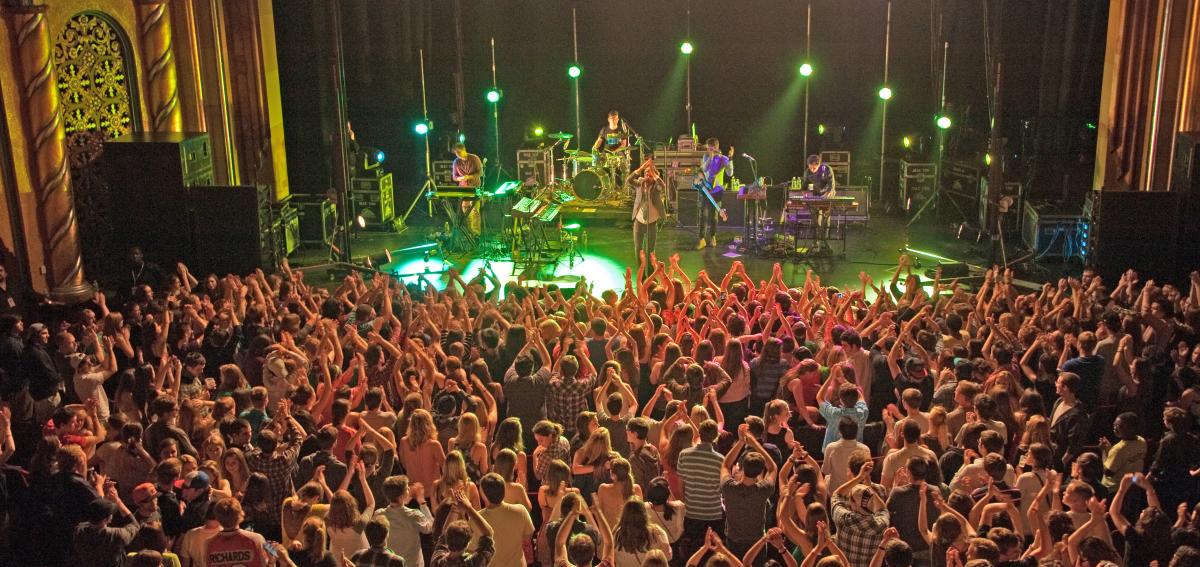 Despite the name, operas are not the only shows offered at the Smith Opera House (also known as The Smith Center for the Arts) in Geneva. Classic movies, indie films, live concerts, symphony orchestras, and dance performances also grace this historic stage, which first opened in 1894.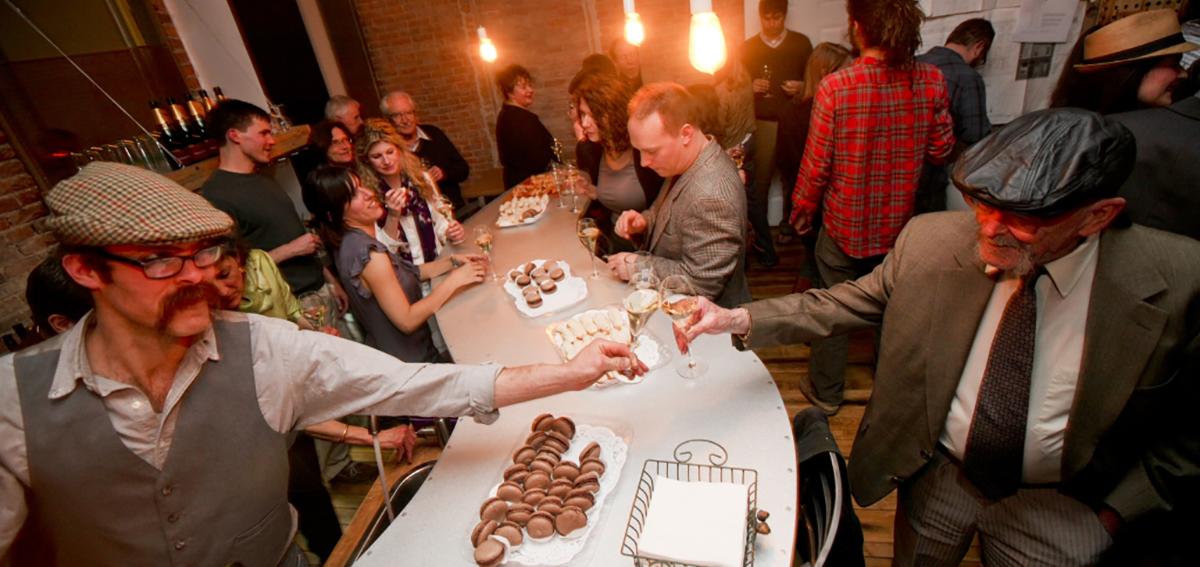 Chase away the winter chill with a full- bodied glass of wine. Connoisseur or novice, a visit to the cozy and intimate Microclimate wine bar in Geneva is a wonderful way to learn about wines from around the world, including those from the Finger Lakes. 
#4. Go bowling, laser tagging, car bumping, or visit the arcade!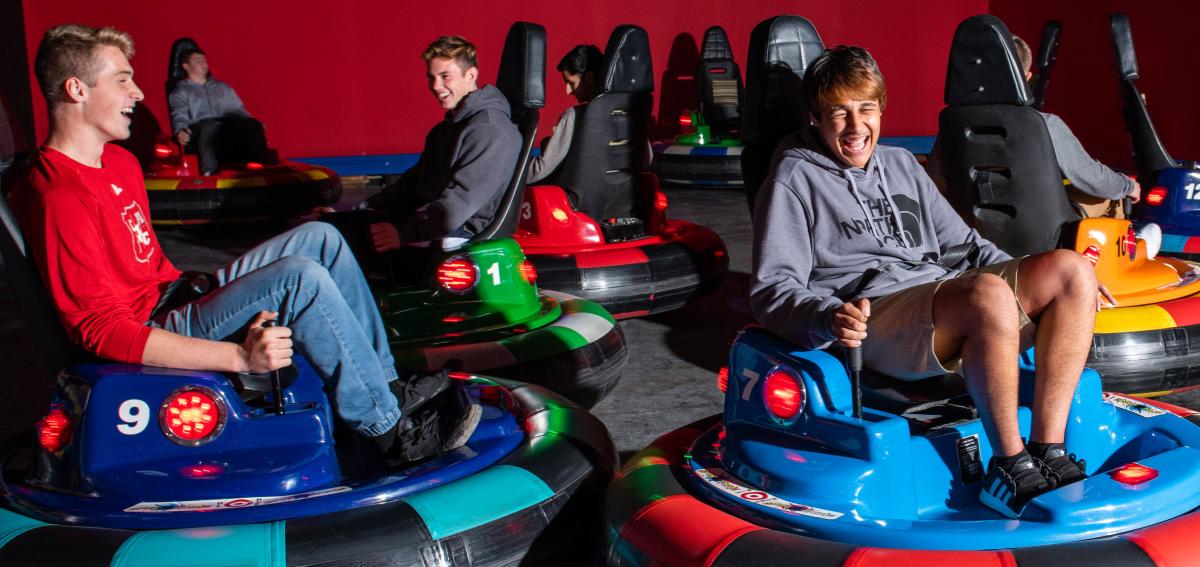 Take your family and friends to Roseland Bowl Family Fun Center in Canandaigua and become ruler of the lanes, laser tag champion, bumper car captain, or master of the arcade.
#5. Tour the wine trails at a leisurely pace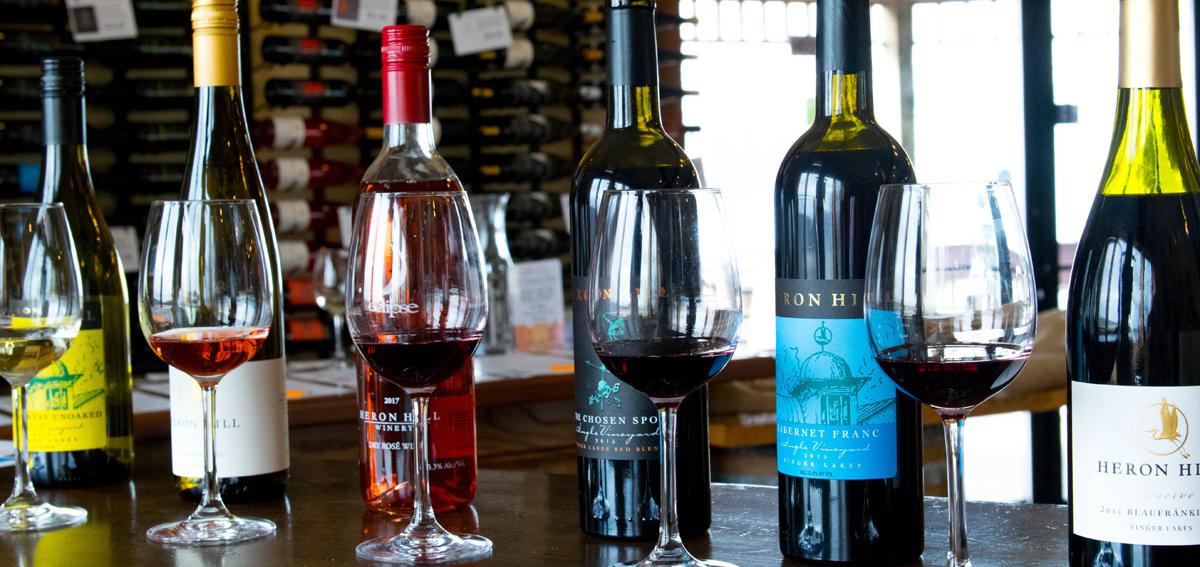 Winter weekends are the perfect time to visit local wineries. Go at a relaxed pace and enjoy every sip, while avoiding the seasonal rush of people that visit in the summer. Consider hiring a local wine tour company and let them do the driving for a stress-free experience.
#6. Mall Walking (and window shopping!)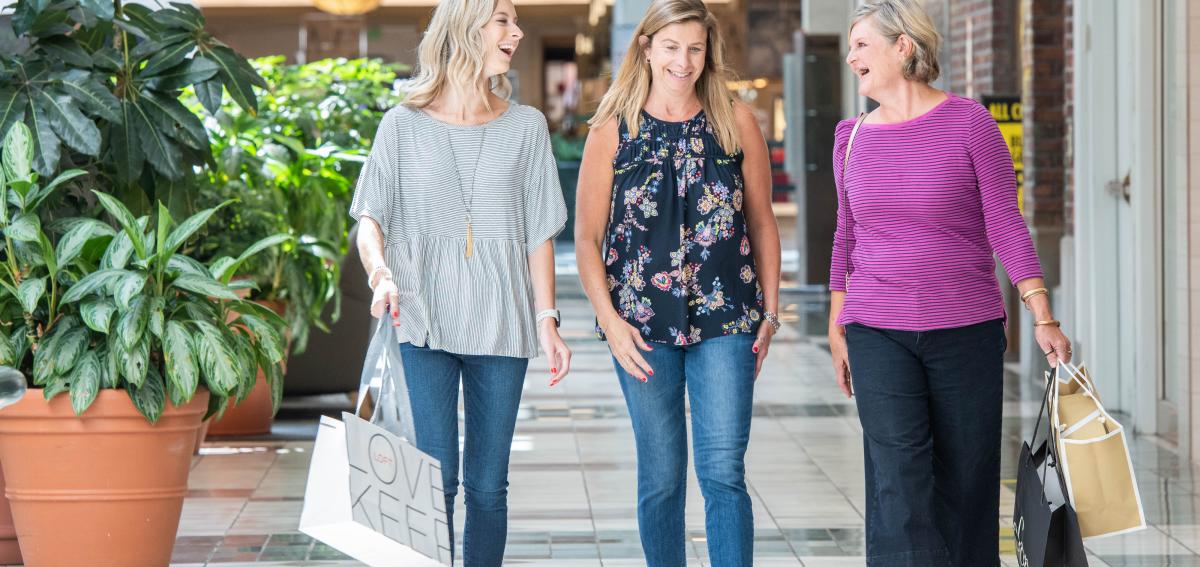 Lace up those sneakers and head to the mall for your daily exercise. Eastview Mall in Victor is the perfect spot for those who like to walk but do not like the cold, snowy weather. This popular activity not only gives you the opportunity for exercise, but you can also window shop and with several different branches to the mall, you have a variety of walking/shopping routes.
#7. Visit a Historic Site
Did you know our corner of the Finger Lakes was the birthplace to the Church of Jesus Christ of Latter-day Saints as well as occupational therapy? Learn about the Church of Jesus Christ of Latter-day Saints, a worldwide faith of over 16 million members, at the Hill Cumorah Visitors Center in Manchester. Less than 5 miles away, visit the  Foster Cottage Museum in Clifton Springs and learn how a convalescent architect was responsible for starting the profession of occupational therapy back in 1917.
#8. Become a Master Chef and dazzle your friends and family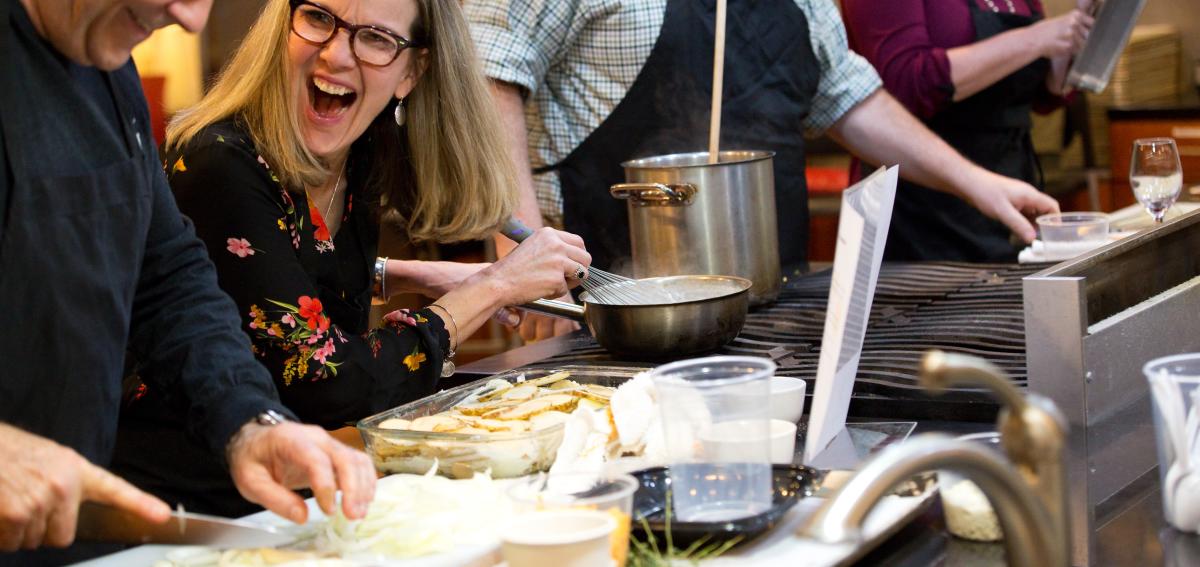 One way to beat a chilly winter day is by taking a cooking class in a warm kitchen. The New York Kitchen in Canandaigua has just the recipe to cure the winter blues with a variety of culinary classes that will put you on the path to Master Chef in no time.
#9. Overnight at a Bed and Breakfast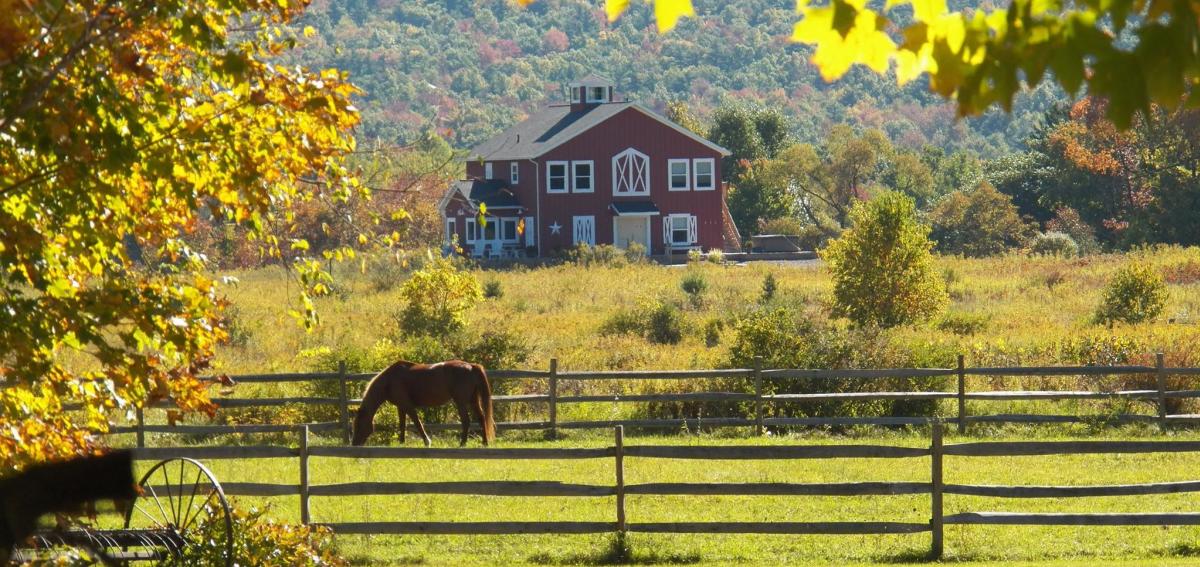 Sometimes just getting away, even for one night, is all it takes to perk you up in the peak of winter. If you prefer a rural setting, consider Mountain Horse Farm Bed & Breakfast and Wellness Retreat in Naples, which offers massages and saunas at its spa. If you prefer to stay closer to the action, the 1840 Inn on the Main puts you within walking distance of downtown Canandaigua and the New York Kitchen.
10. Treat yourself (to a spa date)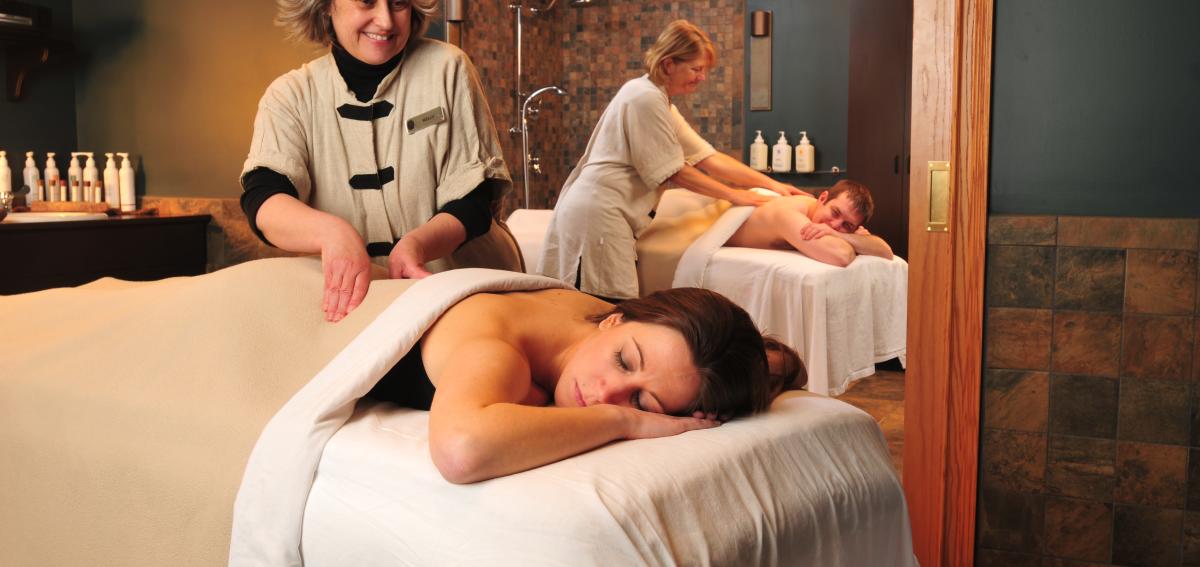 Treat yourself to a revitalizing bath, soothing massage, or cleansing scrub at The Springs Integrative Medicine & Spa in Clifton Springs. From soaking in mineral springs baths to a decadent chocolate body wrap, you will truly be pampered. They even have a spa menu just for kids (think Bubble Yum Mineral Bath!). If you are staying in Geneva, Belhurst Castle's Isabella Spa-Salon is the perfect place to relax and unwind.