Partners
May 3 - May 9 marks National Travel & Tourism Week, and while our celebrations are going to be different this year than they have been in the past, all of us at Finger Lakes Visitors Connection want to celebrate you for your hard work, commitment to the community and creativity during these uncertain times. The theme of NTTW this year is the Spirit of Travel. 
Our tourism industry in Ontario County couldn't run without without all of you. THANK YOU!
In the Spirit of Travel, here are some backgrounds to show your love for the Finger Lakes during your next Zoom call!
DID YOU KNOW: There are many legends surrounding the lake, including stories of secret passageways between lakes, sea serpents, and "Lake Drums."  Lake Drums are distant  booms  that have been heard across the lake since the time of the Iroquois, and can still be heard today.  To this day, no one knows what causes them. Download.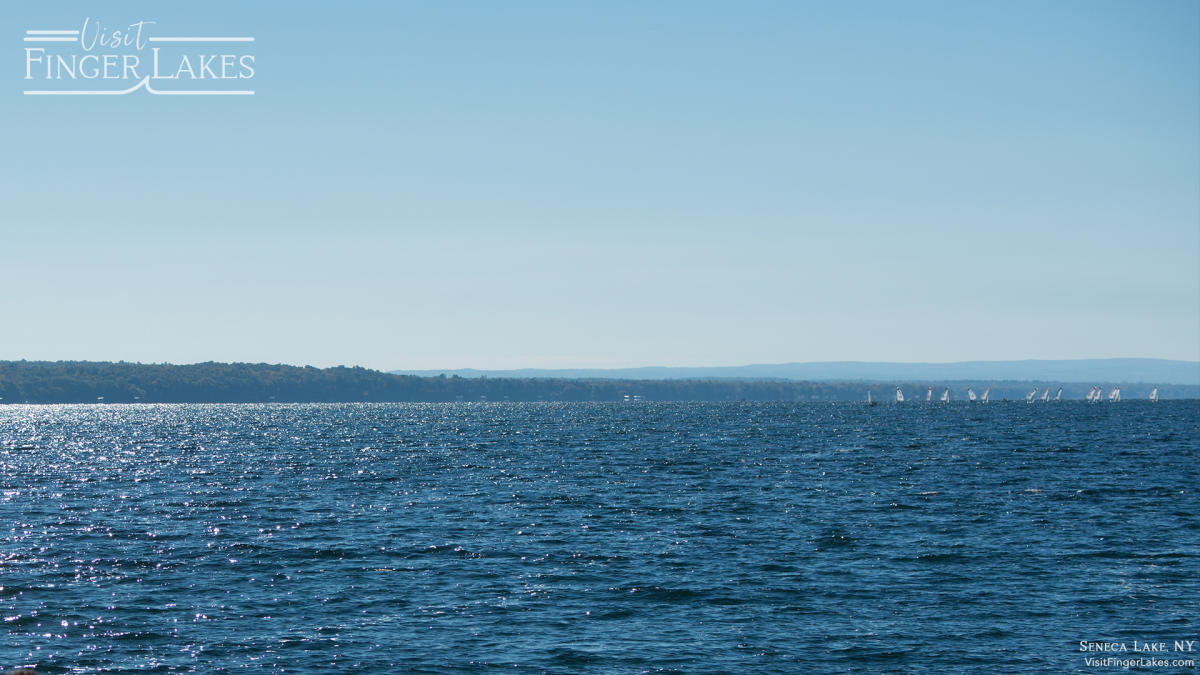 DID YOU KNOW: Humphrey Bogart, the film star most well-known for his roles in  Casablanca, The Maltese Falcon, and  The African Queen, spent his summers vacationing on Canandaigua Lake. Download.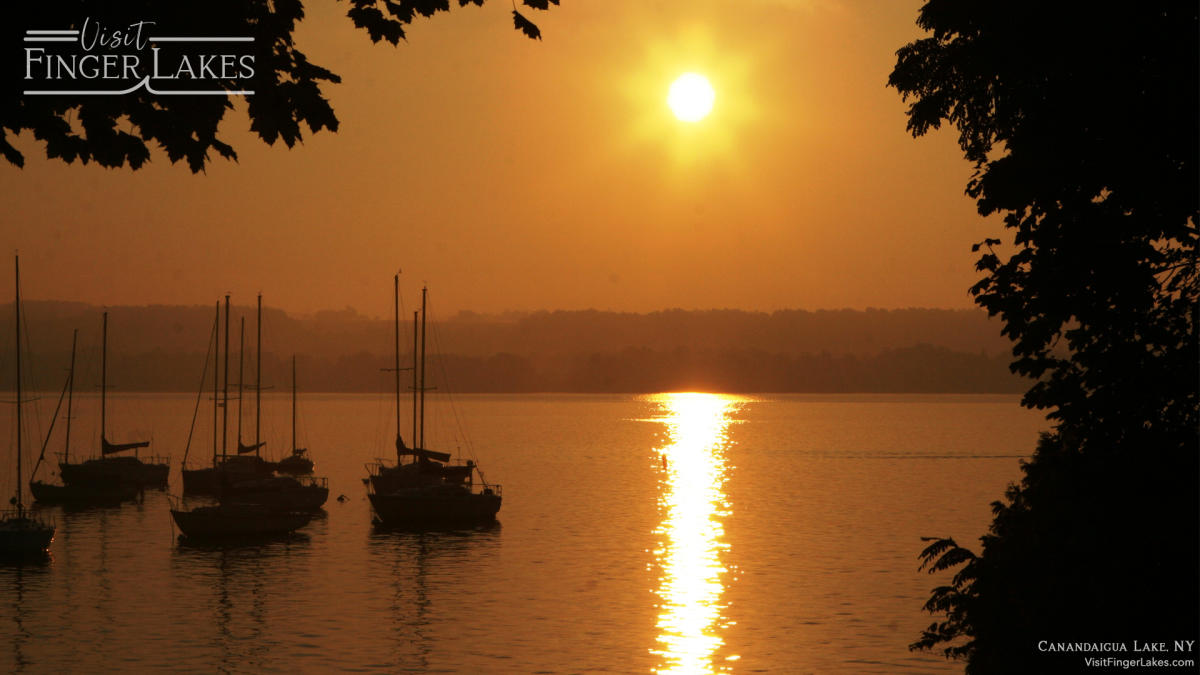 ---
DID YOU KNOW: Honeoye Lake freezes completely in the winter. This creates the perfect setting for ice fishing, snowmobiling, and ice skating. Download.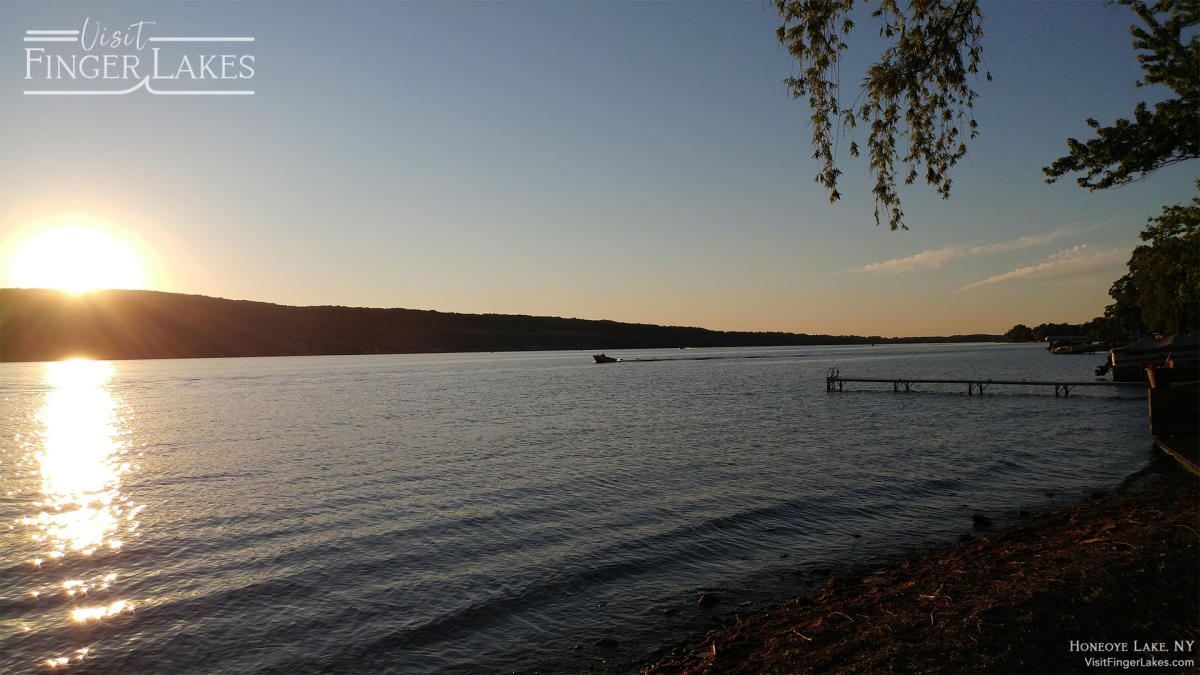 ---
DID YOU KNOW: Despite its Native American translation meaning "Long Lake," Canadice Lake is the smallest of the Finger Lakes - measuring under 4 miles long. Download.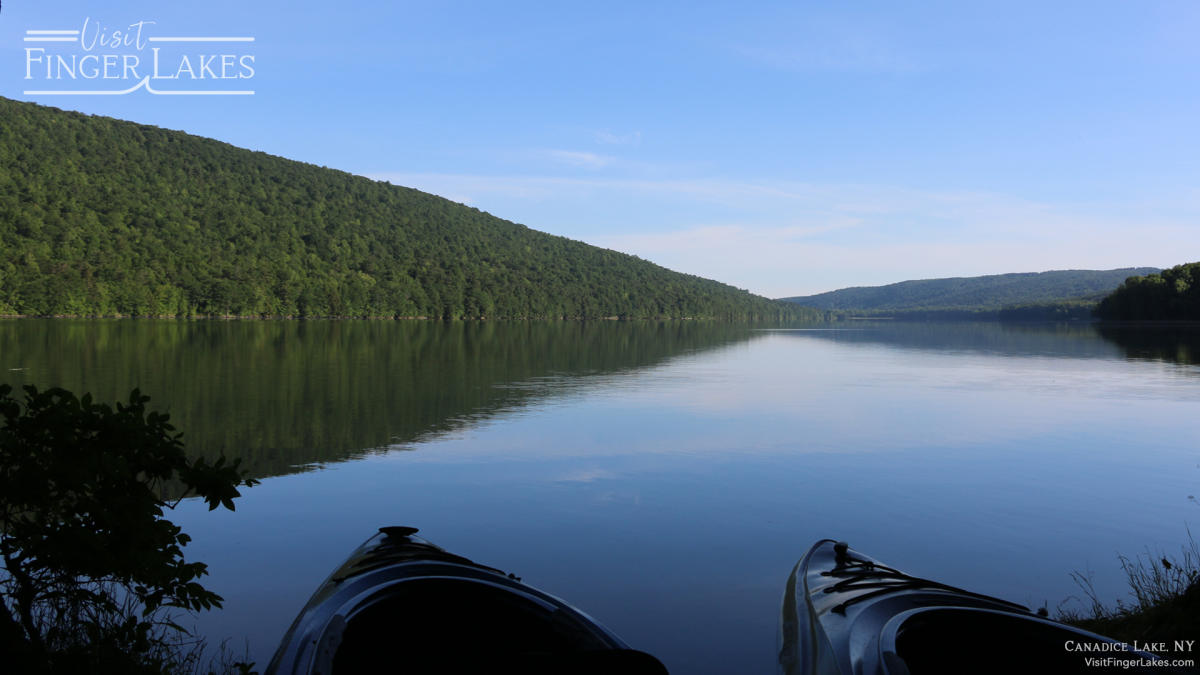 ---
DID YOU KNOW: Hemlock Lake is the only Finger Lake not named by Native Americans. Download.