Partners
Finger Lakes Visitors Connection, the official tourism promotion agency for Ontario County, has announced grant awards totaling $25,750 awarded through the Finger Lakes Visitors Connection's Visitor Experience Fund. This round of project awards – highlighting Accessibility for All – provides matching funds to improve accessibility and the visitor experience in Ontario County.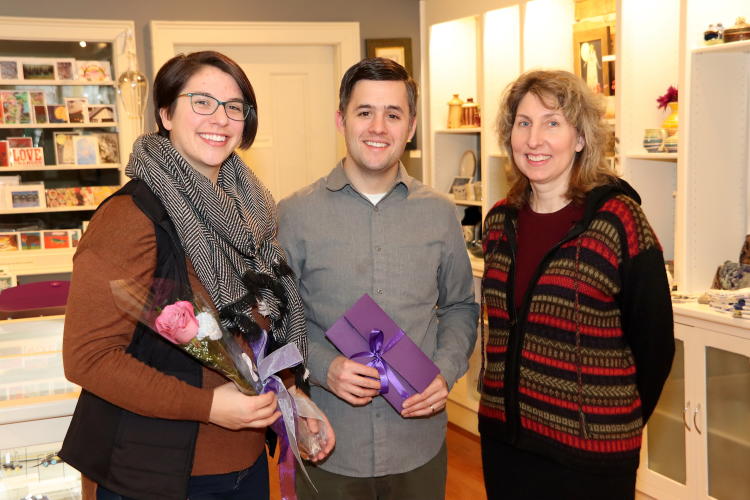 Main Street Arts, Inc.: $3,250
Main Street Arts will use the grant money to hire a contracted freelance web designer to redesign the current Main Street Arts website to make it fully accessible for all. Their goal is to give all users equal access to this information and have the functionality of the website create an easy and enjoyable experience for anyone who visits it. Main Street Arts is a nonprofit arts organization and gallery specializing in showcasing contemporary art and fine craft from emerging and established Upstate New York artists. Located in the historic, picturesque village of Clifton Springs, the 3,600-square-foot space has two floors offering exhibitions, an artist residency program, and workshops.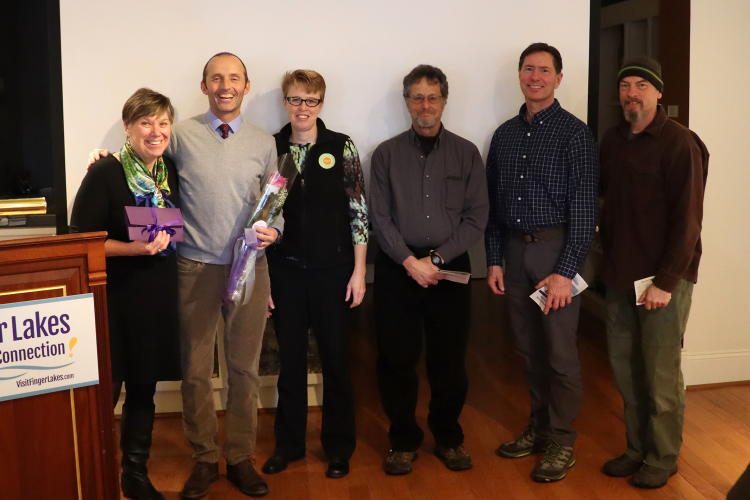 Town of Victor Department of Parks and Recreation: $5,000
Visitor Experience Fund grant money will fund a project that involves introducing adaptive mountain biking to their trails community by having an off-road handcycle available for rental, including the purchase an off-road handcycle, constructing or renting a storage shed to house the handcycle and facilitate the use of the handcycle by visitors to the region. The Town of Victor and Ontario County have over 75 miles of multi-use trails located at tourism destinations including Dryer Road Park, the Auburn and Lehigh Valley rail trails as well as Ontario County Park and Stid Hill Wildlife Management Area in Bristol. The trail systems in these recreation areas include a mixture of single-track and double-track natural surface paths, ADA compliant stone dust paths and mountain bike-optimized trails. Most local bike shops have a bike rental program available to visitors, but none of these bike shops have an adaptive off-road bike available for rent or use.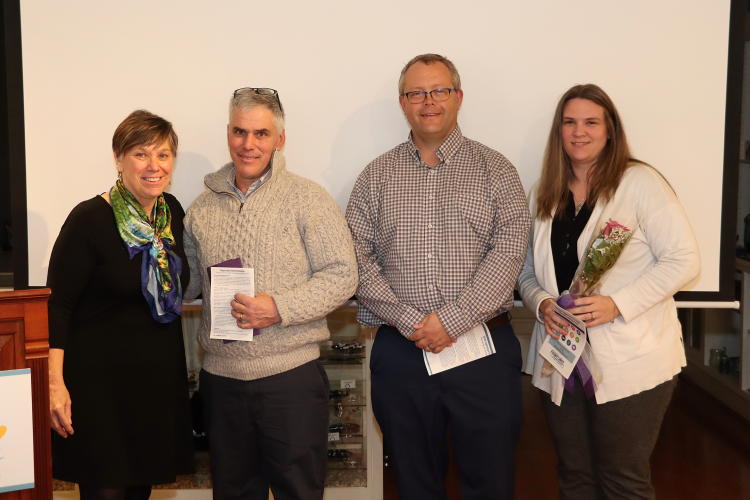 Greater Canandaigua Civic Center: $5,000
The Greater Canandaigua Civic Center will use the Visitor Experience Fund grant money to expand and enhance their public skating program (ice skating and roller skating) by providing the necessary equipment for people with disabilities to have the opportunity to participate. In addition to expanding their public skate program, the GCCC will build partnerships with local and surrounding county agencies to develop a program specifically designed for individuals with intellectual, physical and developmental disabilities. This would be accomplished by purchasing adaptive skating equipment which would be available to clients for open public skating. The Greater Canandaigua Civic Center opened in 1992 and welcomes over 40,000 visitors annually.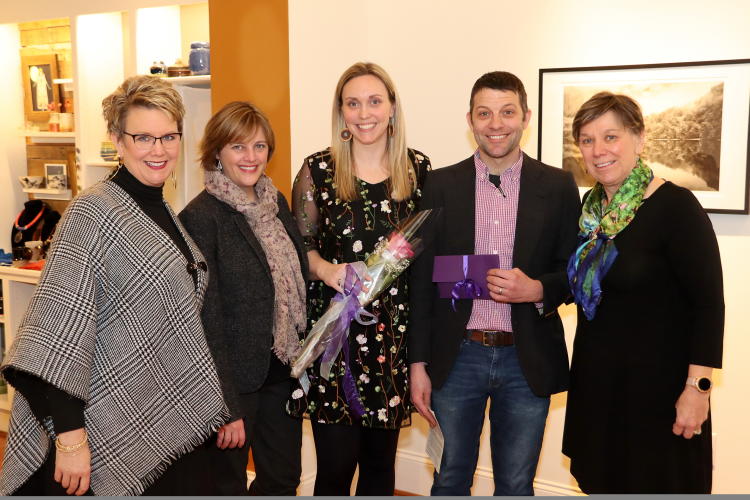 Cumming Nature Center: $5,000
Cumming Nature Center's grant will help offset capital improvements, including the installation of an ADA compliant elevator, allowing the Center to further serve those with disabilities. Located in Naples, Cumming Nature Center is a dynamic 900-acre environmental education facility that celebrates the unique landscape and culture of the Finger Lakes region through hands-on learning opportunities and thoughtful exhibits.  
Fort Hill Performing Arts Center: $5,000
A plethora of accessibility features have been built into the renovation of the Fort Hill Performing Arts Center, and the Visitor Experience Fund grant will help offset the cost of those features including accessibility lifts, handicapped accessible lavatories, a performer handicapped shower, ADA compliant height box office window, and more. Fort Hill Performing Arts Center, located at 20 Fort Hill Avenue in Canandaigua, is a professional level production facility that opened in January.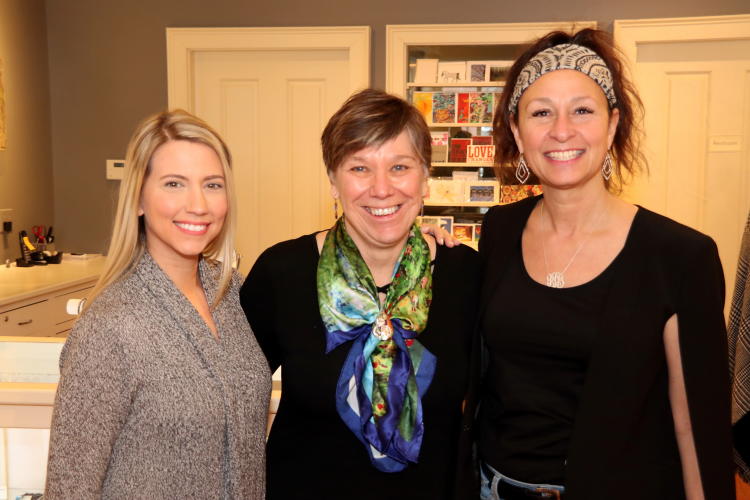 New York Kitchen: $2,500
New York Kitchen will use Visitor Experience Fund monies received to install automatic entry door openers to the main entrance of the facility which includes two sets of double doors. New York Kitchen is putting a focus on accessibility for all so all people can participate in and enjoy the services offered at the facility. This endeavor follows other measures already taken place to increase accessibility including ensuring the website is accessible. Located in the heart of the Finger Lakes, New York Kitchen is a 501(c)(3) not-for-profit organization that guides their guests on a journey to explore New York's dynamic agriculture, craft beverage, and culinary arts.