Top 9 Finger Lakes Photography Locations
Get your camera ready! Here are our top nine choices for the best photo opportunities here in the Finger Lakes.
#1. View with lots of room to impress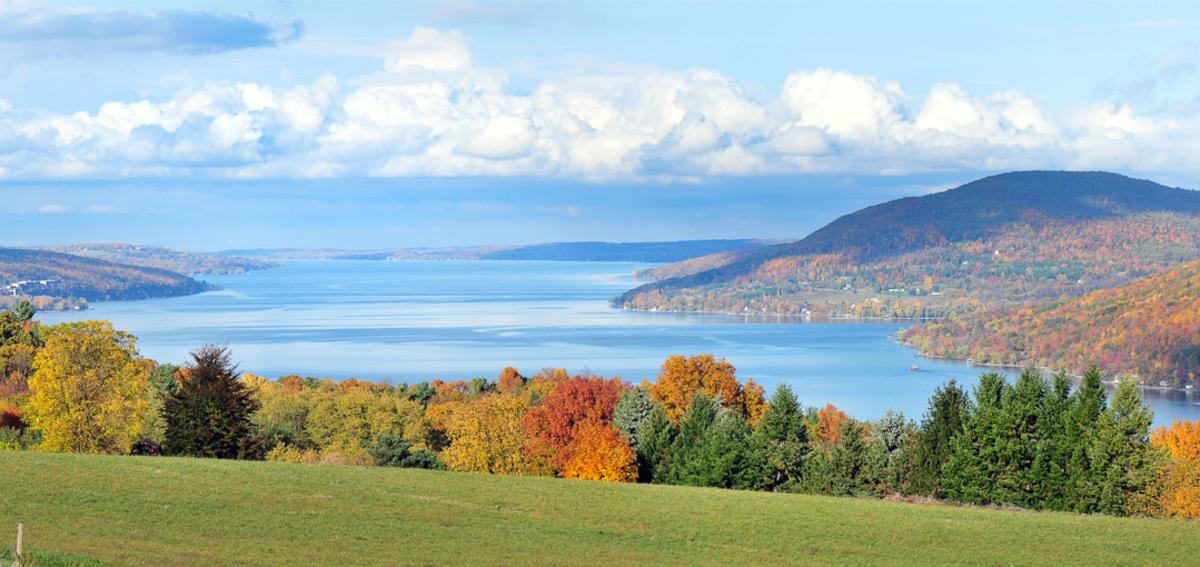 Just north of Naples, this stunning view of Canandaigua Lake and its surrounding hills has been the backdrop for countless photos. Photographers looking for that impressive backdrop for weddings, engagements, senior pictures, and product advertisers as well as the locals and visitors find this location irresistible.
#2. On the water Long Pier, Geneva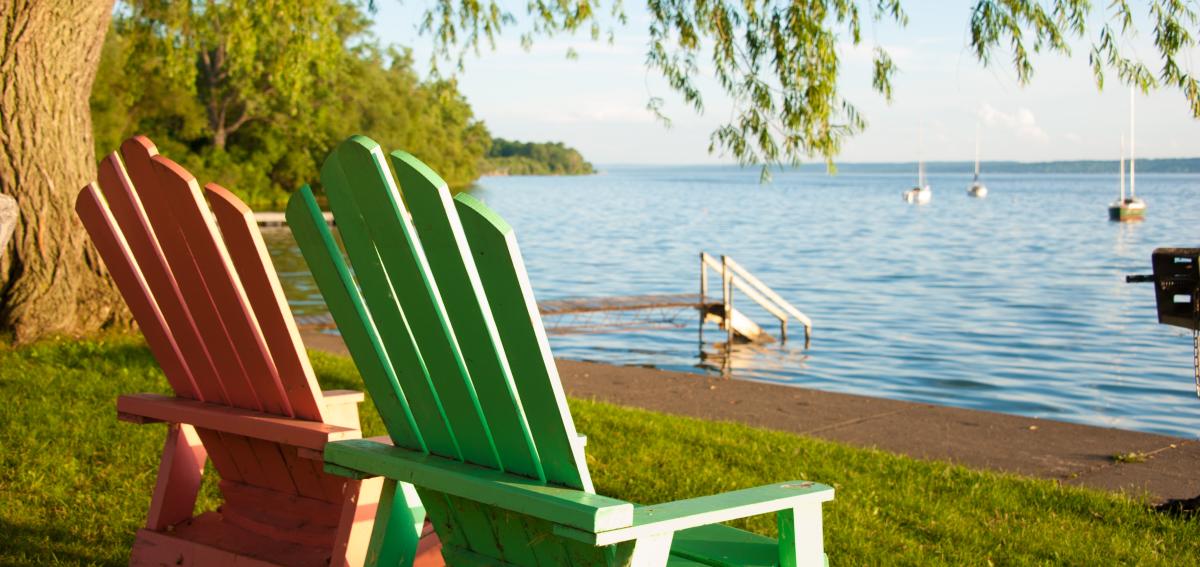 Do you like capturing a photo of large expanses of water dotted with sailboats? Do you wait patiently for birds and other forms of wildlife to "pose" for you? Do you love people watching and appreciate the quiet patience of fishermen? All of these are readily available photo subjects at Long Pier, a breakwater with a public walkway on Seneca Lake, found near the Ramada Geneva Lakefront.
#3. A picture for every season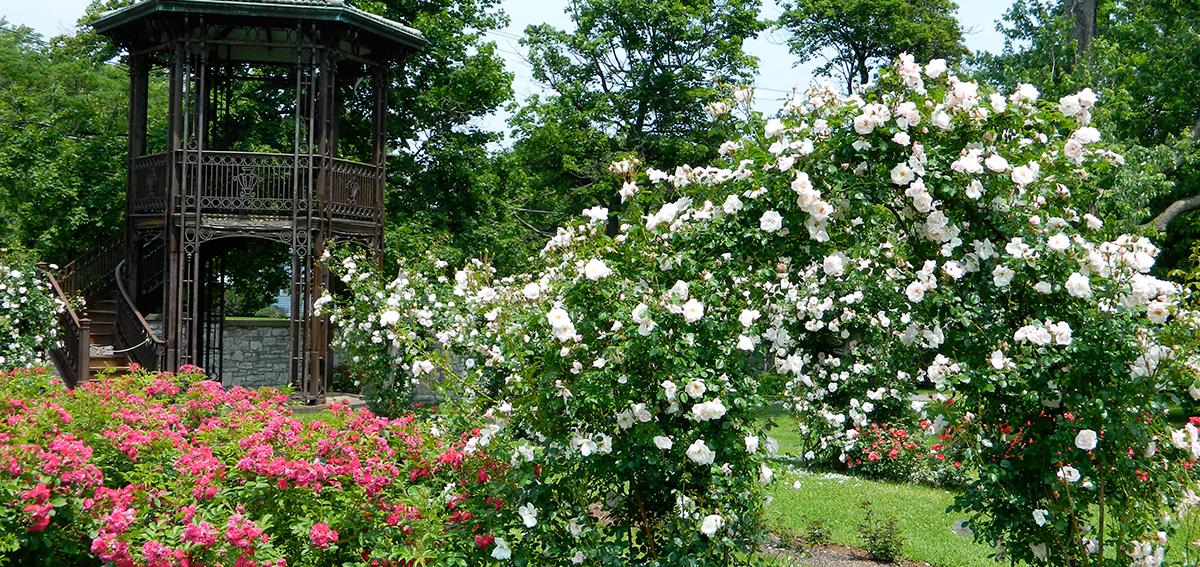 Sonnenberg is a photographer's dream location. You can shoot photos of the grand architecture inside and outside of the mansion or wander the nine historic gardens and greenhouses where hundreds of species of exotic flowers and plants are grown. You will also find the gardens to be a favorite for plein air painters.
#4. Who doesn't love old boathouses
#5. Historic district of distinction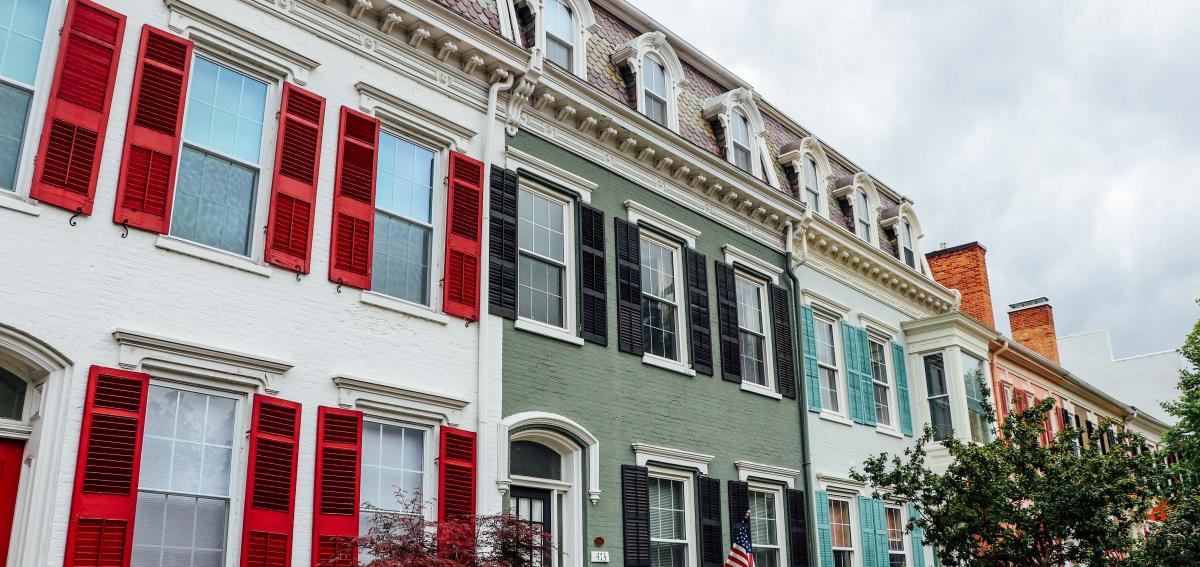 These Federal-style row houses along Geneva's South Main Street, listed on the National Registry of National Historic Places, are a wonderful place for a photo shoot if you're looking for elegant architecture as a subject by itself or as a background for other subjects. Eclectic additions give each of these blocked buildings a distinct personality.
#6. A town frozen in time Downtown Clifton Springs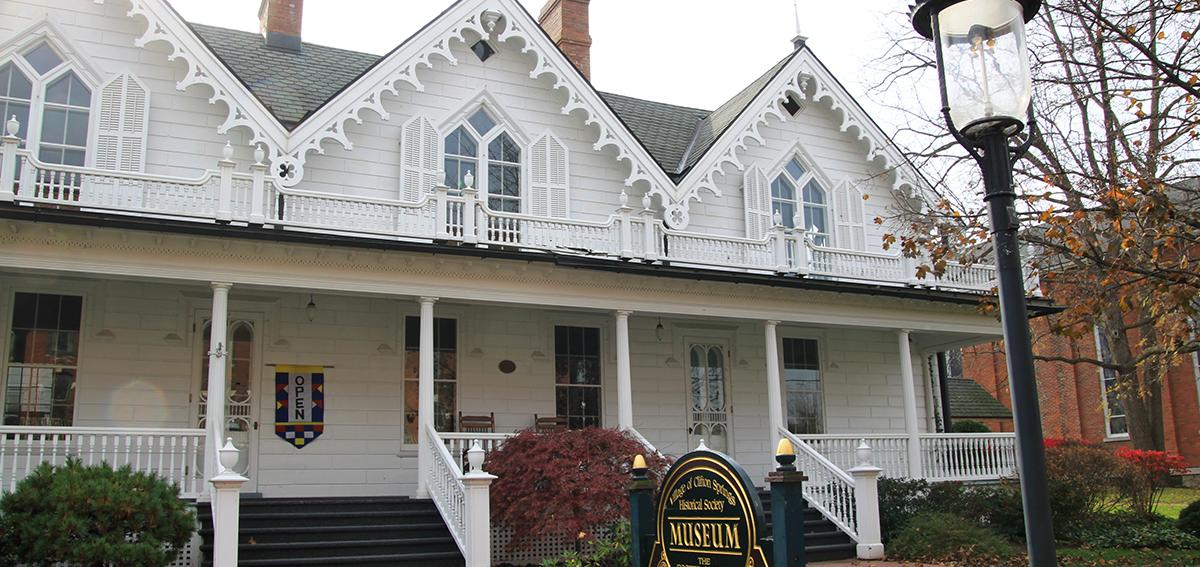 From the genteel Foster Cottage Museum to the stately Peirce Block, the architecture along Clifton Springs' Main Street is pure Victorian elegance. You can focus on the architecture or zoom in on the historical aspects or walk the landscaped pathways around the historic hospital. Beautifully preserved and humming with a vibrant community feel, downtown Clifton Springs harkens back to days of old, and offers a unique perspective for your photographer's eye.
#7. Where Lady Justice smiles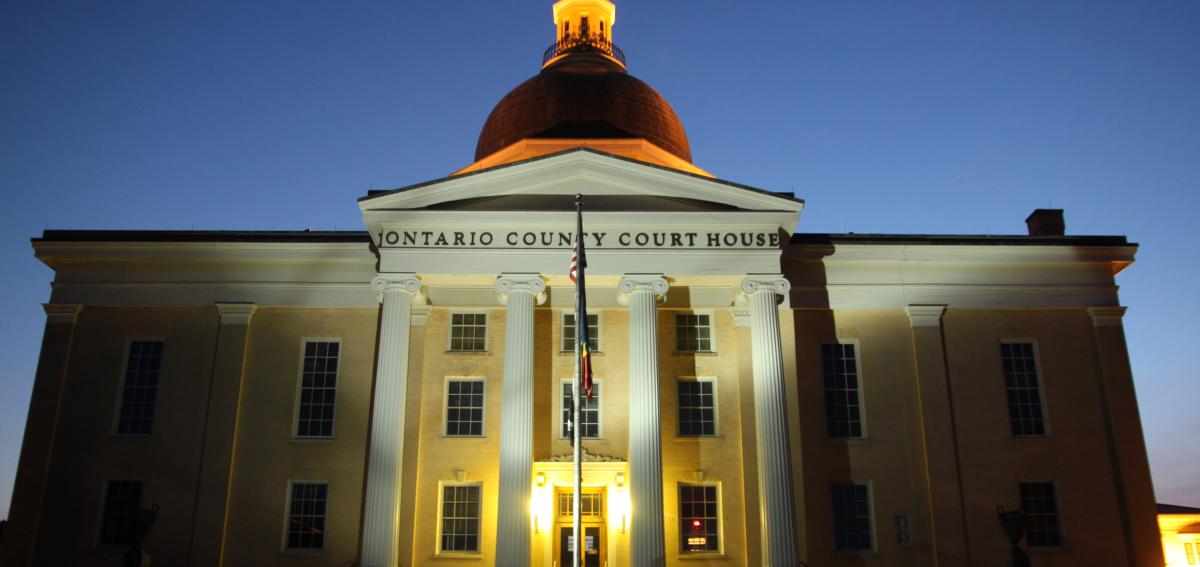 The Ontario County Courthouse has been the setting of many historically famous trials, including the 1873 trial of Susan B. Anthony, who was found guilty of voting in the 1872 federal election in Rochester. The Courthouse, a fine example of Greek Revival architecture with its stately dome and gold-plated Lady Justice perched on top, has drawn artists and photographers for decades. 
#8. The "Jump off" at Ontario County Park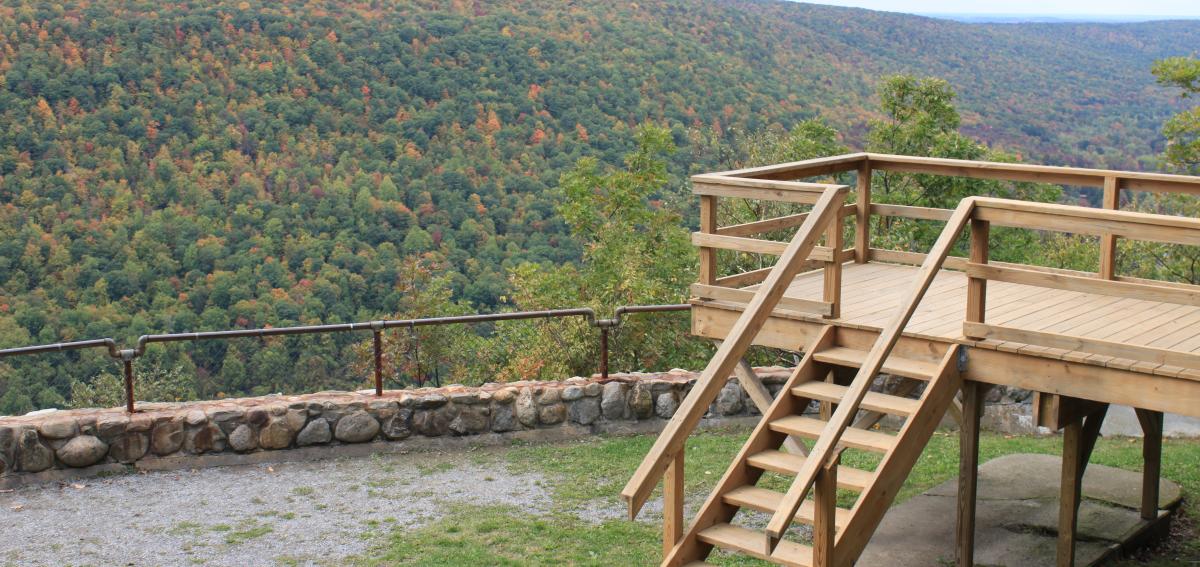 Ontario County Park at Gannett Hill is one of the highest points in Ontario County and found in the scenic Bristol Hills. At an elevation of 2,256 feet above sea level, you will enjoy expansive views to the East; view portions of Ontario County and the hills behind Seneca and Cayuga Lakes. The must-see spot in the park includes a spectacular panorama, changing with every season. The locals call this vantage point "The Jump-Off" and you will be presented with an amazing view of the Bristol Hills.
#9. You can see for miles and miles