Top 10 Ways To Find Comfort On A Rainy Day
The Finger Lakes Region has four distinct and beautiful seasons with warm summers, cool spring and fall air, and crisp, cold winters but we do get the occasional rain shower responsible for our lush countryside. Here are some of our top picks for how to spend time on a rainy day in the Finger Lakes.
#1. Canandaigua Lake Wine Trail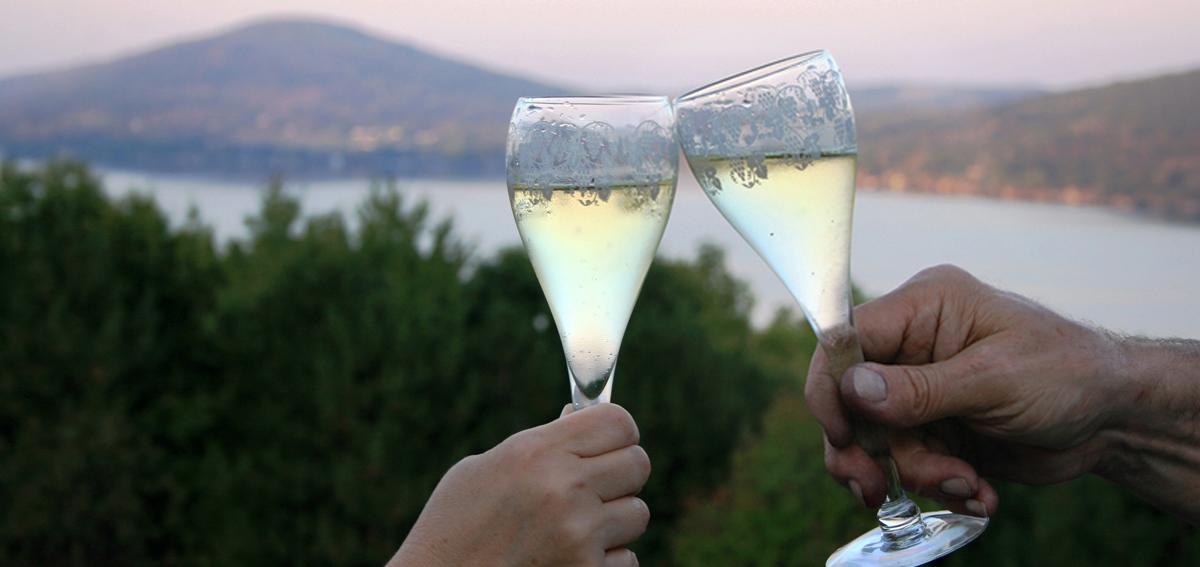 Spend a rainy day exploring one, two (or all!) of the wineries on the 22-mile Canandaigua Lake Wine Trail stretching from Canandaigua to Naples. If a craft beverage is more your style, check out the ROC/FLX Craft Beverage Trail for some great brewery, cidery and distillery tours and tastings.
#2. Find the mug, bowl, or dish with your name on it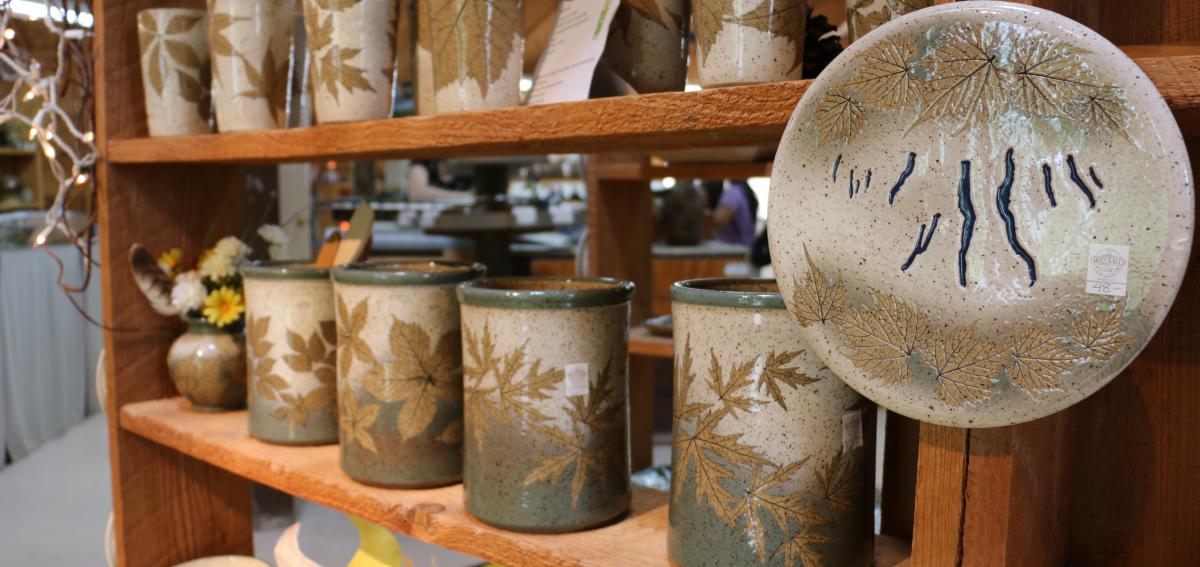 The Wizard of Clay in Bloomfield is home to three generations of potters, who are busy throwing between 60,000-80,000 pounds of clay per year! Take home a one-of-a-kind Bristol Leaf® piece of pottery – imprinted with local leaves and finished with the Wizard's touch.
#3. Find brightness inside!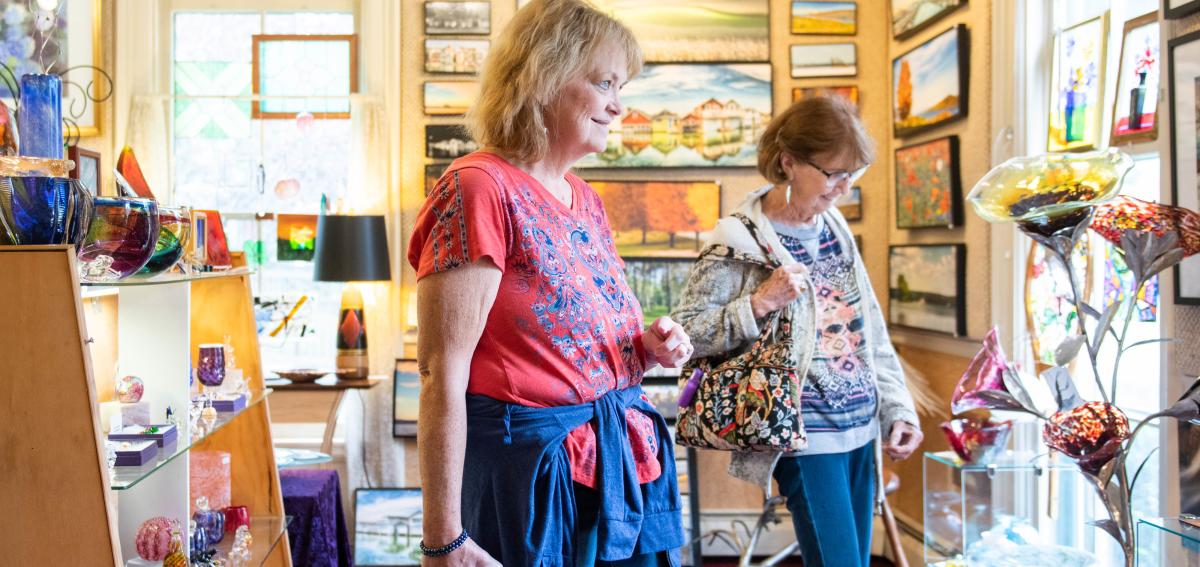 Bright colors on a canvas can help you forget dark clouds outside – on a rainy day, find light and color in an art gallery! Stroll down Main Street in Canandaigua to visit the Pat Rini Rohrer Gallery or get hands-on at Lath and Letters. In the village of Naples check out the work of over 250 local Finger Lakes artisans at Artizanns, or visit Main Street Arts in Clifton Springs, showcasing contemporary art and fine crafts.
#4. Eastview's the place to be whatever the weather.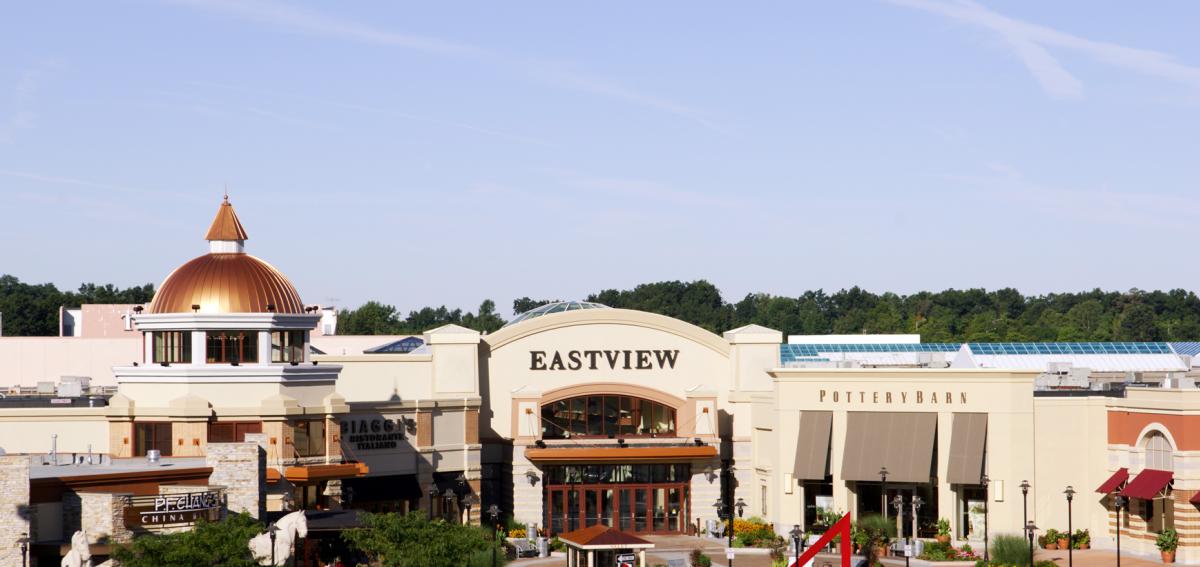 Put your walking shoes on and head to Eastview Mall. Shop, dine or catch a movie next door at Regal Cinemas – you will get your steps in too!
#5. Are you feeling lucky?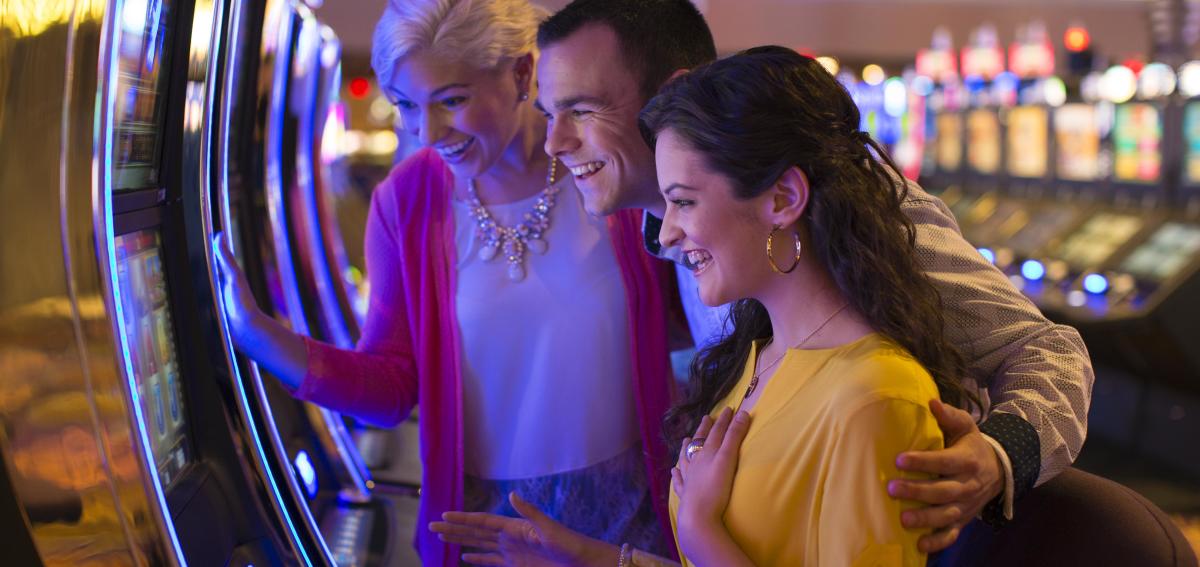 Finger Lakes Gaming & Racetrack is a great place to win big on a rainy day (assuming you are on a lucky roll)! Take your chance on your choice of nearly 1,200 slot machines or simulcast racing from the country's top tracks, and enjoy breaks at one of several great dining options. A win-win!
#6. Shop for a really cool rain gear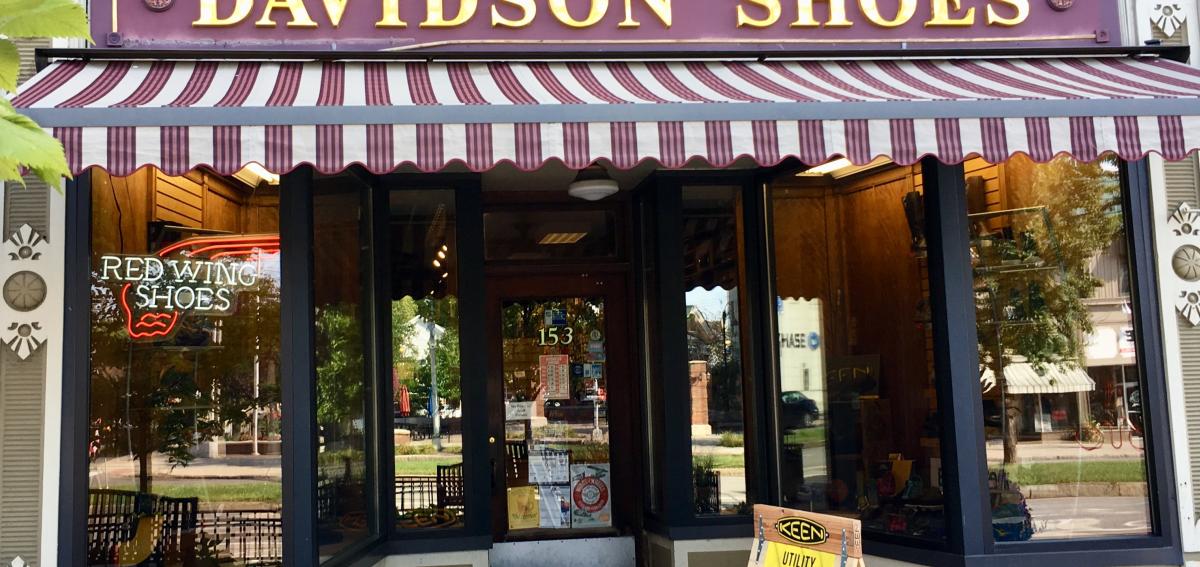 If you need something rugged for camping and hiking the The Outdoor Store in Bloomfield would be the place to find it. For something more fashion-forward, consider Dick Anthony for men or Davidson Shoes for your next pair of kicks. Complete your look with the perfect accessory at Adorn Jewelry and Accessories. All three can be found right in downtown Canandaigua.
#7. Treat yourself to a day at the spa
Whether it is the Park West Hair Design & Spa in Canandaigua or the Isabella Spa at Belhurst Castle in Geneva, rainy day pampering will chase any of your blues away. You may completely forget that it is raining outside!
#8 Go on a treasure hunt!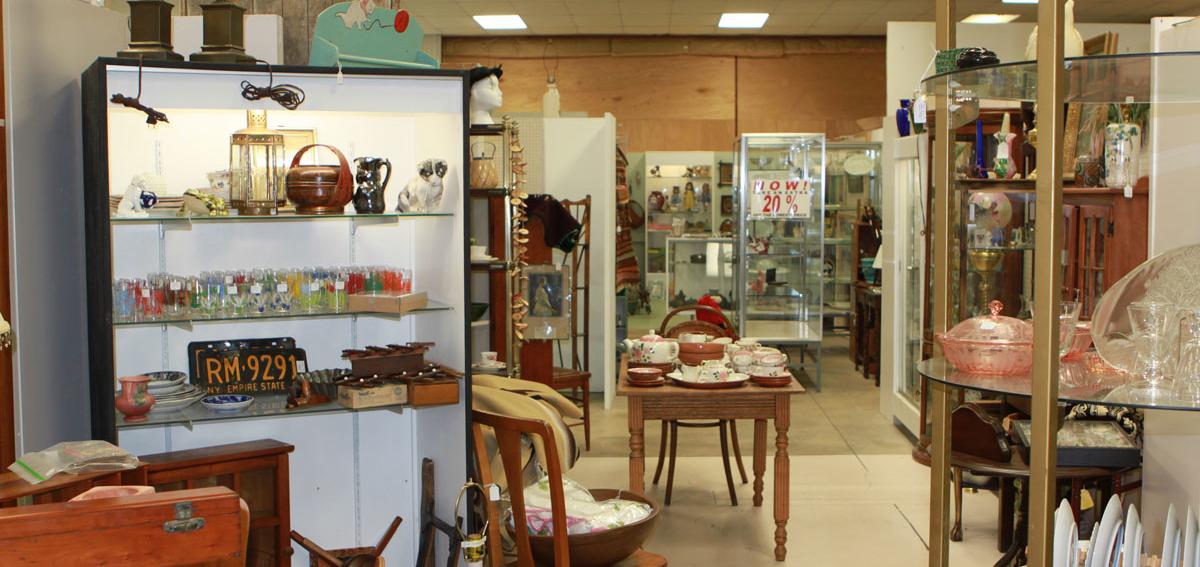 Discover treasure upon treasure exploring Ontario County's many antique shops. From the amateur to the professional, everyone is bound to find something they love.
#9. Embrace the rain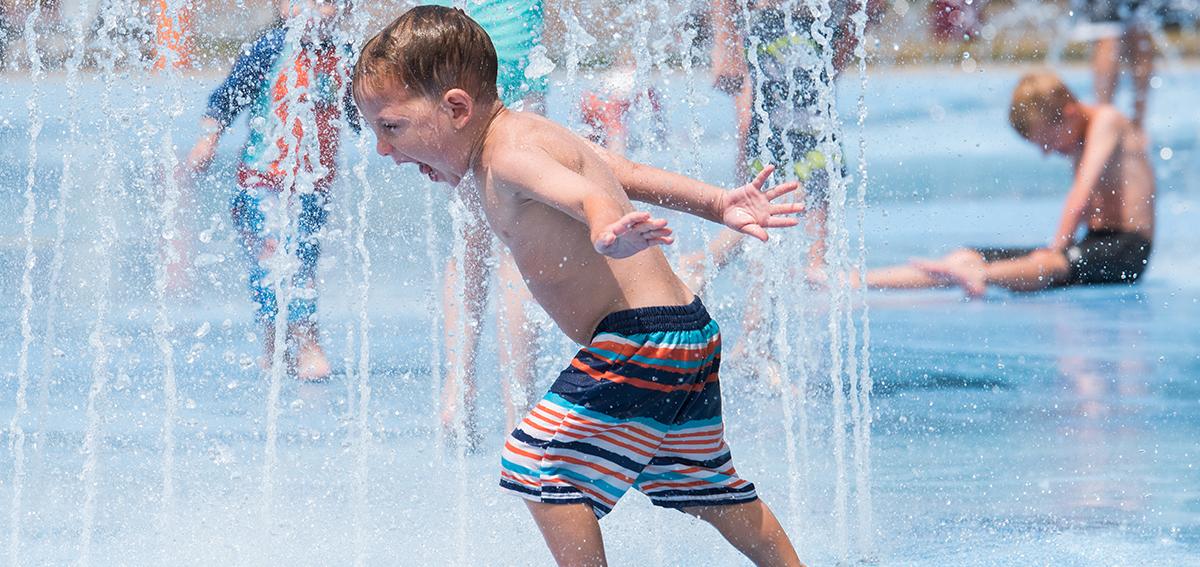 You're already wet… so why not embrace the rain? Head to Grimes Glen Park in Naples for a refreshing hike through the waterfalls (caution: the rocks get slippery!); splash around at the sprayground at Seneca Lake State Park in Geneva, or catch your thrills on a waterslide at Roseland Waterpark in Canandaigua! Just be sure to call it a day if you see any lightning.
#10. Cozy up with a warm drink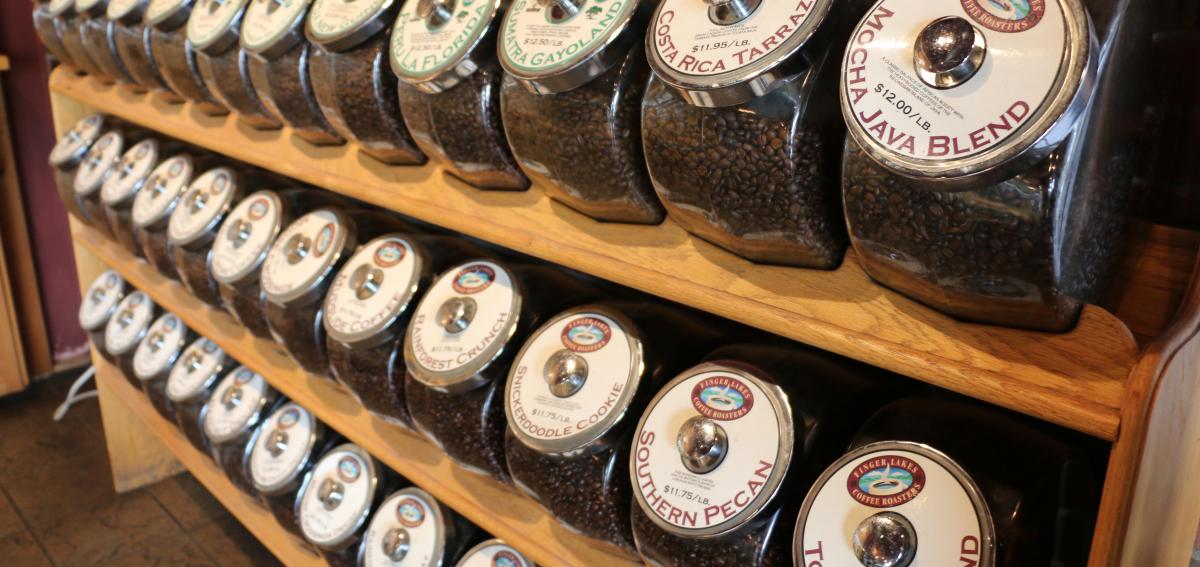 Cool and rainy days are perfect to slow down and relax with a cup of coffee and java afficionados will love the variety of coffee shops featuring local roasts and friendly baristas sprinkled throughout the Finger Lakes.Monaco's Coffee in Geneva, Dalai Java in Canandaigua and Finger Lakes Coffee Roasters in Farmington are just a few local favorites where you can grab a cup of coffee, herbal tea, or juice to pair with local cheeses, bread, or handmade chocolates!