Brunch + mom = the best day of the year! This Mother's Day, treat your mom to a true Finger Lakes brunch overlooking one of the beautiful lakes in Ontario County. Not sure where to start? I have a few ideas: 
Lancellotti's Dining Room & Parlor Bar at Geneva On The Lake
Look out over beautiful Seneca Lake while celebrating the most important woman in your life! First seating begins at 10am. Live music. To reserve your spot, call (315) 789-7190.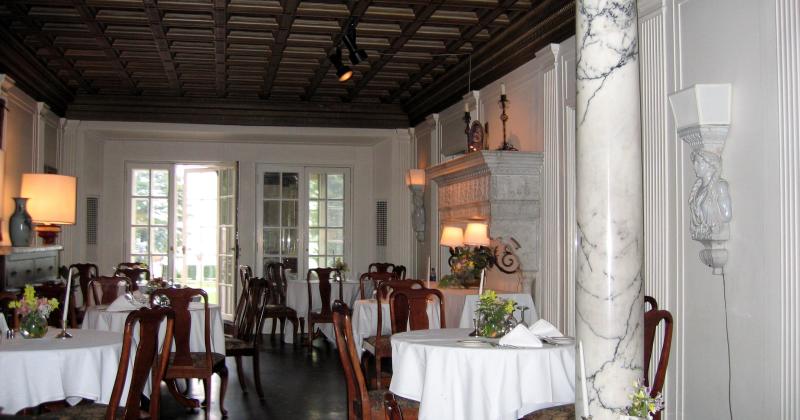 Belhurst Castle's all-you-can-eat Mother's Day buffet will run from 9:30am to 2:30pm. Visit their website for more information.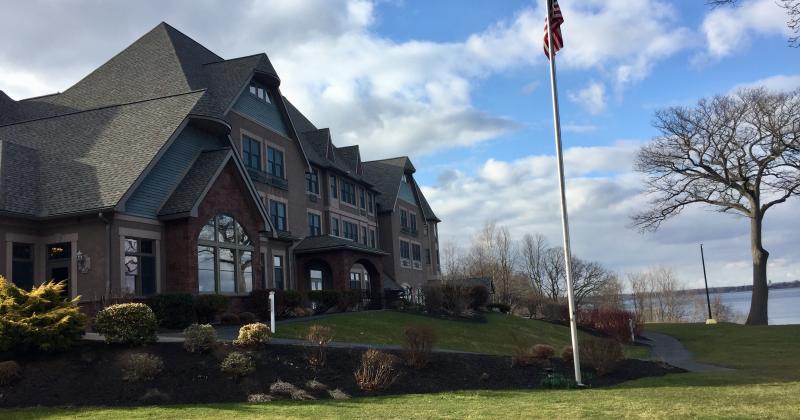 Check out the rebranded New York Kitchen, and bring your mom with you! They offer a Mother's Day brunch buffet and a prix fixe brunch. Buffet times are 11am, 11:30am, 1:30pm and 3:30pm. To reserve your spot, call (585) 394-7070.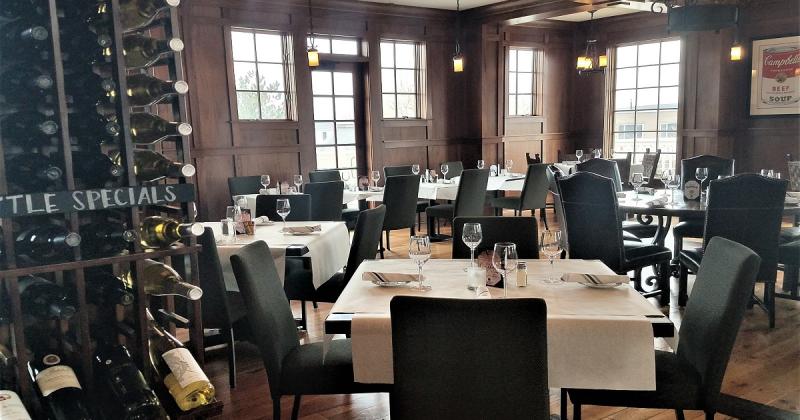 Ramada Geneva Lakefront Resort
Bring your mom to the Lakeview Ballroom at the Ramada for your Mother's Day brunch! For questions, call (315) 789-0400.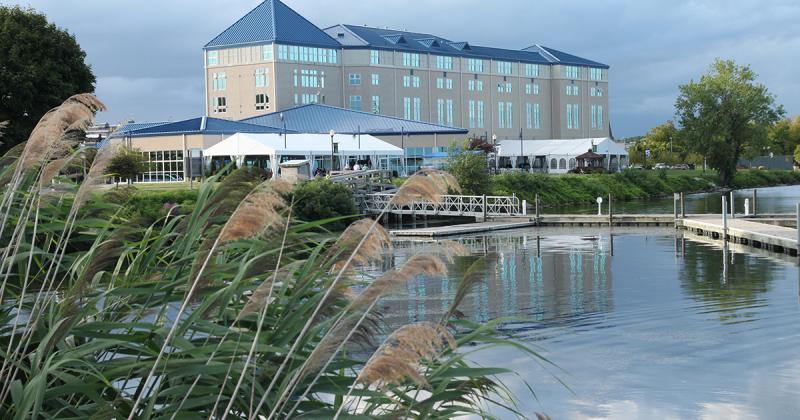 The Honeoye Boat House Grille
Located next to the marina for Honeoye Lake, the Grille is offering the Lobster Ultimate Bloody Mary, a buffet of southern favorites and New Orleans BBQ, and complimentary desserts for moms! Call (585) 229-1130 with questions.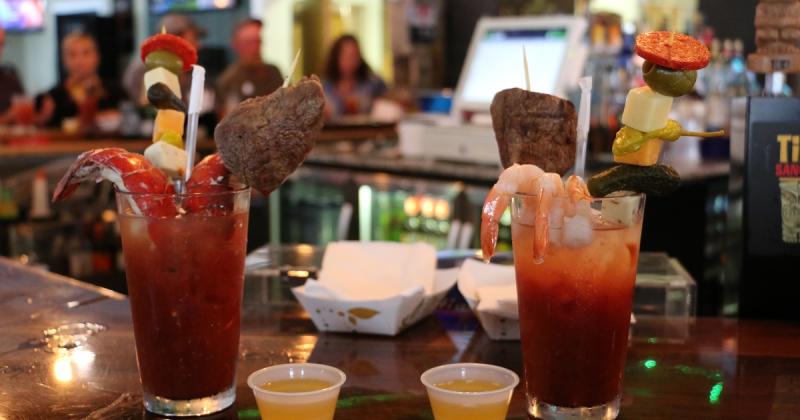 The Shore Restaurant at The Inn on the Lake
Enjoy The Inn on the Lake's final Mother's Day brunch before it embarks on a complete remodel. Seating times are 9am, noon and 2:30pm. An a la carte dinner will be from 5 to 8pm. Call (585) 394-1480 for reservations.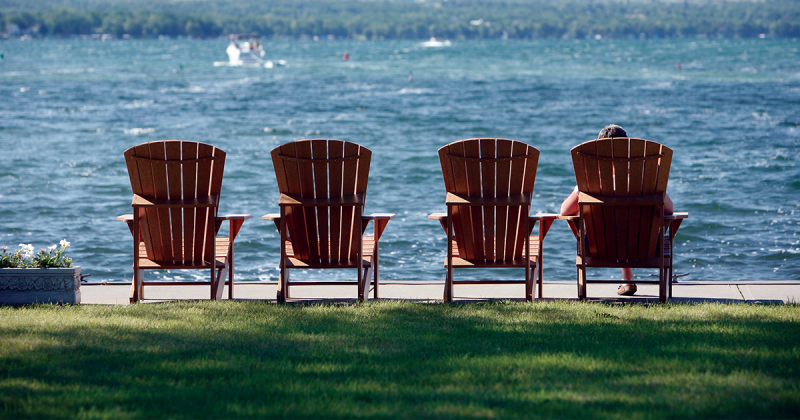 Edgar's Steakhouse at Belhurst Castle
Looking for an afternoon or late-day meal? Edgar's has you covered as it presents its new menu from 2 to 6pm, located right in the castle! For reservations, call (315) 781-0201, ext. 3.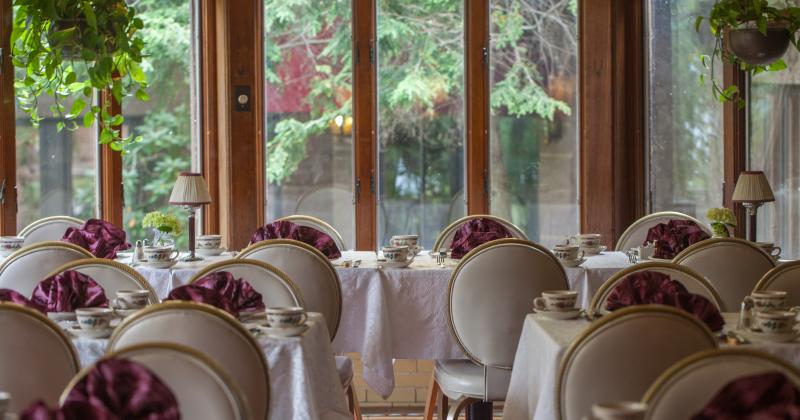 Where will you be brunching with your mom this Mother's Day? Let us know on Instagram by tagging us @VisitFingerLakes. We want to see your view! Don't forget to join our mailing list to keep up with the latest #FLX news.