About the Finger Lakes
| | |
| --- | --- |
| | I'm so excited that you found me so I can share more about the beautiful Finger Lakes! Are you having fun exploring our Activity Guide? I enjoyed putting it together for you! Let's have some more fun exploring Ontario County – from Native American history to museums and landmarks to local farm-to-table cuisine, I think you will love learning more about our beautiful area of New York state! |
---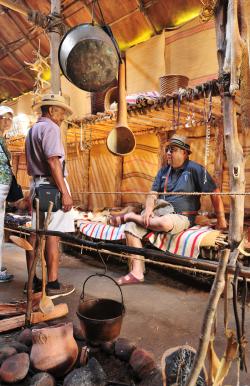 Defined by 11 finger-shaped lakes running north to south, the Finger Lakes is renowned for its natural scenic beauty, great outdoors, cultural richness, small town charm, and culinary splendor. Whether you are an outdoor recreation enthusiast, a nature-lover, a foodie, a wine or beer lover, or someone who cannot get enough time on the water, the Finger Lakes is the perfect destination every season of the year.
History runs deep in this region, from Native American heritage and women's suffrage to religious and social reform and agricultural technology. Visit museums and landmarks where you can learn more about the people, events and movements that still shape our society today.
The changing seasons provide opportunities to see the leaves return in the spring and then change to spectacular fall foliage. Our winters provide skiing, ice skating, ice fishing, a variety of winter activities for all ages. In the spring you can watch maple-sugaring demonstrations.  And in the summer, you can enjoy the lakes at their finest on a boat, kayak, a canoe, or just relaxing by the water with a glass of Finger Lakes wine.
Let's talk about the local food and wine. Our vintners' blend of hard work and good taste heightens your Finger Lakes wine country experience. Visit the New York Kitchen and experience the ultimate in hands-on cooking classes and demonstrations led by world-class chefs.
The Finger Lakes also offers experiences every season of the year. An October drive through the countryside will take you through hills shimmering with colorful fall foliage. A winter day will change the landscape into a wonderland of white, ready to tackle with skis or snowshoes.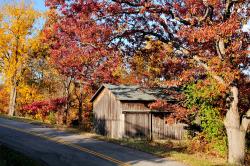 Spring hikes let you explore the reawakening of nature, and nothing feels as refreshing as a summer afternoon on the water.
For more detail check out the Finger Lakes on Wikipedia! Why wait? It's all here and Finger Lakes is waiting for you.