Finger Lakes Hotels & Motels
Now that you've planned the perfect trip, let us help you find the perfect place to rest. With Ontario County's hotels, motels, bed and breakfasts, and campgrounds, you'll find the best of lodging here.  The Finger Lakes offers many different hotel experiences including nationally recognized chain hotel brands, locally owned, and impressive lakeside properties that are sure to make you comfy. We're confident and definitely hope you'll check out those TripAdvisor reviews to find the perfect fit for you.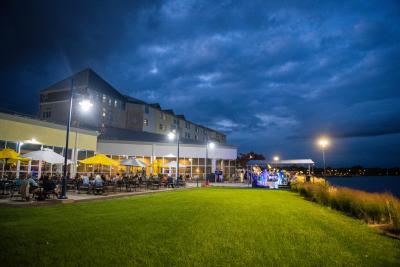 There's variety for sure, with most offering high-speed Internet, swimming pools, and unique designs. Don't let the room you have been looking for slip away. Book your reservations today!