Plan Your Trip
New York's Finger Lakes region covers about 9,000 square miles. That is a lot of ground (and water) to cover! Fortunately, we have maps and visitor guides to help you along the way. Request a free copy on our publications page.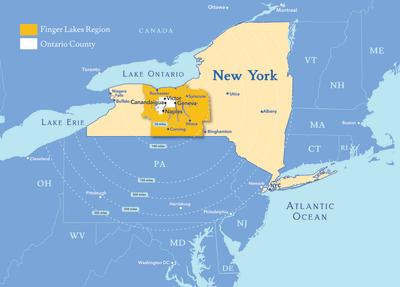 From suggested themed itineraries and trip ideas to maps and travel information, we are here to help make your next Finger Lakes vacation as easy as possible. 
For personal assistance, feel free to call us at (585) 394-3915 and speak with a member of the team. We are inside experts; we live here and love the region as much as you will.