Top 12 Finger Lakes Restaurants: Our Favorite Places to Eat
Top 10 restaurants? We are so lucky to have an abundance of great restaurants in Ontario County that we are giving you 12. Here's a list for starters, and in no particular order! Pssst! While you're here, snap a foodie selfie and tag it #FLXperience. You never know when we might have a contest.
#1. Where the specials are truly special.
#2. Pub grub with attitude.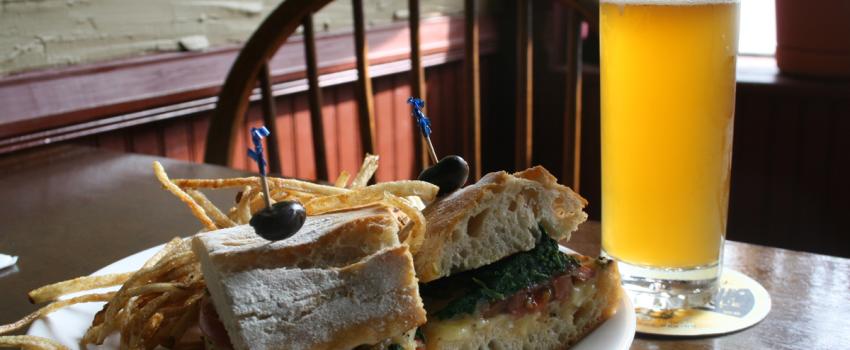 Two side-by-side locavore menus – one as steadfast as the sun, the other as fleeting as the wind – cast delicious waves over this gregarious and creative gastropub.
#3. One table. Many courses. Countless surprises.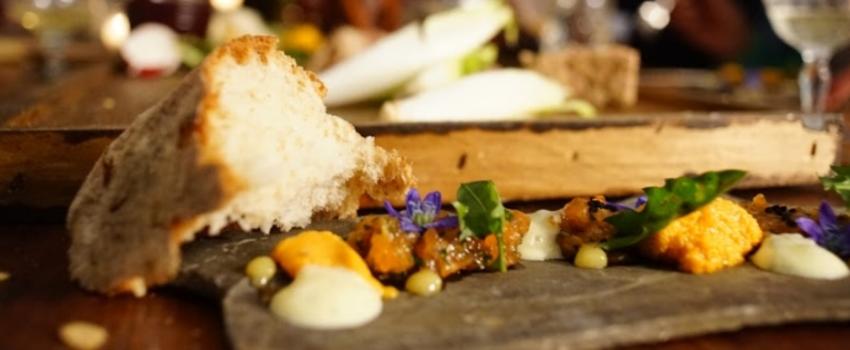 If your best friends were an award-winning chef/sommelier and a top drawer hospitality professional and they invited you to dinner at their home, the experience would be like this. Voted Best New Restaurant by USA Today 10Best Readers' Choice 2017.
#4. Finger Lakes fresh.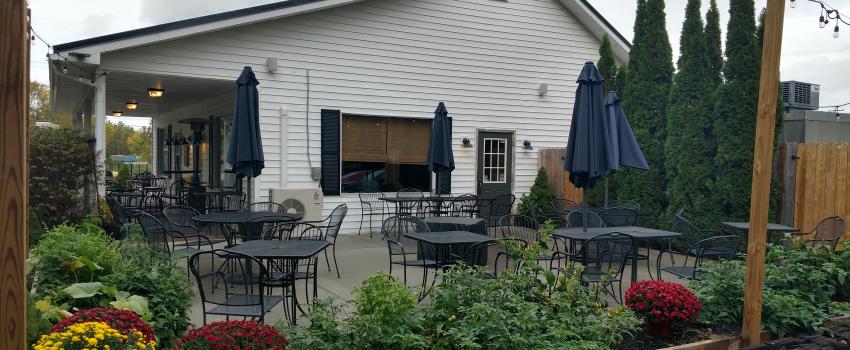 At Mill Creek Café in Honeoye, they are all about keeping it local – from locally raised ground beef to innovative salads. This seasonal, family-run café is a great place for catching up with friends with a casual vibe.
#6. It's the Empire state on your plate.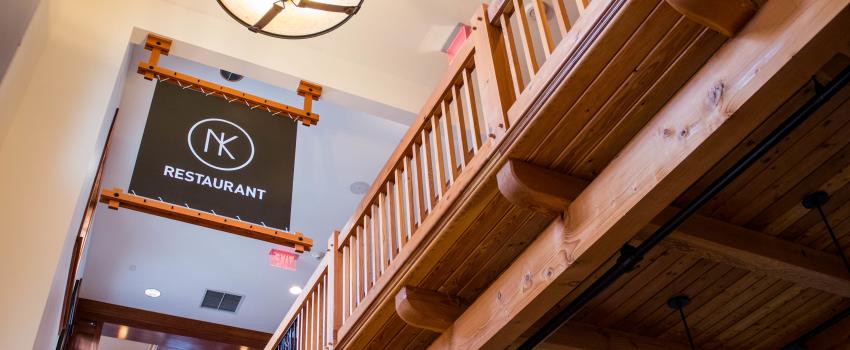 The second-floor restaurant at the New York Kitchen features foods, wines, spirits and beers from farms and food and beverage purveyors across New York state.
#7. Vintage chic, with a side of funk.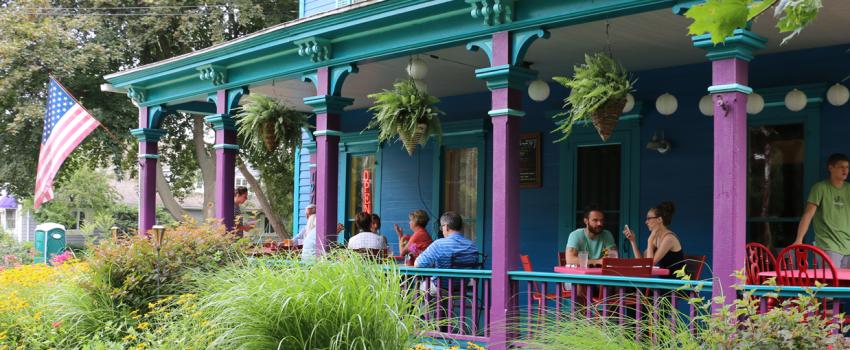 Start with a big friendly old purple house, add a flair for local foods and Finger Lakes wines and beers, pile on the culinary eclecticism, and you have the Roots experience. There is live music once a week, and you're right next door to Inspire Moore Winery.
#8. Where you're most likely to find the locals.
#9. Fireside pizzas with pizzazz.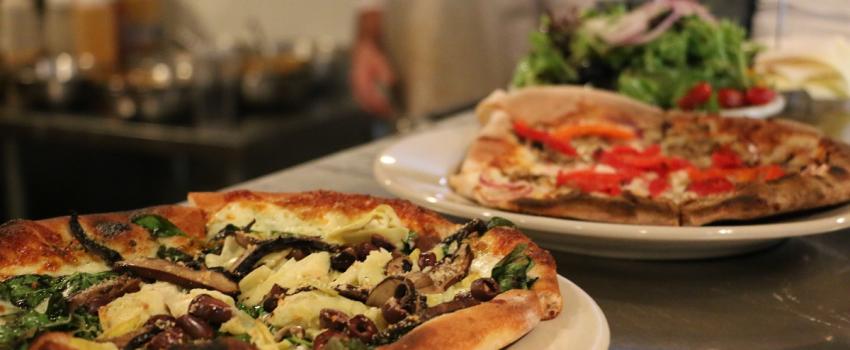 This casual eatery has imaginative ways with wood-fired pies, appetizers, salads and other dishes. The intimate setting is best for small parties.
#10. Classic fine dining.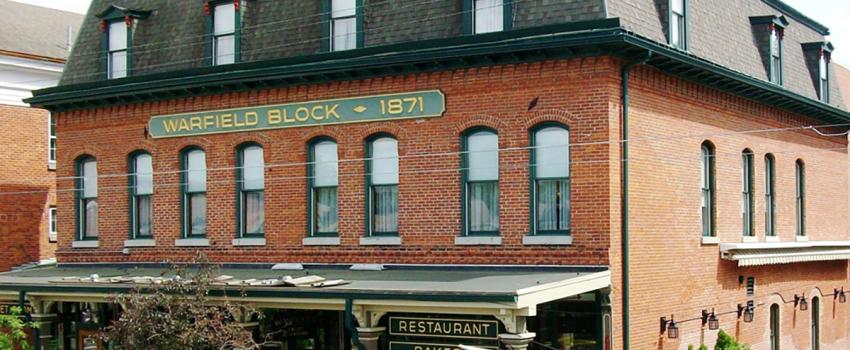 Steak, seafood, pasta and other upscale Euro-centric cuisine is at the heart of this quaint village restaurant. The English Garden patio is an especially quaint venue for al fresco dining. Be sure to order dessert from Warfield's spectacular bakery.
#11. Breakfast (and lunch) for champions.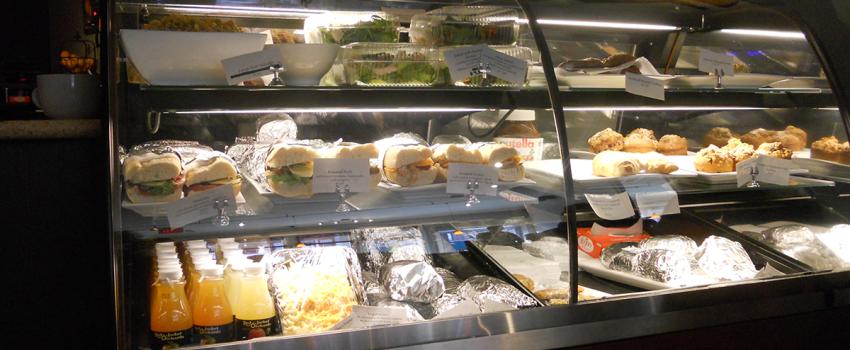 The breakfast burrito as this contemporary scone and sandwich shop is legendary. So too are the wood-fired pizzas, soups and artistic sandwiches. Opus serves a brisk Sunday brunch and is open for dinner on Fridays and Saturdays too.
#12. It's all in the company.