Top Finger Lakes Restaurants
Top 10 restaurants? Ontario County has such an abundance of exceptional restaurants that limiting the number to ten is simply impossible! Here is a list of personal favorites in no particular order. We apologize in advance for those we have left out!
#1. Where the specials are truly special.
#2. Homemade just for you.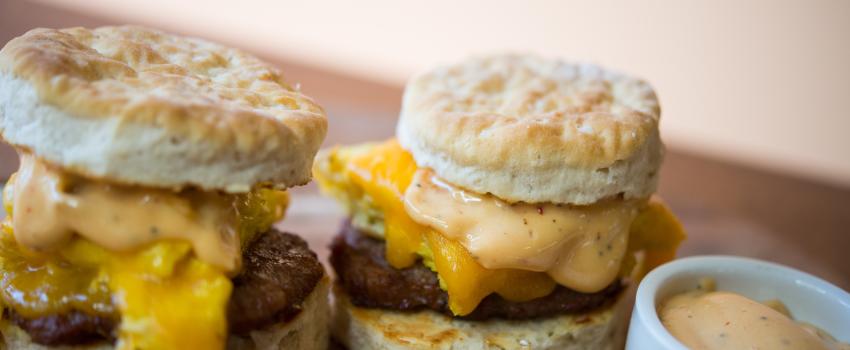 Their recipes may be simple, but the homespun flavors are not. Sure you'll find crepes on the menu, but you'll also find a burger, breakfast tacos, chicken and "waffles" and so much more here. From sweet to savory, breakfast to dinner you'll be simply delighted with whatever you choose.
#3. One table. Many courses. Countless surprises.
#6. It's the Empire state on your plate.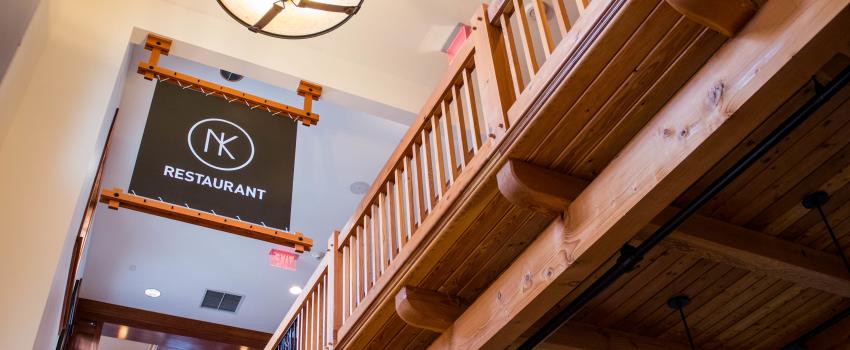 The second-floor restaurant at the New York Kitchen features foods, wines, spirits and beers from farms, and food and beverage purveyors across New York State – a locavore paradise! 
#7. Vintage chic, with a side of funk.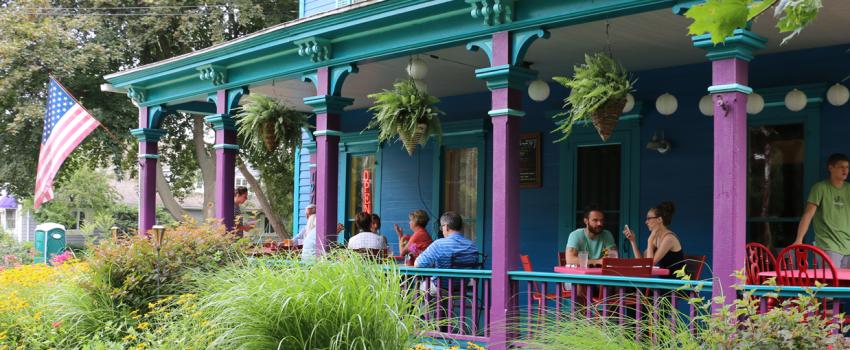 Start with a big friendly old purple house, add a flair for local foods and Finger Lakes wines and beers, pile on the culinary eclecticism, and you have the Roots experience. There is live music once a week, and you are right next door to Inspire Moore Winery. 
#8. Where you're most likely to find the locals.
#9. Fireside pizzas with pizzazz.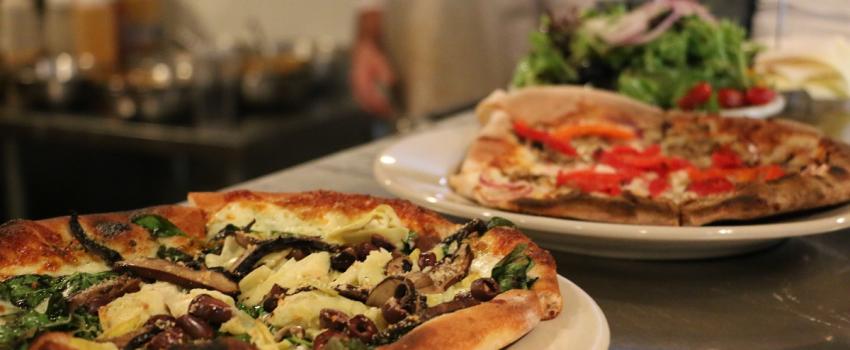 This casual, yet imaginative eatery features wood-fired pies, appetizers, salads, and an array of interesting dishes. Small parties will love the intimate setting. 
#10. Classic fine dining.
#11. Best place to watch the sunset.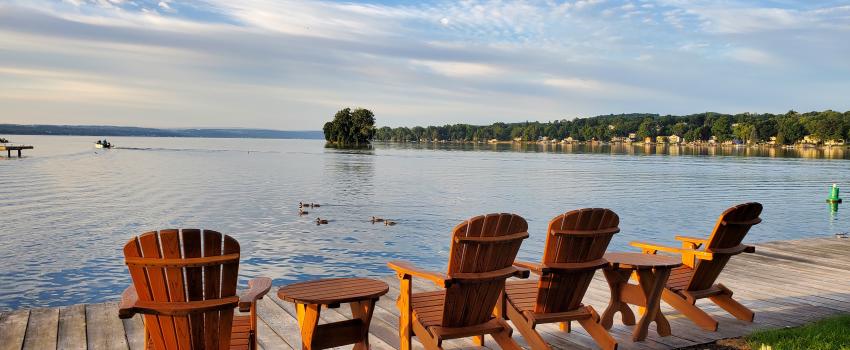 A longtime local favorite, Sand Bar has an updated look and menu, but keeps the character that has made it legend. The perfect casual hangout to watch the sunset while sipping a local wine or beer and enjoying upscale bar fare. Part of The Lake House on Canandaigua.
#12. It's all in the company.