New York Kitchen—Canandaigua, NY
Taste New York. That's the call to action put out by this world-class attraction in New York's Finger Lakes. Imagine tasting the best of New York state in one place. That's the idea behind the New York Kitchen, a one-of-a-kind gateway to foods, wines, brews, and other agricultural products made and grown in New York.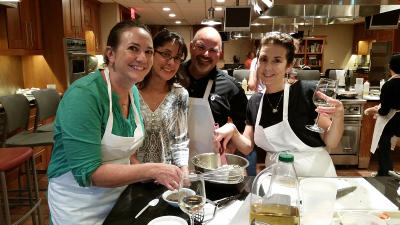 New York Kitchen gives you many ways to taste New York. Be a student "chef" and take a cooking class with a professional chef instructor in the hands-on kitchen; or sip and learn about New York vintages from a sommelier in the educational theater.
You can also try a flight of New York state beer, wine or spirits in the Tasting Room, or enjoy lunch or dinner at the restaurant, where chefs put the spotlight on New York state ingredients. The Food Truck delivers that same exciting passion for food at events throughout the region.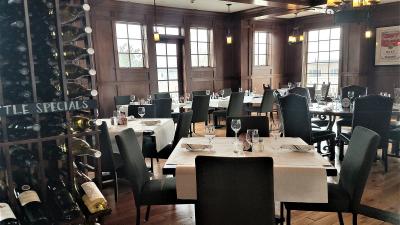 If you have a wedding or other private gathering to host, the private dining room can accommodate small parties and the Sands Gallery offers seating for 80, while the Garden Tent can welcome larger groups from spring through fall.
Keep an eye on the calendar at New York Kitchen, as you could coordinate your trip with an elegant wine or beer dinner, a barbecue with live music, or other special event..
Located within walking distance of Canandaigua Lake, New York Kitchen offers a fresh, seasonal take on a taste of New York year-round.