Posts from January 2019
Friday, January 25, 2019 1:00 PM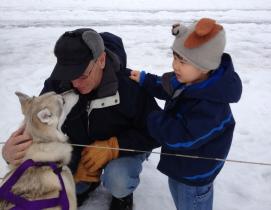 February school break often has families wondering how to keep their kids occupied.
Tuesday, January 22, 2019 2:00 PM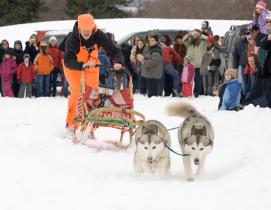 Victor, NY—During the 17th-century when Ganondagan was an active Seneca town, winter was a busy time both indoors and out. 
Monday, January 14, 2019 1:00 PM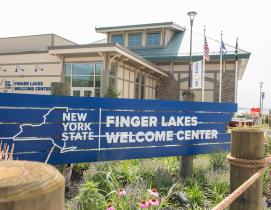 New York, NY – January 14, 2019:  New York State has been named as one of the best destinations for travel in 2019 by several in coveted 2019 influential travel media outlets.