From its founding as "Rochesterville" to the third-wave coffee age of today, the city of Rochester has laid claim to plenty of locations and experiences. Despite its recent resurgence, there are still plenty of gems that even the Flower City can't offer. For these sights, sips and sounds, you have to venture just outside the ROC to the free-spirited beauty and relaxed nature of the Finger Lakes region.
Mountains (Bristol Mountain)
Fun fact: The difference between the highest and lowest points in Rochester's Flower City Half Marathon is 170 feet. The difference between the highest and lowest points at Bristol Mountain is 1,200 feet. That's nearly 10 times what Rochester's got. Flat isn't fun. If you're looking for excitement, adventure and adrenaline, the higher the better, and Bristol Mountain is the perfect way to get hyped on height that you can't find in the ROC. 
---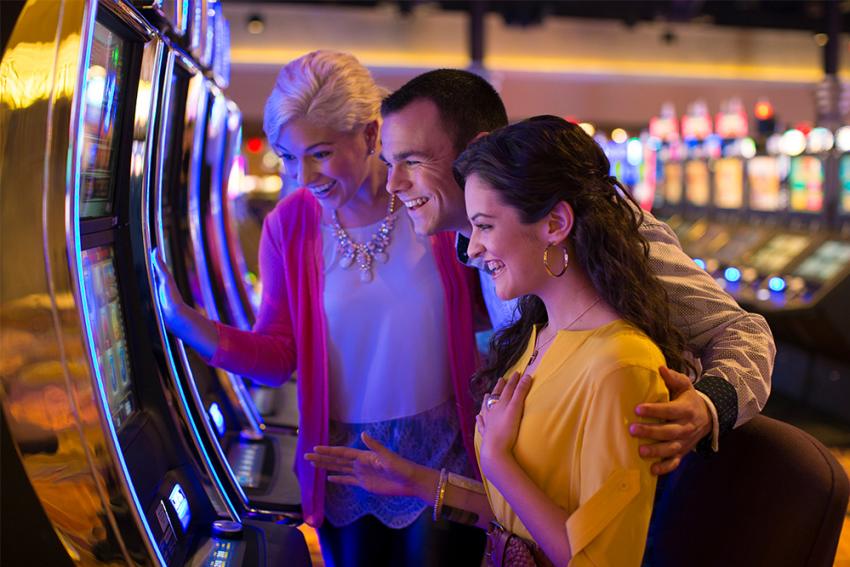 Jackpots! (Finger Lakes Gaming & Racetrack)
When it comes to gambling and good times in Rochester, you're more likely to see someone trying to house a garbage plate* for petty cash than to actually snag a jackpot joyride that's worthy of a place in family folklore. With gaming, racing, dining and more, this dynamic facility is a destination that will excite your senses without the side effects of an ill-advised food challenge.
*aka eat a plate of mashed up food
---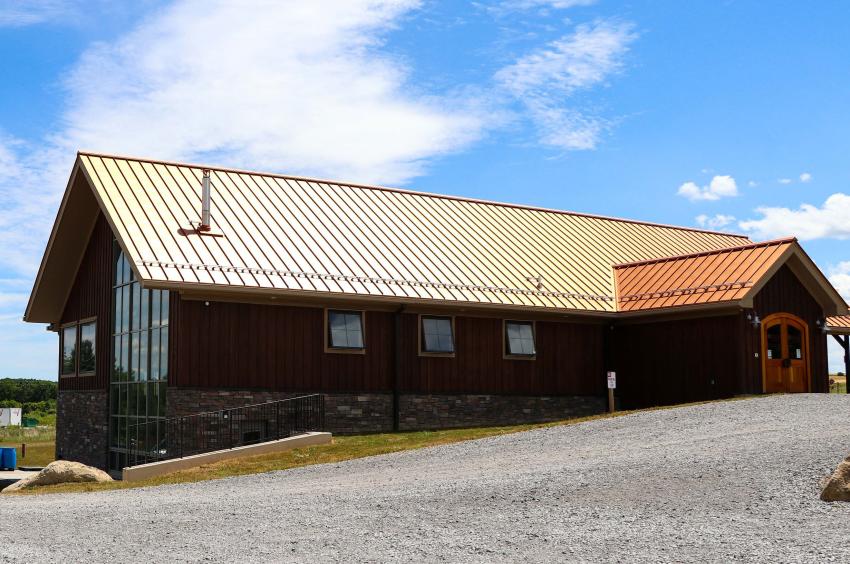 Locals (Other Half Brewing)
Some things are so good, you can't not jump on board. And boy has the Flower City taken to this Finger Lakes favorite. This hot spot was formed by a passionate team that wanted to brew great beer with the effort and thoughtfulness that represent the "Other Half" of the industry, and they've certainly delivered. You'll see Rochester claim this Bloomfield institution as its own, but we all know the Finger Lakes is Other Half's real home.
---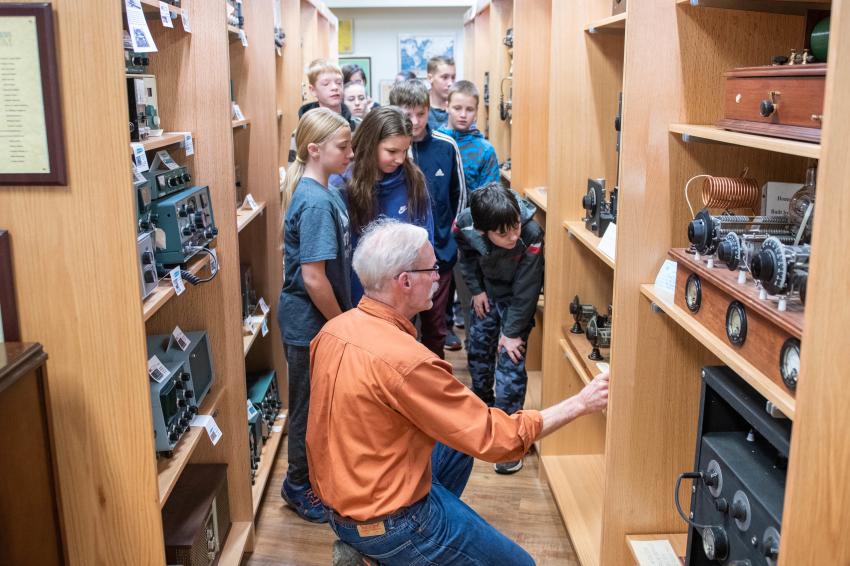 Old-School Technology (Antique Wireless Museum)
OK, we get it, this one is up for debate. But the difference is that the Finger Lakes actually knows when to display dated technology in a museum. Banish your cell phones, iPads and laptops for an afternoon of cutting-edge innovation from yesteryear at this Bloomfield locale. You'll experience 200 years of communication technologies spread out across a four-building, five-acre campus that began in 1952. Who knows, maybe you'll be able to discover what emojis were popular in the 1800s!
---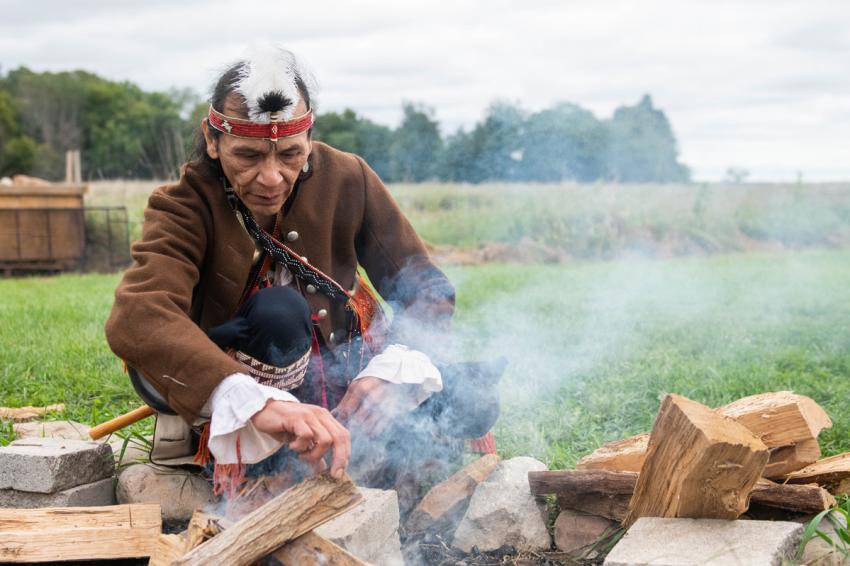 Five Centuries of Art, Culture and History (Ganondagan)
Google Rochester, scroll to Wikipedia and find out when Rochester was founded. Got it? OK, we'll help you: 1788. Not bad. But more than 100 years before the birth of Rochester, there was a 17th century Seneca town located at Ganondagan in Victor, NY. Today, that site is a National Historic Landmark that pays tribute to the culture, art, agriculture and government of the Seneca people. It's an eye-opening look into a history that pre-dates even the dustiest of Rochester origin stories.
---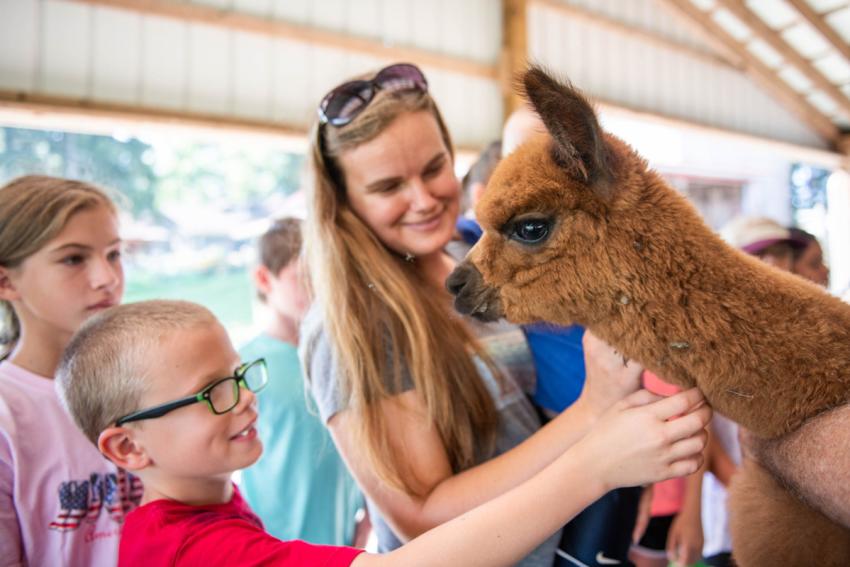 Alpacas (Lazy Acre Alpacas)
The title says it all. Try as you might, you won't be seeing any of these fluffy figures walking around Rochester. Not even the local zoo can count them as part of their lineup. But you know where you can find them? In the Finger Lakes on a scenic 180 acres in Bloomfield. It's hard not to smile when surrounded by 75 alpacas—and keep your eyes peeled because there might be one more alpaca joining the Finger Lakes region and the Finger Lakes Visitors Connection team sometime soon!