Lots of times when awards are given – the announcer will summarize the winner in a few short words or phrases. What is it that makes that award winner distinctive? Well, here we go, we're doing that for this blog – and hope to make it a quick read for you so that you can get out on the trail faster.
When visiting a Finger Lakes winery, of course you expect superb wines, but the total experience is not just about the wine. The people you meet, learning about the wine-making process, pairing choices, flights, hospitality, and any unique and personal touches, elevate your winery visit and create memorable and distinctive experiences that you will revisit every time you sip a glass of Finger Lakes Wine.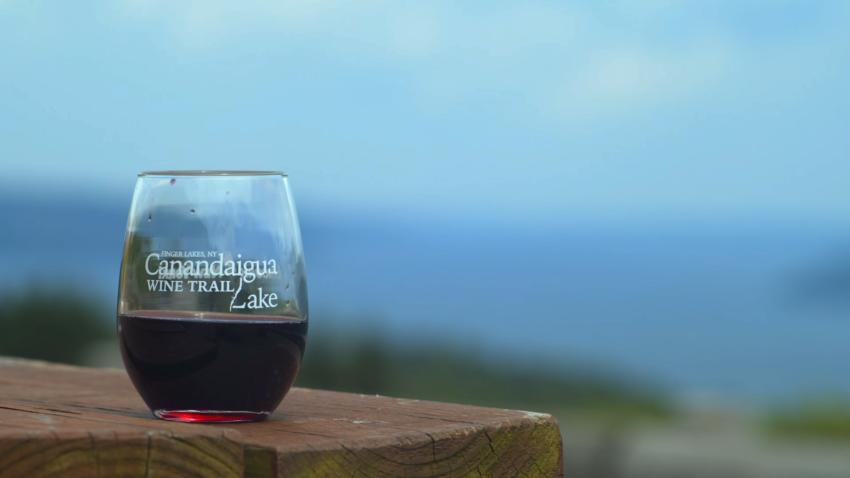 Canandaigua Lake Wine Trail Easy electronic passport.
Featuring 30 miles of world-class Finger Lakes wine and food will lead you some of the best wine-tasting experiences in the Finger Lakes, New York State, and even the world! Get the Canandaigua Lake Wine Trail's new Digital Wine Tasting Passport for exclusive discounts, free wine tastings, and more right from your phone!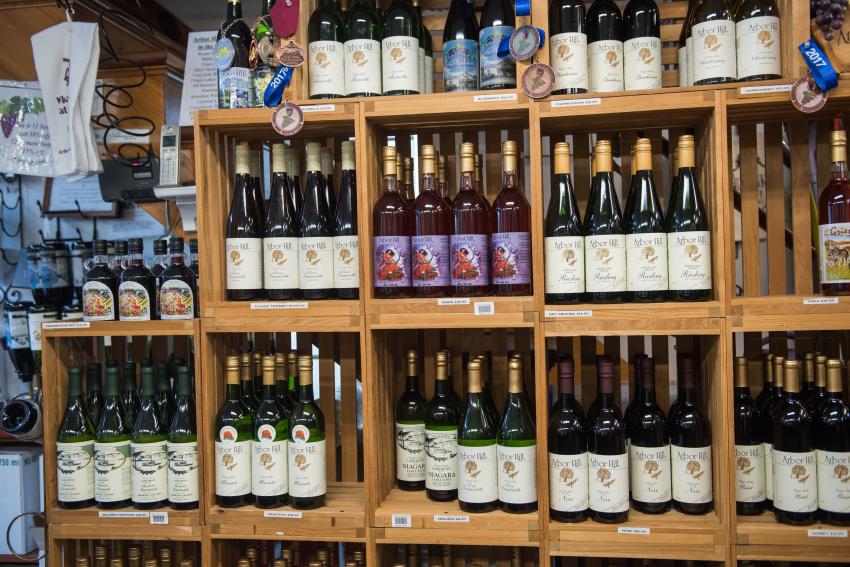 Arbor Hill Winery Memorable tastings. Music and Karaoke experiences.
Reserve a wine tasting that includes a presentation from a knowledgeable staff member and really get to know Arbor Hill's wines. Alternatively, you can enjoy a self-guided tasting with a Wine Flight, no reservations required. Right next to Brew and Brats. Indoor-outdoor setting!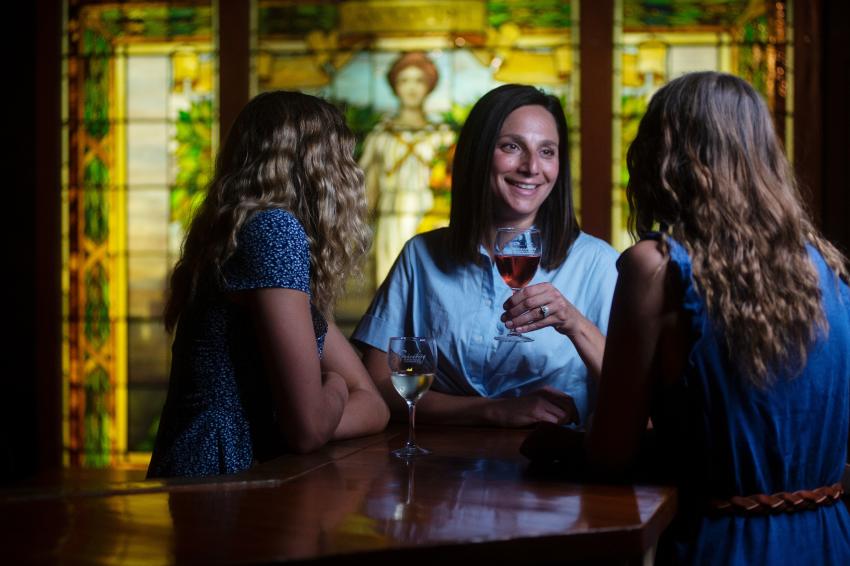 Finger Lakes Wine Center Garden setting. NYS tastes. 40 plus choices.
Housed in the historic Bay House at Sonnenberg Gardens & Mansion State Park you can sample and purchase wines and foods from over 40 New York State wineries and specialty food producers.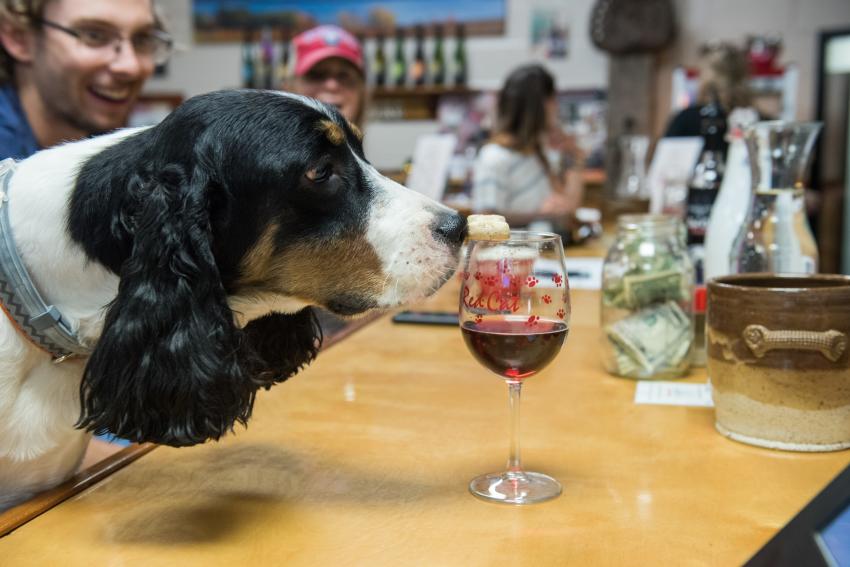 Hazlitt Red Cat Cellars Famous Red Cat Wine. Family Friendly. Pet Friendly.
Enjoy your wine and cider with a freshly popped bowl of popcorn at the tasting bar, a wine barrel table, the chalet, or on the outdoor patio or picnic area.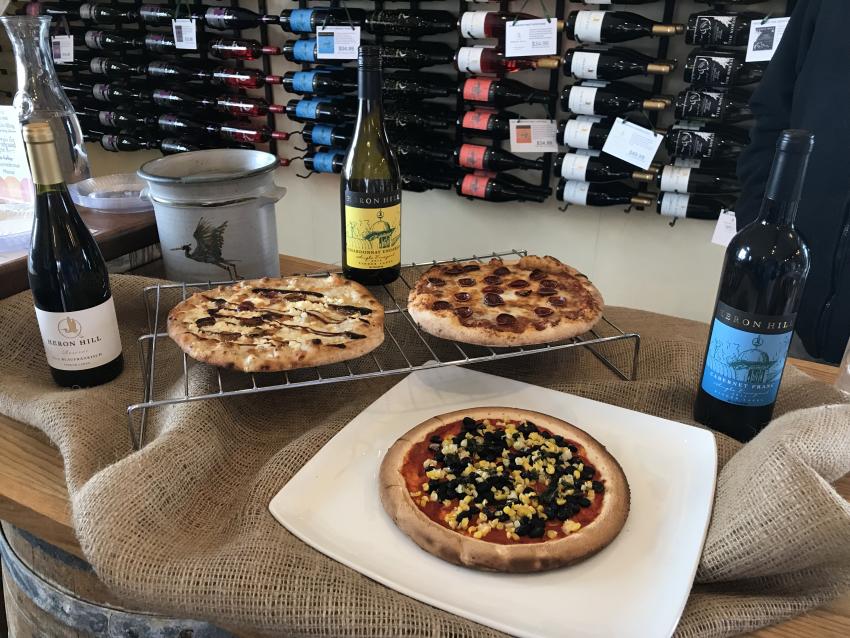 Heron Hill Tasting Room on Canandaigua Lake Barn and Vineyard-side tastings.
You're right there with the Cabernet Franc and the Riesling. Sample red, rose, white, sparkling, and blended wines on Saturdays in the summer and enjoy local live music and wood-fired pizza. Poised and ready with the Eclipse varieties: Red, Rose, and White.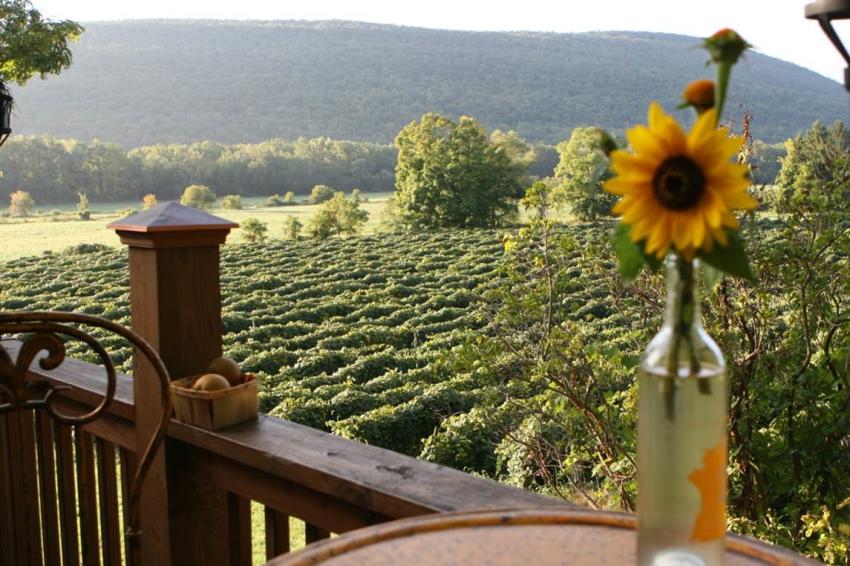 Inspire Moore Winery Emotions. Vineyard Views. Next Gen Winemaker.
A boutique winery that is all about sustainability, producing only a few thousand cases a year. Sample aromatic varietal whites, vintage-driven varietal reds, ice wine, & blends. Emotions – every bottle is named for a feeling; come and get some Love, some Wisdom, or some Serendipity, for example.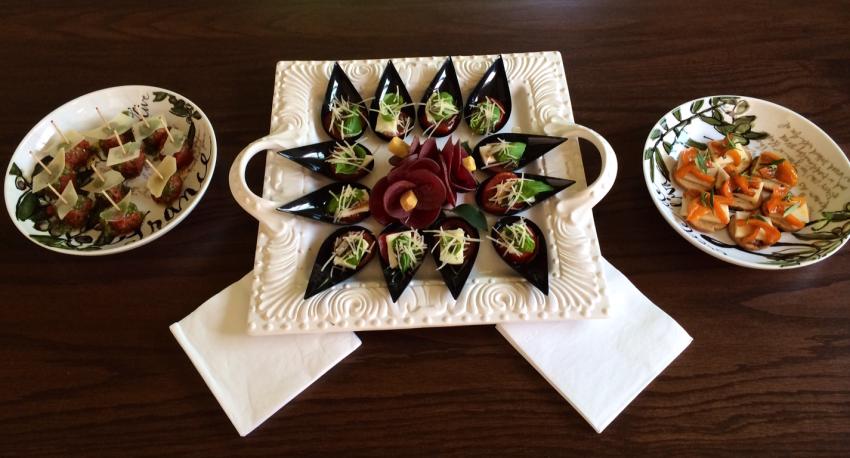 Song Hill Winery Sparkling wine. Limited production. Special culinary events.
Offers a private tasting experience with the winemaker where they walk the customer through 5 or 6 wines, pairing each wine with small gourmet food bites.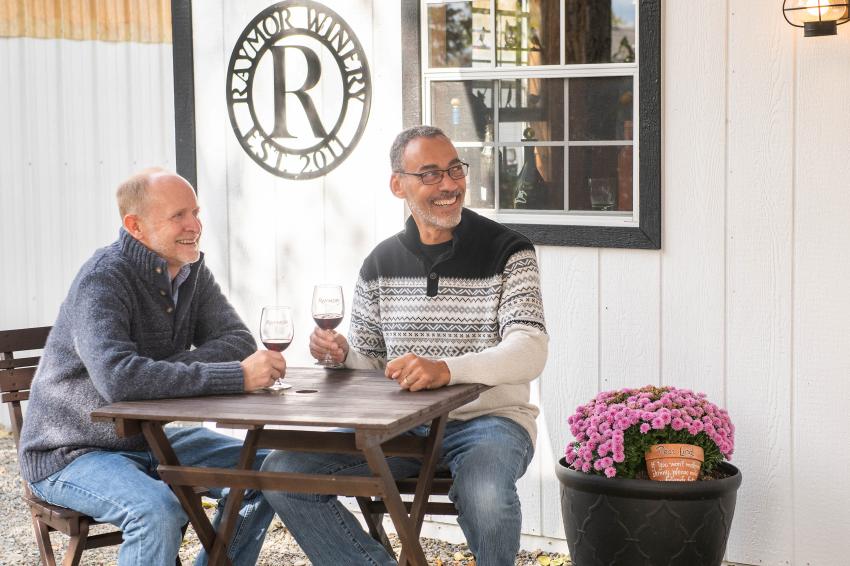 Raymor Estate Cellars Custom House-Crafted Fusion.
Offering a wide variety of tasting options, treat yourself to the "Premiere Tasting for Two" that includes deluxe tastings and a charcuterie board. Reservations required.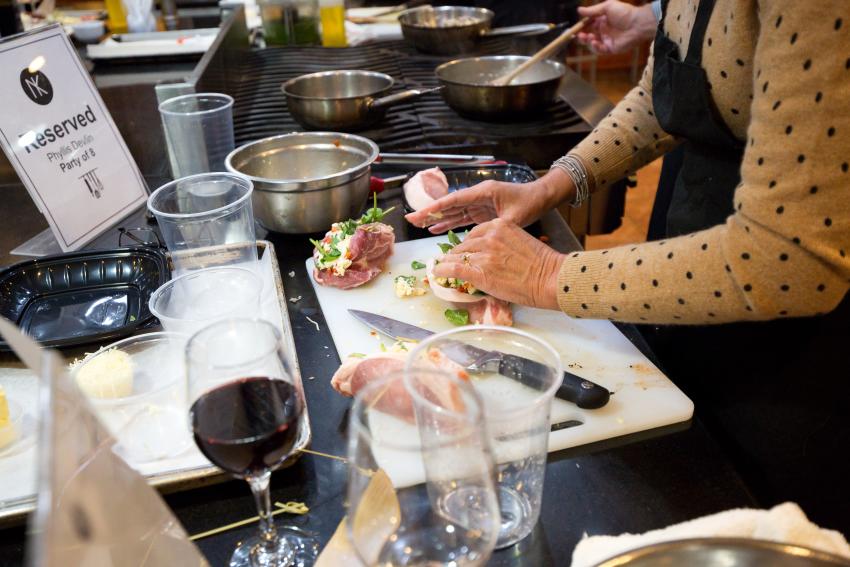 New York Kitchen "New York on Tap" at the New York Kitchen offers a tasting experience like no other featuring 60 different and ever-changing NYS wines, plus 10 taps highlighting seasonal craft beers and ciders, distilled spirits, as well as non-alcoholic beverages.
Billsboro Winery Dry. Classic. European Varietals.
Sitting at the northern end of Seneca Lake in a restored 19th century barn, the location is unforgettable. Book a wine tasting that includes five wines from current selections and library wine, paired with small plates of local specialty foods, and guided by a wine host that is happy to answer any wine-related questions.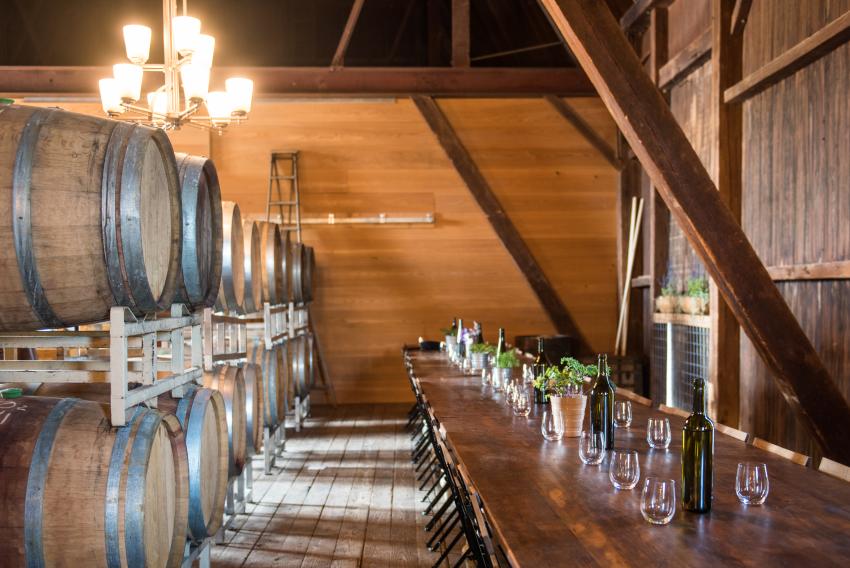 Ravines Wine Cellars Classical Winemaking; Big League media acclaim.
World-class wine, opportunities to meet the winemaker, local food pairings, amazing scenery, and our famous Finger Lakes hospitality - It doesn't get much better than this! Check out the wine reviews from Wine Spectator, The New York Times, Food and Wine, and Travel and Leisure.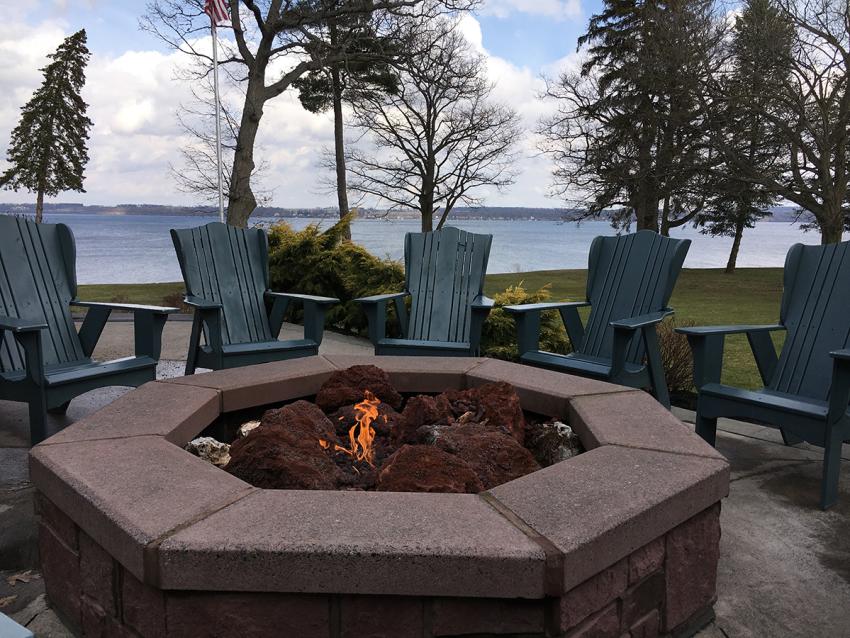 Seneca Lake Wine Trail So. Many. Choices.
Surrounding Seneca Lake, the largest of the Finger Lakes, this wine trail includes Ventosa Vineyards, Belhurst Castle and Winery, and White Springs Winery, each offering its own unique tasting experience.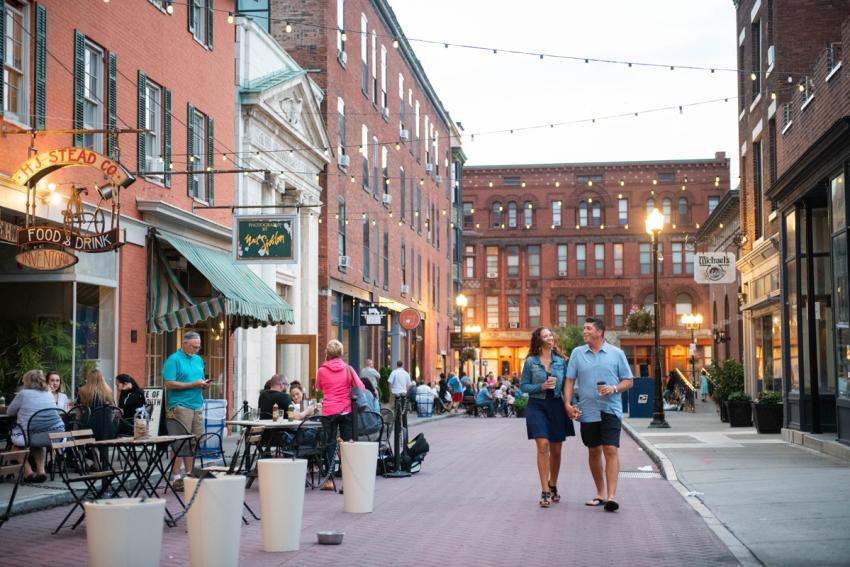 Looking for a slightly different atmosphere or a gift of wine? Here's our bonus suggestion.
Linden Street Geneva. In just one short walk, you'll have all of these places to choose from: Vinifera (including the speakeasy downstairs); Microclimate; FLX Provisions – where Element Wines by Christopher Bates (master sommelier) are featured; and restaurants of all kinds to pair up your wines!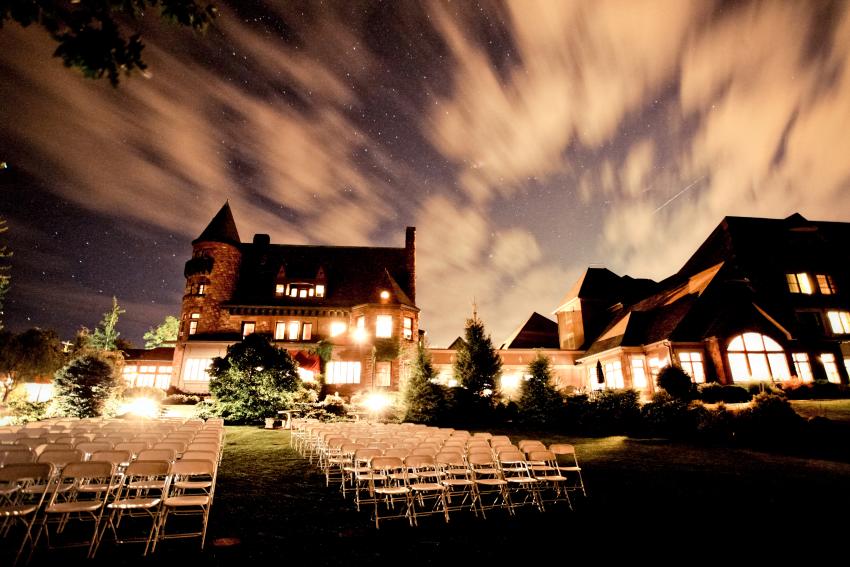 Wedding in the Vineyards? We can help make a connection for a personalized wedding experience at one of our beautiful locations. Too many details to put all in one blog, so you're best off calling us and asking for our Destination Concierge. They'll head you in the right direction.
Share your favorite Finger Lakes Wine tasting experience with us.  Tag us @VISITFLX and #FLXperience!