Occupying the top five spots on the list of largest lakes in the United States, there's no doubt the Great Lakes make an impression. But lakes Superior, Michigan, Huron, Erie and Ontario aren't the only lakes that are great. New York's Finger Lakes, while smaller in size, punch well above their weight in terms of scenery, attractions, activities, food and drink. And the deeper you dive, the more you discover!
We've rounded up just a few reasons the Finger Lakes deserve the "great" title, too.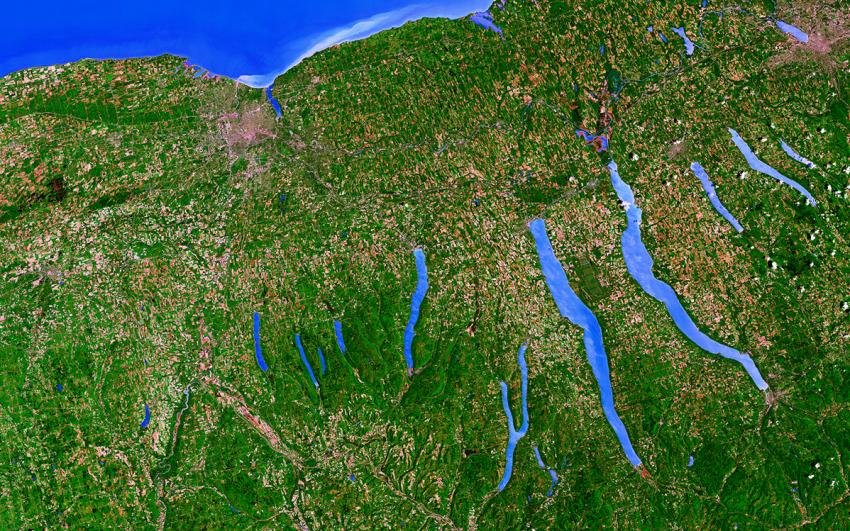 There are 11 Finger Lakes, ranging in surface area from one square mile (Canadice) to 67 square miles (Seneca) and in depth from 30 feet (Honeoye) to 650 feet (Seneca). For comparison, the largest of the Great Lakes, Lake Superior, is a whopping 31,700 square miles in area and more than 1,300 feet deep. But remember: Bigger isn't always better! The smaller size of the Finger Lakes means their waters are calmer and warmer than those of the Great Lakes, and ideal for boating, swimming and other water sports. Plus, in winter, the Finger Lakes are even perfect for ice fishing.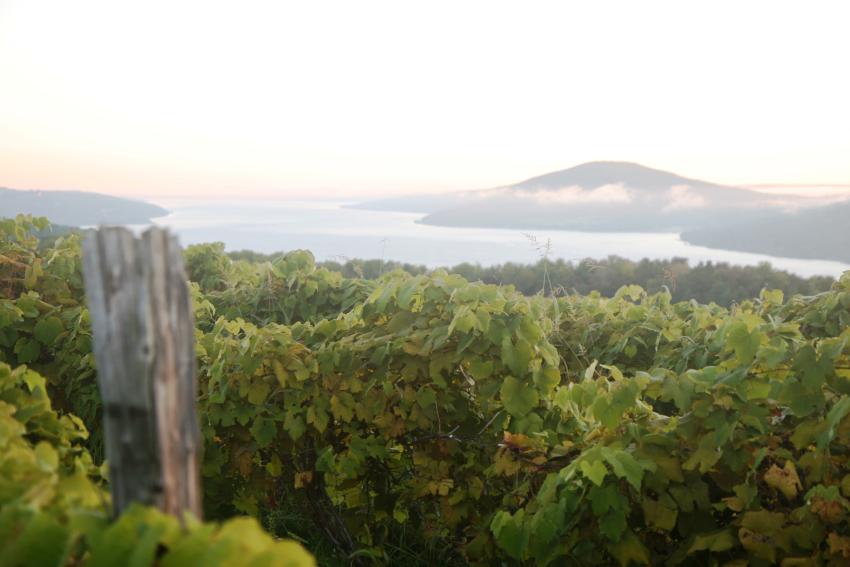 The unique microclimate of the Finger Lakes has helped it become a wine-producing powerhouse. The deep lakes act as temperature moderators, releasing stored heat during the winter that protects lakeside vines from New York's cold climate. The Finger Lakes are consistently ranked among the best wine-making regions in the country, alongside big names like Napa Valley and Sonoma, California. With nearly 20 wineries and two wine trails in Ontario County alone, plus tours, festivals and wine bars, the Finger Lakes has no shortage of options for the discerning drinker.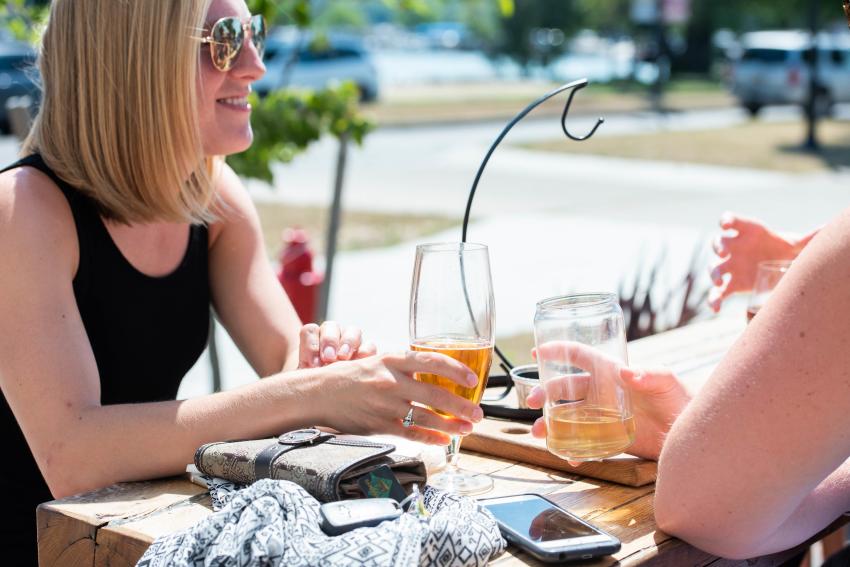 More of a beer drinker? The Finger Lakes can deliver an outstanding brew. Thanks to the ready availability of locally grown hops and barley, breweries have proliferated in the Finger Lakes over the past 10 years. With more than 100 local microbreweries to choose from, it's hard to know where to go first. Luckily, the ROC/FLX Craft Beverage Trail offers lots of breweries to choose from.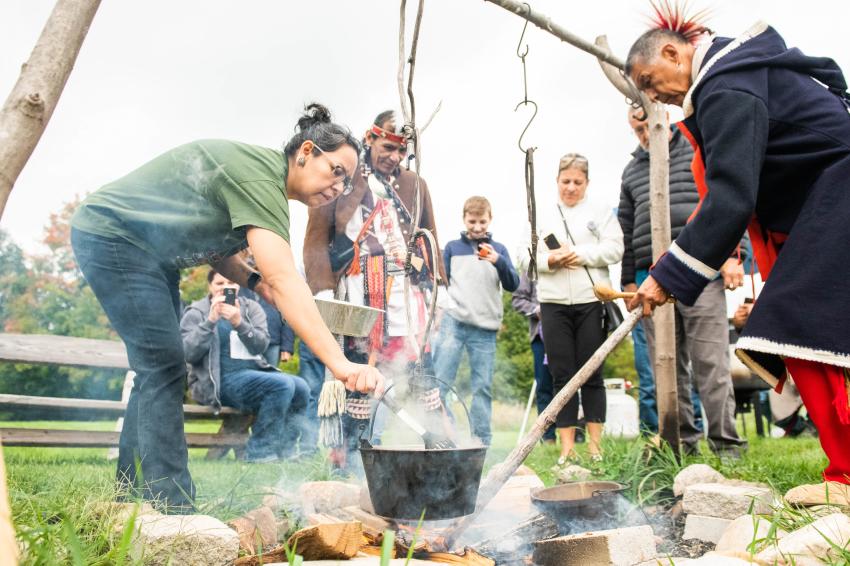 Native American legend holds that the Great Spirit blessed the region by placing his fingers upon the land, leaving behind impressions that filled with water. Now, we know the Finger Lakes were formed the same way as the Great Lakes: by retreating glacial ice sheets, which carved out the valleys and hills we see today. (We think we like the original story better, though.)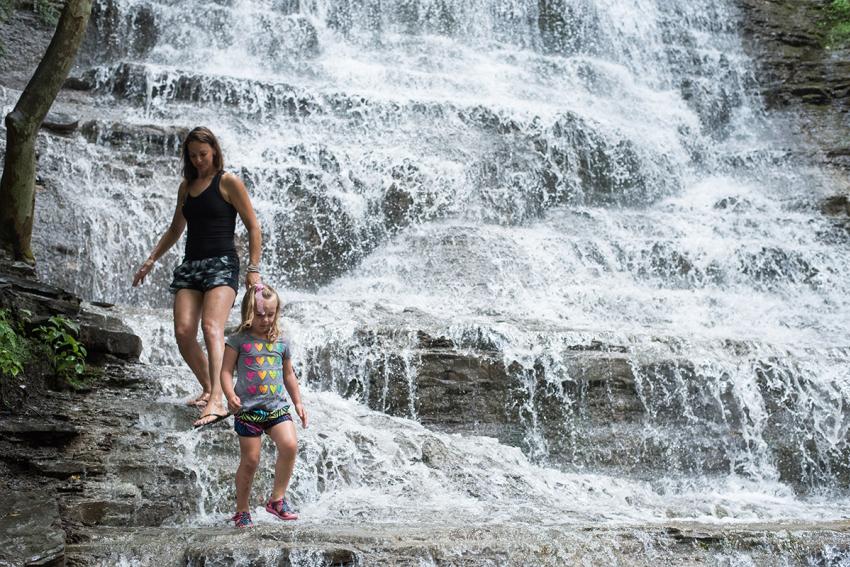 For outdoor enthusiasts, the Finger Lakes offers a stunning array of activities. In addition to water sports and boating, the region boasts more than 20 state parks ideal for hiking, biking, fishing, hunting and camping. In Ontario County, you can hike through 119 miles of trails past waterfalls, climb steep hills for spectacular views of the surrounding lakes and valleys, or enjoy a winter walk on snowshoes.