Poppin' the bubbly is a staple of celebrating the New Year.  Why not celebrate with a wine from the Finger Lakes? We've reached out to the wineries in Ontario County for their thoughts on what wines would be great for ringing in the New Year!
---
Arbor Hill
Arbor Hill suggests its Moscato.  It's a blend of Riesling and Aromella that brings a crisp and refreshing finish.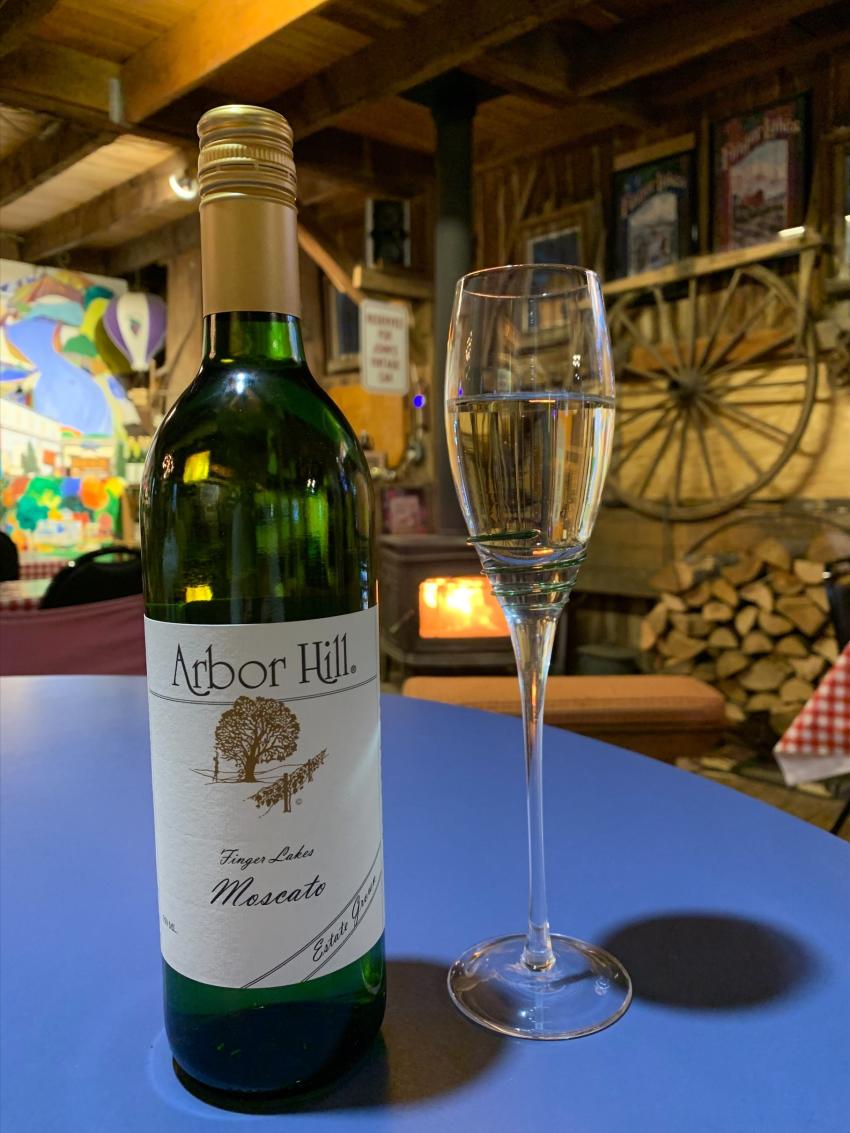 ---
Belhurst
A pair of sparkling wines to choose from at Belhurst.  The Sparkling Wine is Chardonnay based, dry, refreshing with light creamy bubbles and a hint of sugared lemons on the finish.  Or, try the Isabella Sparkling Wine, a sweeter red sparking wine "like a candy apple in a glass," this creamy, semi-sweet wine brings with it a cherry finish.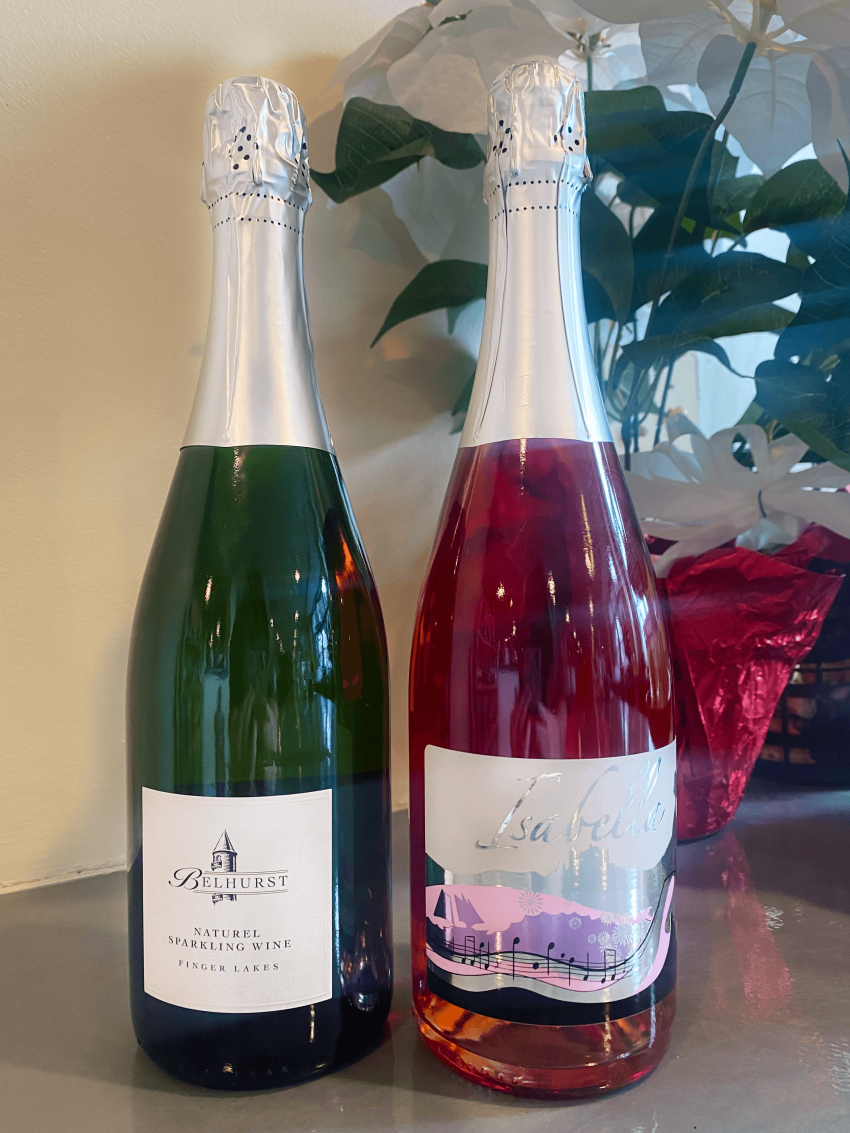 ---
Billsboro
If you're planning on having a meal to celebrate New Year's, try Billsboro's 2020 Cabernet Franc.  This vintage was superb because the year's drought-like conditions resulted in ripeness levels not often seen in the Finger Lakes.  This Cabernet Franc features flavors of dark cherry, blueberry and cocoa.
FYI- Billsboro's tasting room is closed through the middle of January, but it is offering a free shipping special on purchases of four or more bottles in the meantime so you can still have some of its wines on hand for your celebrations!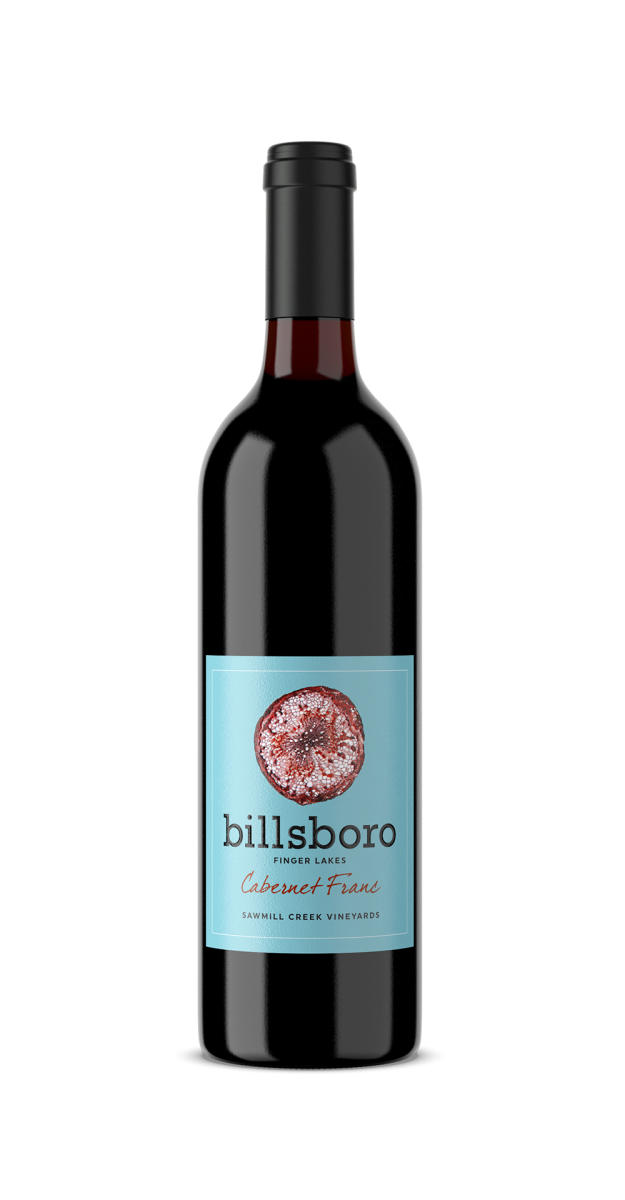 ---
Inspire Moore
"Levity" from Inspire Moore is an off-dry carbonated white wine made up of a blend of four different white varieties. This easy to drink bubbly with forward fruits notes can not only be used as a celebratory toast, but also goes great in Mimosas.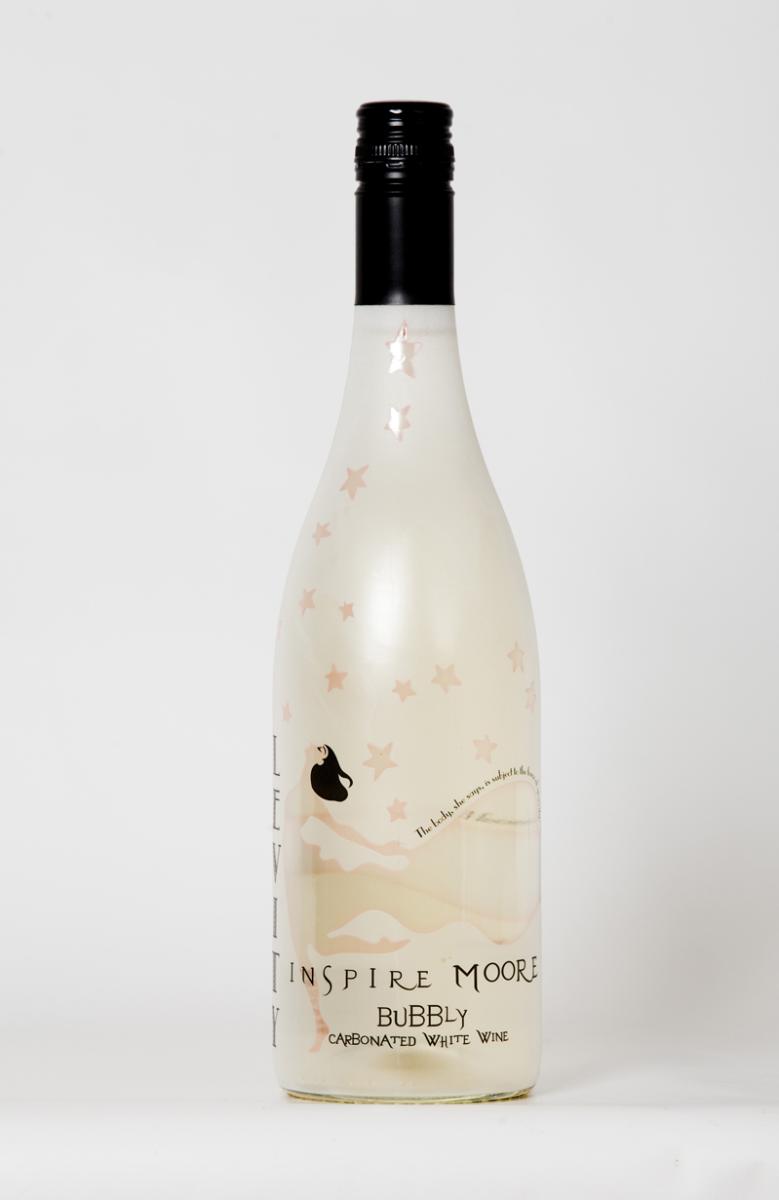 ---
Ravines Wine
The Estate Dry Riesling, 2018 from Ravines features a terrific balance of tension from the integrated acidity.  You'll find flavors of lime, peach, flint, fennel and charred pineapple.  Morten & Ravines have been working the same vineyards going back to 2012.  These mature vines give the Estate Dry Riesling layers of flavor and staying power.  This wine ranked very highly in Wine & Spirits Magazine and Wine Spectator.

---
Song Hill Winery
This could be a new brunch favorite from Song Hill Winery.  It's 2016 Diamond is a semi-dry sparkling wine made in méthode champenoise with aromas of apricot and buttercream, and flavors of dried fruit with a finish like lemon-lime soda. This wine pairs well with charcuterie, pastries, cheese-based appetizers and many desserts.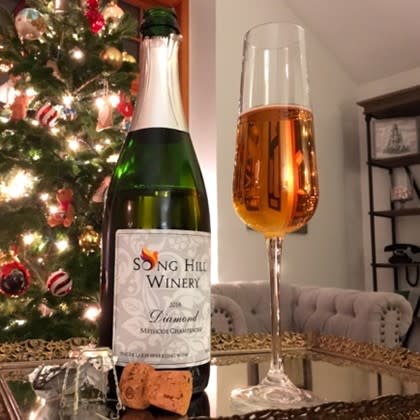 ---
White Springs
The folks at White Springs suggest you celebrate with its "Sparkle" sparkling wine.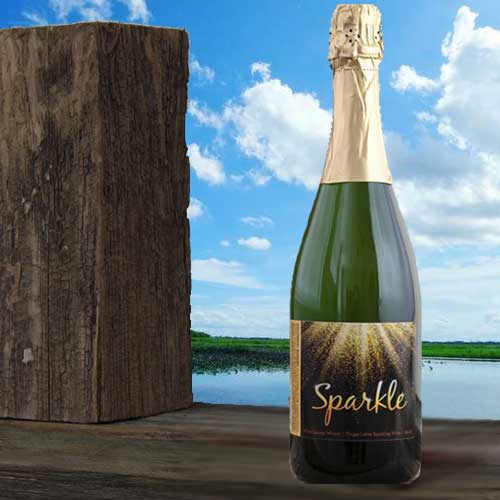 ---
What is Finger Lakes wine are you celebrating the New Year with?  Be sure to tag us @VisitFLX and #FLXperience!