Living in the Finger Lakes, the month of March always delivers a few days of warm weather. For golfers that haven't been able to get out on the golf course, it's a time when nature teases golfers with a blast of warm weather that gets golfers to dig out their clubs and start looking for courses that are opening up. The Finger Lakes is a paradise for avid golfers, with courses that have hosted major tournaments to courses that even beginner golfers can enjoy, all featuring the beauty of our region.
---
Victor Hills Golf Club- Golfers of every skill level can find a place to play at Victor Hills Golf Club, which boasts three 18-hole golf courses as well as a 9-hole executive course for beginners to the game. Interested in trying foot golf, which combines golf with soccer? Victor Hills has a foot golf course too!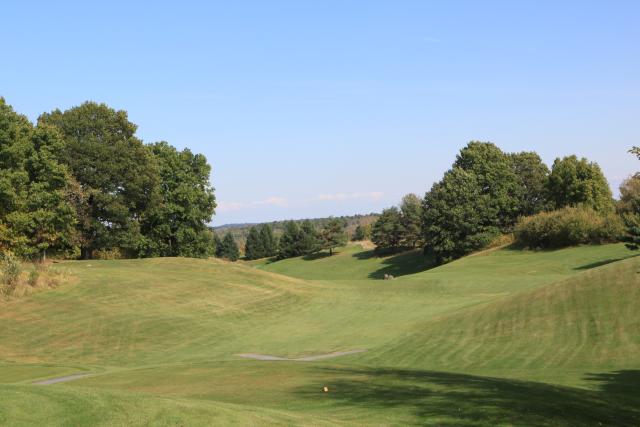 ---
The Pheasant Golf Links - Just off the New York State Thruway in Shortsville, The Pheasant Golf Links brings a British Isle-style links course to the Finger Lakes. The Pheasant offers 27 holes of wide-open play and provides great accessibility.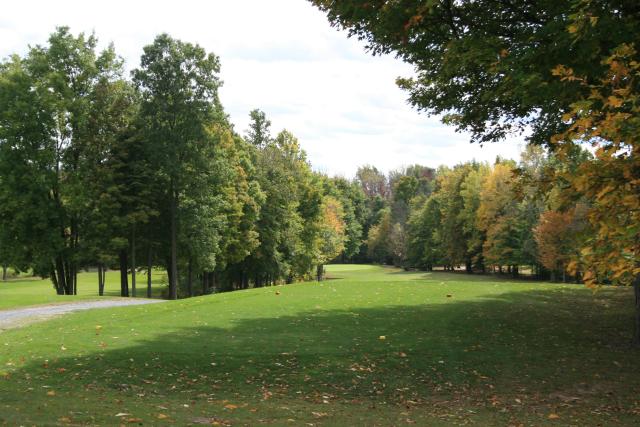 ---
Ravenwood Golf Club - A challenging course, even for the most experienced golfers. This course has been the site of U.S. Open qualifications and amateur championships. Looking for the latest technology in golf? Ravenwood has it, being the only course in Western New York and the Finger Lakes to have "VISAGE" GPS installed in all its golf carts.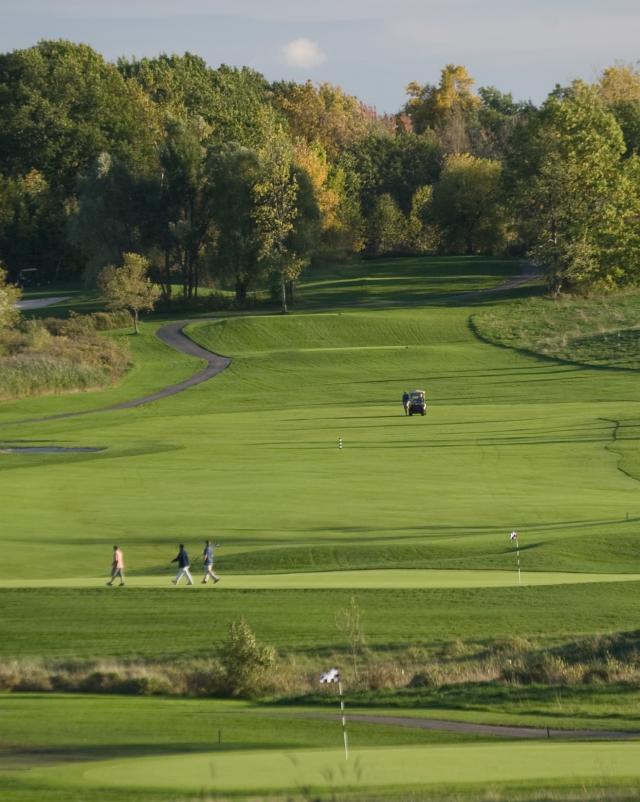 ---
Centerpointe Golf Club- Three times voted best golf course in the Finger Lakes; Centerpointe Golf Club is a public 18-hole course located in the town of Canandaigua on Brickyard Road. With its restaurant, it makes for a perfect location for a golf outing.
---
Reservoir Creek Golf Creek- It will be hard to focus when playing Reservoir Creek Golf Course in Naples as the course features some of the most beautiful views of the Bristol Hills you'll find anywhere. While being a shorter course, it features a lot of terrain features and a mix of tight and wide-open fairways.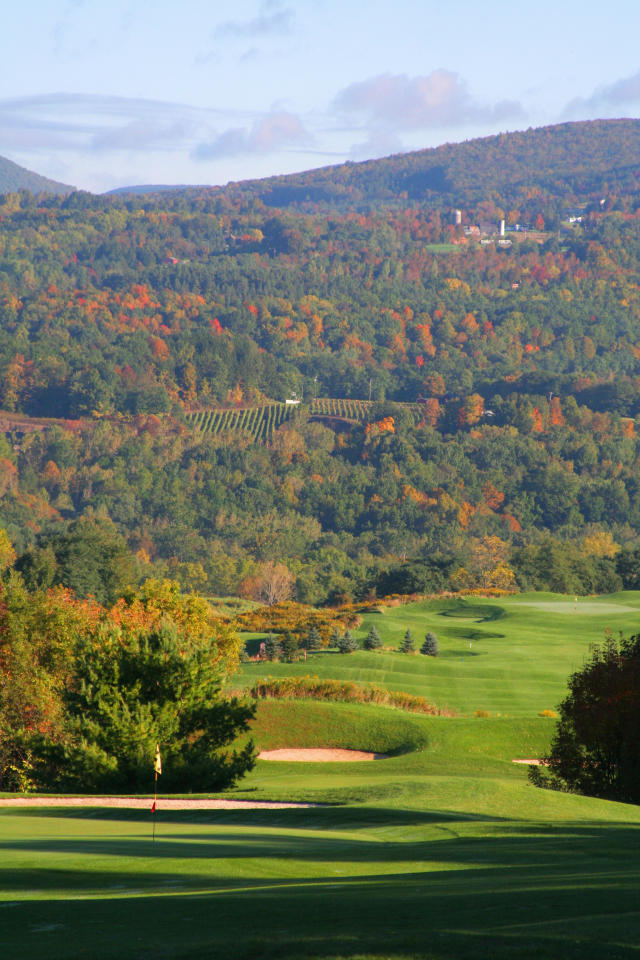 ---
Parkview Fairways- A beautiful and challenging golf course in Victor, Parkview Fairways is a 6,800-yard course that borders a park and features two 35-acre ponds.  Looking to just practice?  Parkview Fairways also have a 9.5-acre driving range on-site to get your swing back into shape or test out new equipment.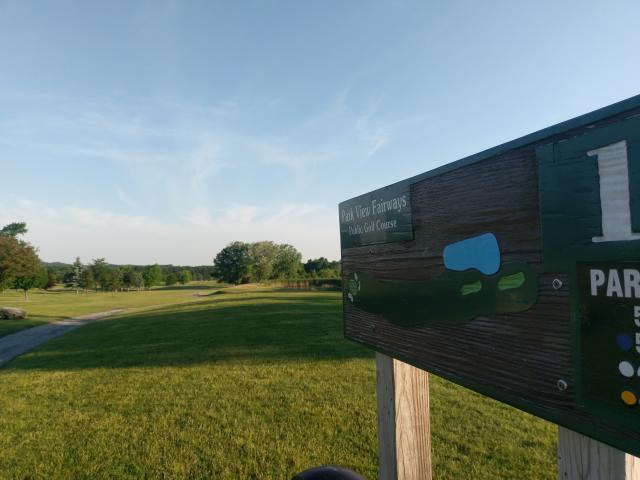 ---
Big Oak Golf Course- Situated in the heart of the Finger Lakes, Big Oak Golf Course in Geneva features a scenic 18-holes of golf with a layout that makes a round enjoyable for golfers of all skill levels. Big Oak also offers nine of the newest constructed holes in the Finger Lakes area. Big Oak has everything you need for a golf outing with club rentals available in the pro shop and a restaurant and bar to visit after your round.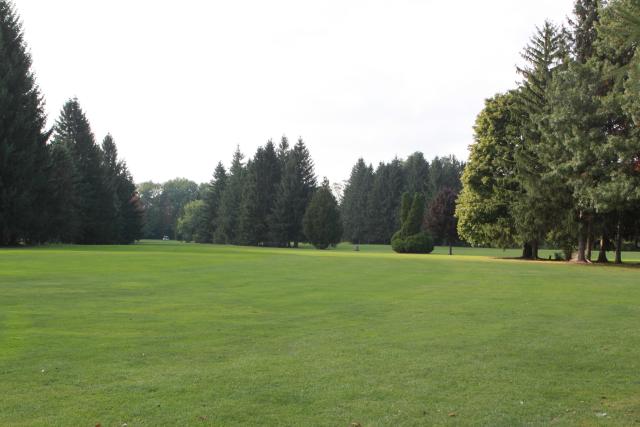 ---
Winding Creek Golf Course – Looking to get a quick 9-holes of golf in? Winding Creek Golf Course in Victor is the perfect location.  Winding Creek is a short, but challenging course with all the features courses in New York State bring.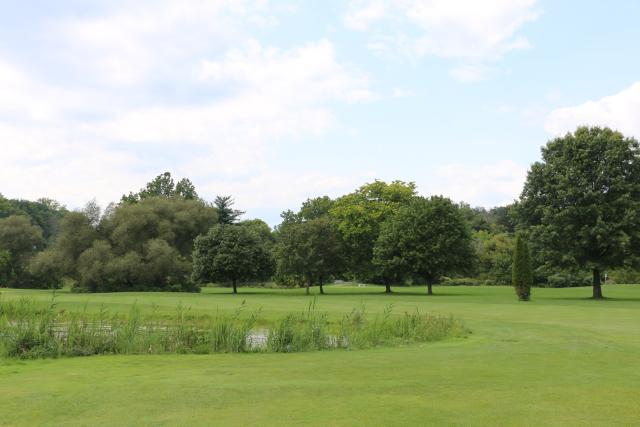 ---
Heading out on the links? Please tag us at @VisitFLX and #FLXperience and share your experience with us!