Bakeries and Coffee Shops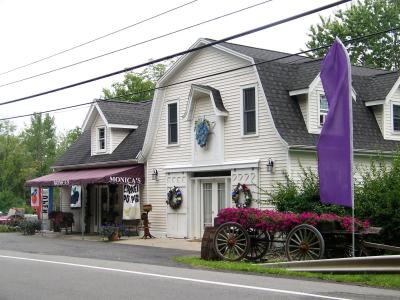 Whether you like your Finger Lakes vacation jam-packed with activities or prefer to travel in the slow lane, there are times when you need a rejuvenating coffee or tea and a little something sweet to bridge one part of your day to another. Ontario County's coffee shops, bakeries and cafes can offer that refreshing time out that will help you get back in the groove. Every town has that place that you can "hide and sip" or "meet the locals and gab" so here are some of ours.
Local tip - To chow down on a truly unique Finger Lakes sweet, take your sweet tooth to Naples and buy a grape pie (or other homemade pie made with local fruit) at Monica's Pies.